Go to deals
Logistics | Other Industries
Tecnopol has been acquired by Snetor Group
The French Snetor Group has acquired a 70% stake in Tecnopol S.p.a. in order to gain access to the Italian market. The remaining 30% will be retained by the founding managers Alberto Borio and Giancarlo Rizzi, who will continue in their managing director roles. The existing activities of both Tecnopol and Snetor in Spain will be combined to extract synergies not only in Italy but also in the Spanish market.

Tecnopol is a privately-owned Italian distributor of plastic raw materials, engineering polymers and compounds.The company distributes a wide range of products that include polystyrene, polypropylene, polyethylene LD/HD/LLF/MLLD, elastomers, PVC, polyamide 6/66, polycarbonate, PBT, PPO, PPA, PC, PEEK, ABS, SAN, POM and other thermoplastic resins and compounds. Tecnopol's products serve the furniture, domestic appliances, automotive, medical and many other industries. The company operates as an official distributor of plastic materials for the main European plastic producers and other leading international players.

Snetor has more than 35 years of history in the distribution of plastic raw materials and an annual turnover of over US$1 billion. The group is present and active in Europe, the USA, South America and Africa, with 19 offices. Snetor's strategy is driven by organic and inorganic growth in order to enter into new markets and achieve control of new products and industry applications.

Emmanuel Aubourg, President of Snetor Group, said: "Oaklins' team in Italy has proved to be professional and pragmatic, with a deal-making approach. They have driven both parties through a smooth negotiation and their final result-oriented attitude was beneficial to the completion of the acquisition. We appreciated their support in this cross-border transaction."

Oaklins' team in Italy advised the owners of Tecnopol throughout the whole process. The team identified international potential acquirors and negotiated with the final buyer until closing. The French team supported the transaction.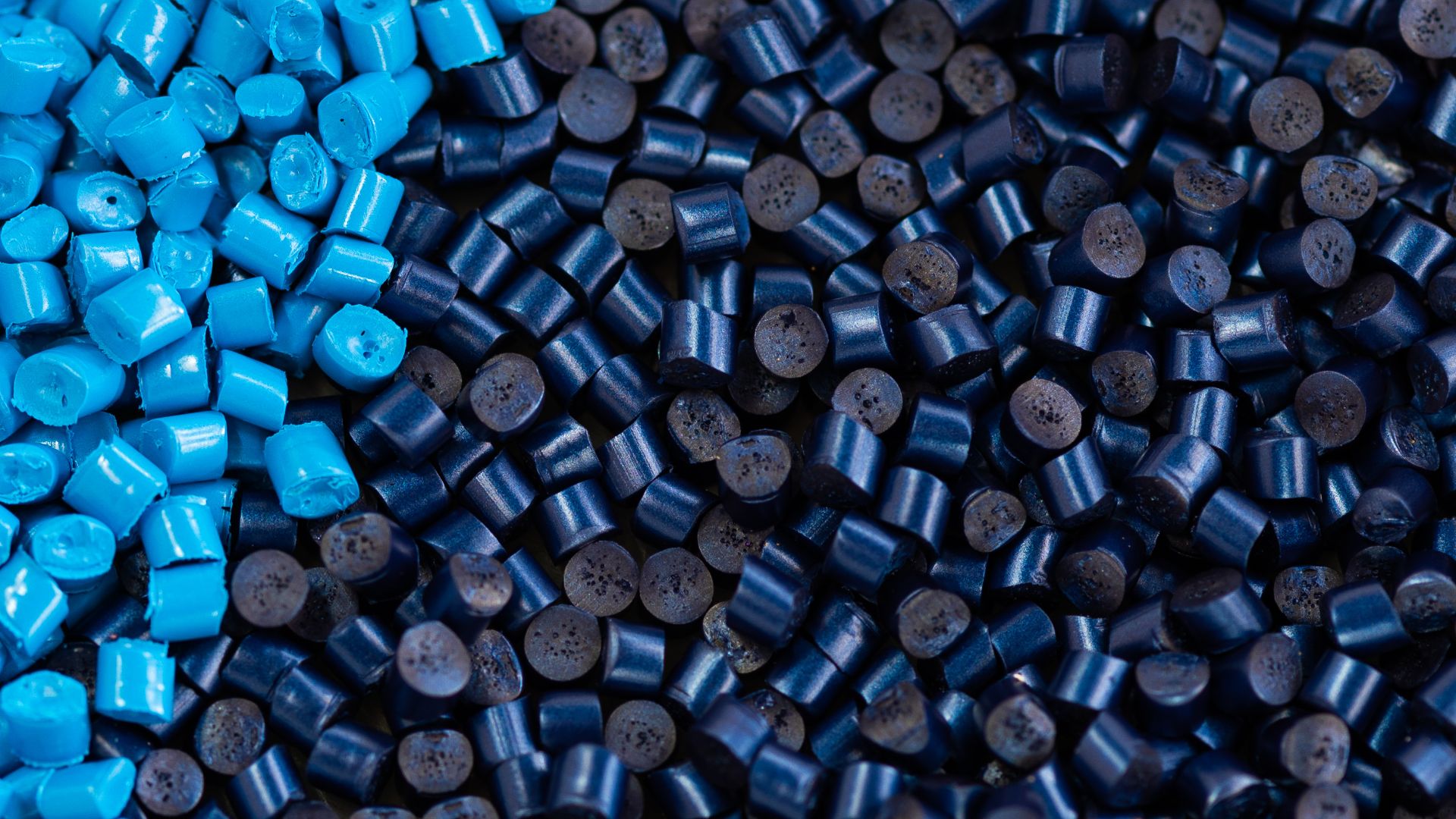 Parties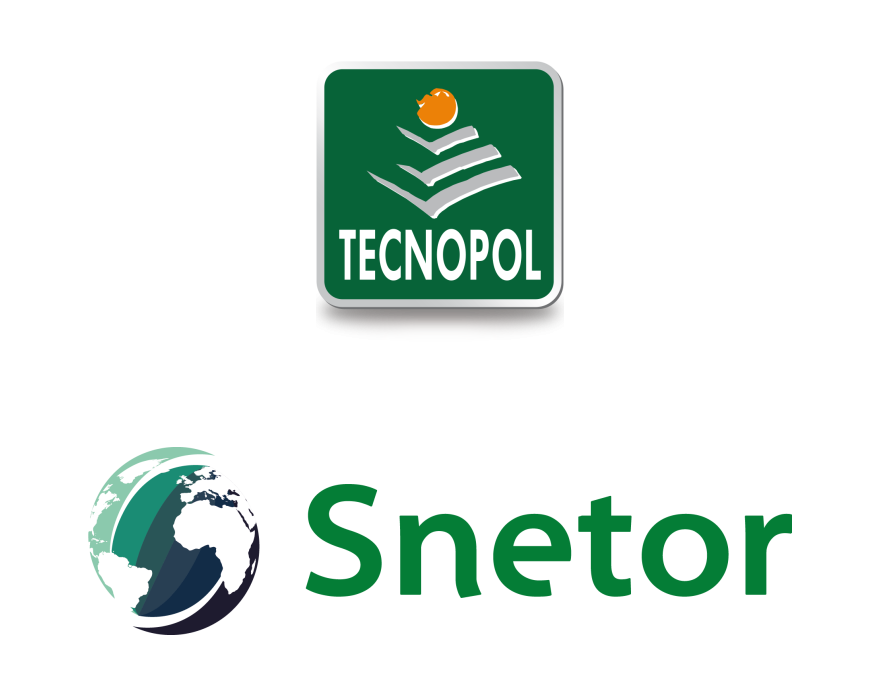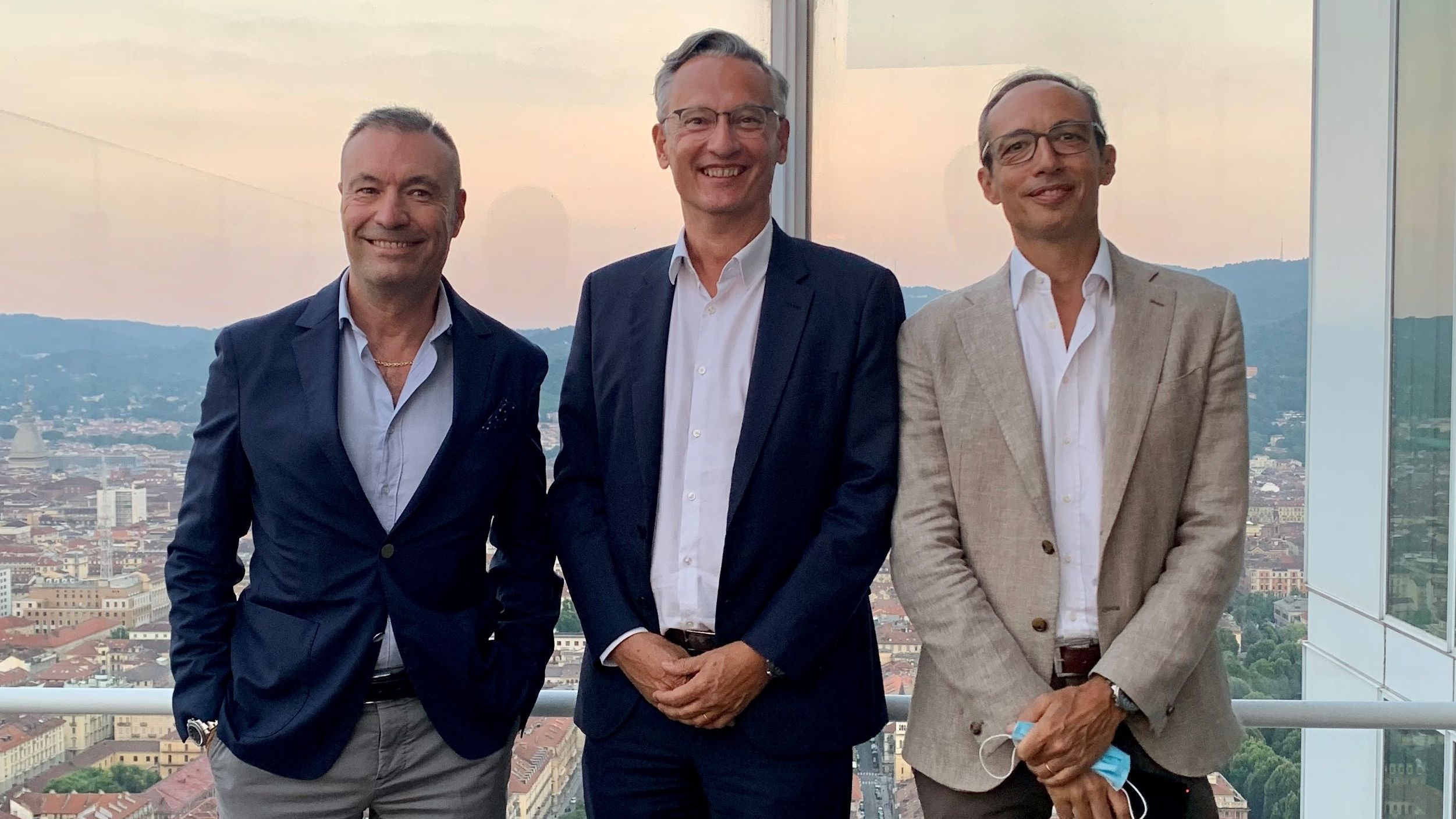 "We are pleased to have received financial advise from Oaklins in this cross-border transaction. We appreciated their international angle and local professional execution, as well as their chemical distribution expertise. We hope to complete other M&A projects together with Oaklins in the near future."
Giancarlo Rizzi
CEO and Co-owner, Tecnopol S.p.a.