Til transaksjoner
TMT
LeadDesk Oyj has acquired Loxysoft
LeadDesk Oyj has acquired the Swedish Loxysoft AB and the Norwegian Loxysoft AS from FutureMind AB, Great Lake Capital AB, and the investment funds Almi Invest AB and MIC Invest AB.

LeadDesk is a fast-growing and internationalizing software company, operating in the cloud-based software market in Europe. The company offers the LeadDesk cloud service for high-volume sales and customer service and has grown to be a leading vendor in the Nordics. LeadDesk's shares are traded in the Nasdaq First North Finland market. The company has offices in seven European countries and its services are used by over 1,000 customers in 34 countries.

Loxysoft is an established SaaS company focused on customer service and sales. It develops and provides cloud-based contact center services as a service (SaaS) branded as ProConnect, as well as inbound and outbound contact center services. Its loyal customers include, among others, banks, insurance companies and energy companies. Loxysoft has more than 25 years of experience in delivering business-critical software and 43 employees in Stockholm, Oslo and Östersund.

Oaklins' team in Finland acted as the exclusive financial advisor to the buyer in this transaction. The acquisition strengthens LeadDesk's position as the leading SaaS contact center software vendor in the Nordics, which supports growth in Central Europe.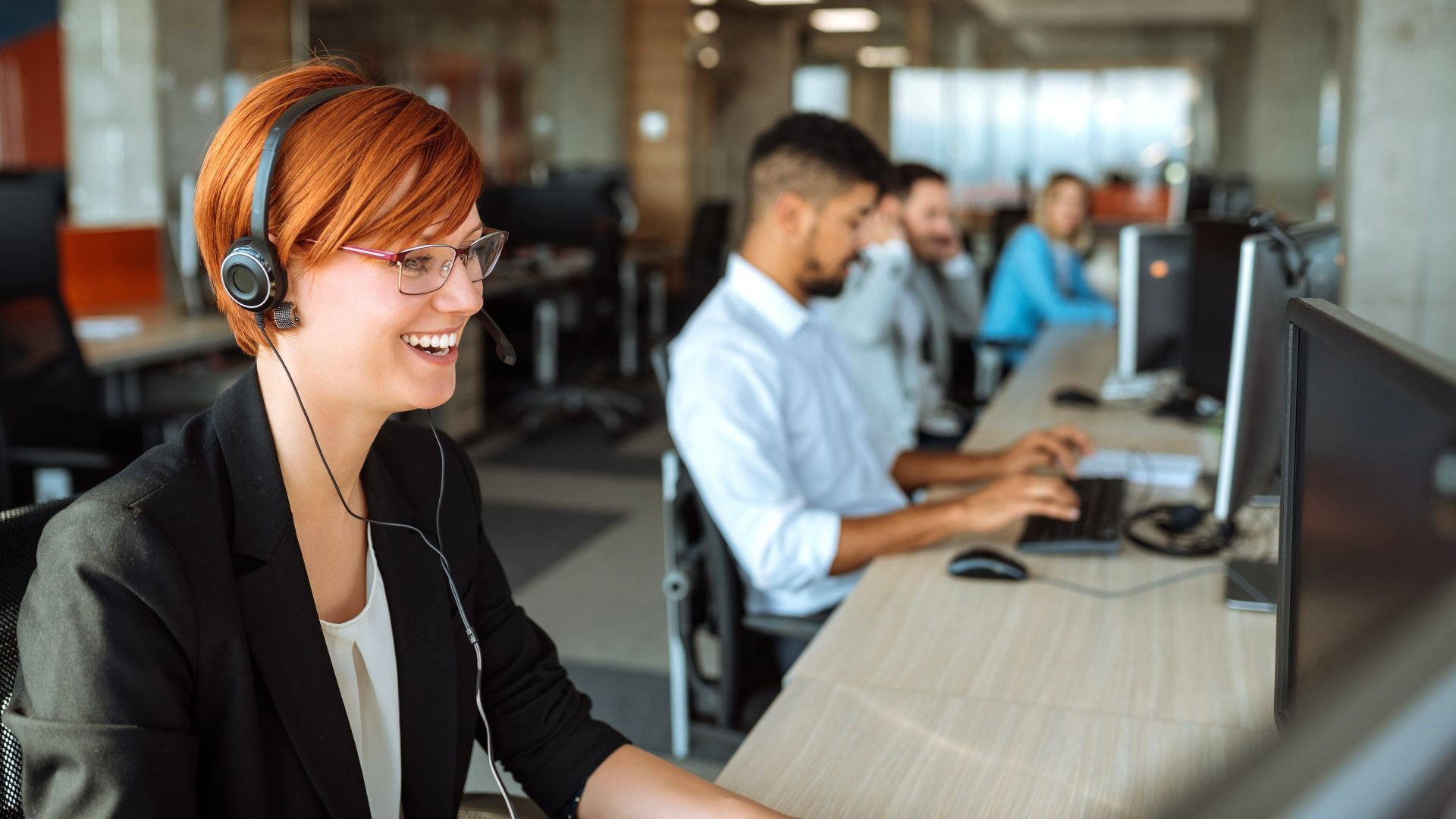 TRANSAKSJONSTYPE
M&A Kjøp av virksomhet
Parter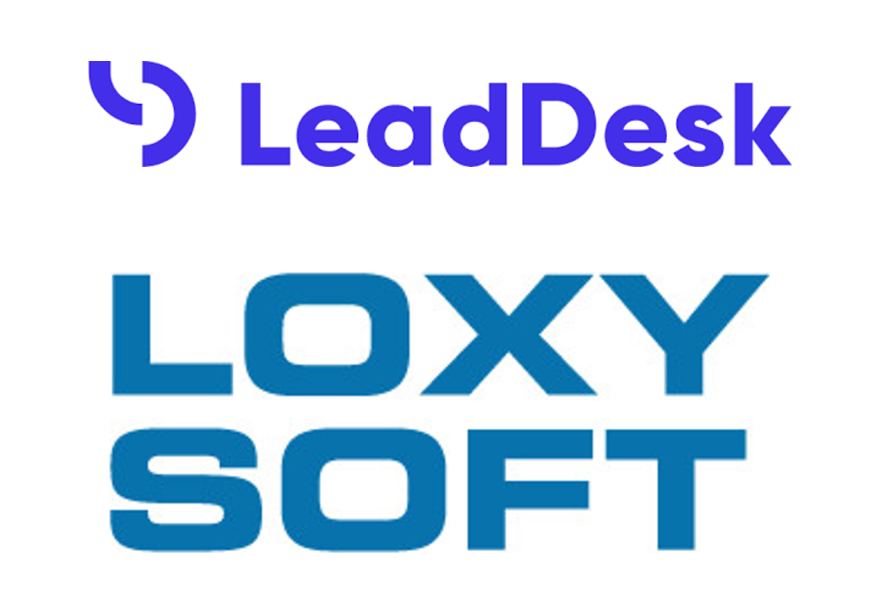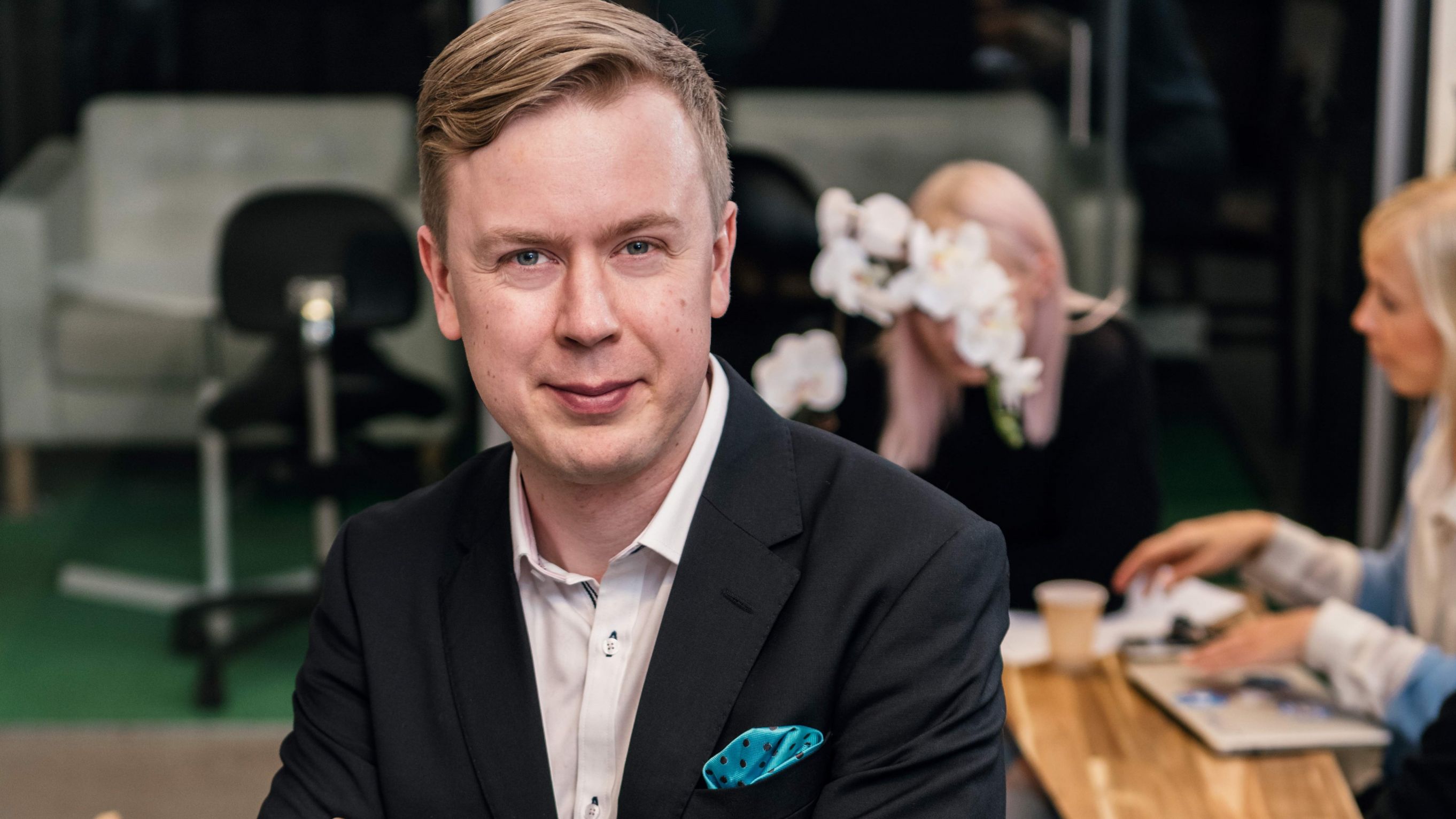 "I'm super thrilled about our first acquisition outside of Finland as a listed company. This is already our third acquisition of the year. As a true growth company, we are not afraid of investing in expansion."
Olli Nokso-Koivisto
CEO, LeadDesk Oyj
Kontakt ansvarlige rådgivere
Relaterte transaksjoner
HE Space has been acquired by CS Group
Luftfart, forsvar & sikkerhet | Tjenesteytende virksomheter | TMT
HE Space has been acquired by CS Group
With this acquisition, CS Group increases its European presence in space to nearly 800 employees. The group would thus strengthen its installed base in the Netherlands, Germany and France and expand its development prospects in Spain and the UK. This acquisition will ensure a stronger presence with institutional organizations such as ESA's ESOC and ESTEC agencies, EUMETSAT and industrial companies such as Airbus, Thales and OHB.
Les mer
Aktiv IT has been acquired by Aderian Group
TMT
Aktiv IT has been acquired by Aderian Group
Through the acquisition of Aktiv IT Partner Nordic AB, Aderian Group strengthens its position as a leading provider of IT services in the Nordic region.
Les mer
MBI Healthcare Technologies has been acquired by DNV AS
Helse & omsorg | TMT
MBI Healthcare Technologies has been acquired by DNV AS
The founders of MBI Healthcare Technologies have sold the company to DNV AS. The acquisition forms part of DNV's strategic expansion into the digital health market, where it aims to significantly grow its presence through innovation, acquisitions, and partnerships. DNV and MBI will work to rapidly scale MBI's solutions in the UK, target growth in international markets and bring new data assurance technologies to the healthcare sector.
Les mer