Til transaksjoner
Private equity | Detaljhandel
Naish has been acquired by Kubus Sports
Kubus Sports has acquired Naish.

Kubus Sports, founded in 1970 and headquartered in the Netherlands, is the owner and value-added distribution platform for premium quality sports equipment brands, covering various niche markets, including STX, Prolimit, Storm, Ohana, Brabo Hockey, Brabo Padel, STX Snow, Atom and Princess Hockey. The company's all-season product and brand portfolio is focused on fun and water sports (SUP, kiteboarding, windsurfing, wingsurfing, foiling, sailing and wakeboarding), field hockey and padel, and winter sports markets. Kubus is highly successful in building market leading brands through its in-house R&D, design, sales and marketing capabilities. Several renowned third-party brands such as Elan, Nitro and Giro have chosen to team up with Kubus as exclusive value-added distributor, providing logistics, distribution and marketing services, as well as brand building support.

Headquartered in Maui, Hawaii, Naish was founded in 1979 by 24-time windsurfing world champion and pioneer of stand-up paddling, kateboarding and wingsurfing Robby Naish. Naish is a well-known and high-end water sports company with a worldwide reputation for quality, innovative product design and attractive branding. Naish's product portfolio consists of, amongst others, windsurfing boards, sails and rigs, kitesurfing kites and boards, stand up paddle boards and paddles, surfboards, hydrofoils, foiling wings and a full range of related accessories.

Oaklins' team in the Netherlands acted as the exclusive buy-side M&A and debt advisor to Kubus Sports and assisted in all aspects of this transaction, from structuring and negotiating to arranging debt financing. This transaction complements a long list of mergers, acquisitions and divestments Oaklins has advised on in the sports sector. On the back of this track record, Oaklins has detailed insights in sector dynamics, valuation trends and personalities, as well as buyer and target universe.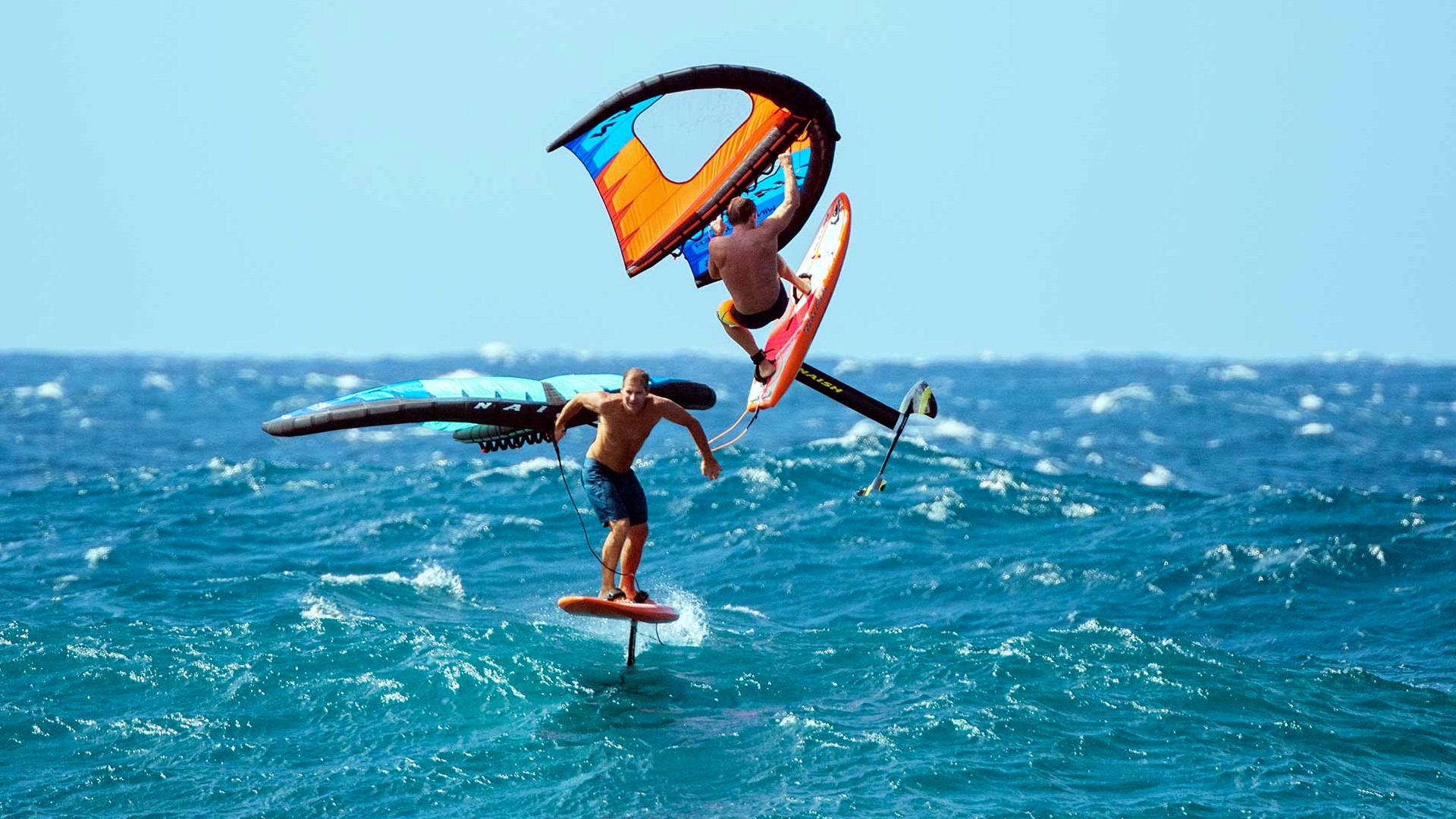 TRANSAKSJONSTYPE
M&A Kjøp av virksomhet
Parter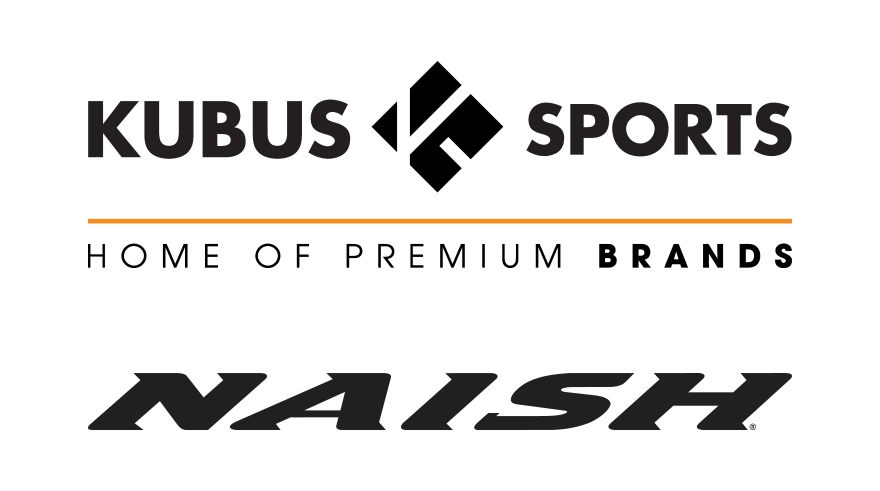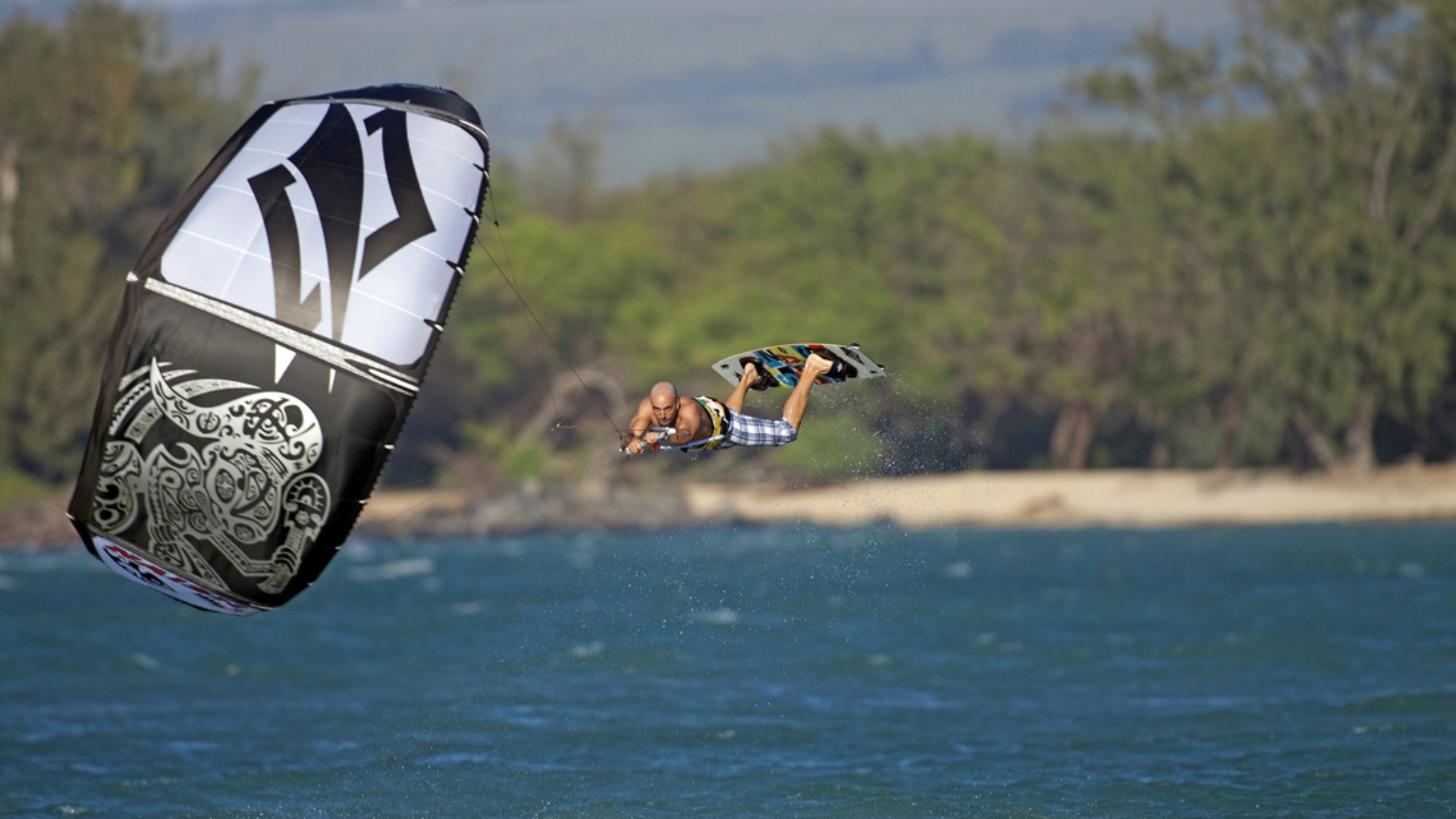 "We at Kubus Sports are extremely excited about this opportunity for both companies. We will further strengthen the distribution and portfolio of the Naish brand. At the same time, the acquisition puts us in a position to grow our presence in all main markets around the world. The pleasant cooperation with Oaklins' M&A and debt advisory teams in many aspects of the transaction contributed to a successful outcome for Kubus Sports and Naish and made it a comfortable ride. Throughout the process, we felt that Oaklins was determined to deliver the best possible results and outperformed our expectations. Their professional and at the same time personal approach felt like a real partnership."
Alex Cretier
CEO, Kubus Sports
Kontakt ansvarlige rådgivere
Relaterte transaksjoner
Cleanroom Combination Group has been acquired by Craft Capital
Private equity | Bygg & anlegg
Cleanroom Combination Group has been acquired by Craft Capital
Cleanroom Combination Group (CCG), a Netherlands-based leading player in the design, construction and maintenance of high-quality cleanrooms, has been acquired (majority) by Craft Capital, a Netherlands-based private equity firm. By joining forces, CCG will accelerate growth in the market of cleanrooms.
Les mer
Litecad has been acquired by The Specialist Group
Tjenesteytende virksomheter | Energi | Private equity
Litecad has been acquired by The Specialist Group
Litecad, the Netherlands-based engineering firm and provider of technical secondment services, has been acquired by The Specialist Group (TSG), a leading provider of technical engineering specialists for sectors such as power, chemicals, infrastructure, renewables and life sciences. Together, TSG and Litecad will continue supporting clients in their transition towards new energy and sustainable operations.
Les mer
ScaleAQ acquires Skala Maskon
Landbruk | Maskiner og komponenter | Private equity
ScaleAQ acquires Skala Maskon
TINE SA, one of Norway's largest food companies, and Nortura SA, a large food producer, have sold Maskon AS to ScaleAQ.
Les mer