Idź do Branż
Technologie, media i telekomunikacja
Nieocenione wsparcie dla Państwa firmy
W branży, w której nieustannie dochodzi do przełomów technologicznych, pojawiają się niesamowite możliwości. We współpracy z naszymi zaangażowanymi specjalistami od fuzji i przejęć, działającymi w najważniejszych ośrodkach technologicznych na świecie, Państwa firma będzie skazana na sukces.
Bez względu na to, czy sprzedajecie Państwo swoją firmę, czy przejmujecie inny podmiot w związku z jej transformacją, nasze doświadczenie w sektorze technologii, mediów i telekomunikacji pomoże Państwu zbilansować szanse i ryzyka oraz zrealizować najkorzystniejsze transakcje poprzez zapewnienie Państwu doradztwa w zakresie fuzji i przejęć, pozyskiwania kapitału i długu oraz usług corporate finance.
Skontaktuj się z doradcą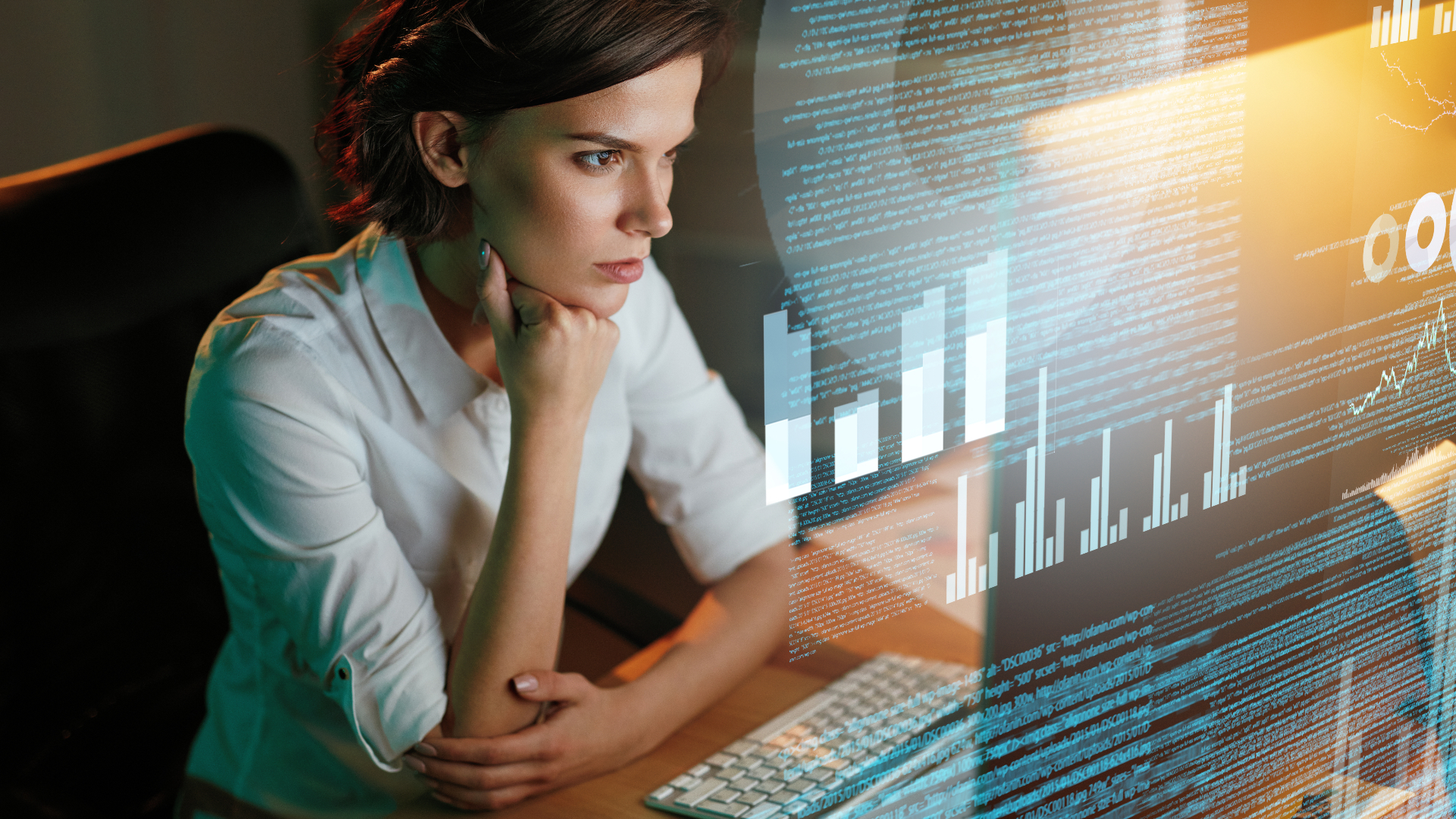 Świat
1,126
transakcji zrealizowanych w branży Technologie, media i telekomunikacja
Sale of ProfiSMS to R22
Usługi wsparcia biznesu | TMT
Sale of ProfiSMS to R22
NetBrokers Holding has sold ProfiSMS, s.r.o. to R22 Group.
Więcej informacji
Total Specific Solutions has acquired Algardata
TMT
Total Specific Solutions has acquired Algardata
Total Specific Solutions B.V. (TSS) has acquired Algardata Sistemas Informáticos, S.A. (Algardata) a leading software provider of dedicated business solutions and services to verticals such as hospitality, retail, logistics and agriculture.
Więcej informacji
Virtualmind has been acquired by Software Mind
Private Equity | TMT
Virtualmind has been acquired by Software Mind
Software Mind has acquired an equity interest in Virtualmind to leverage its growth in Latin America.
Więcej informacji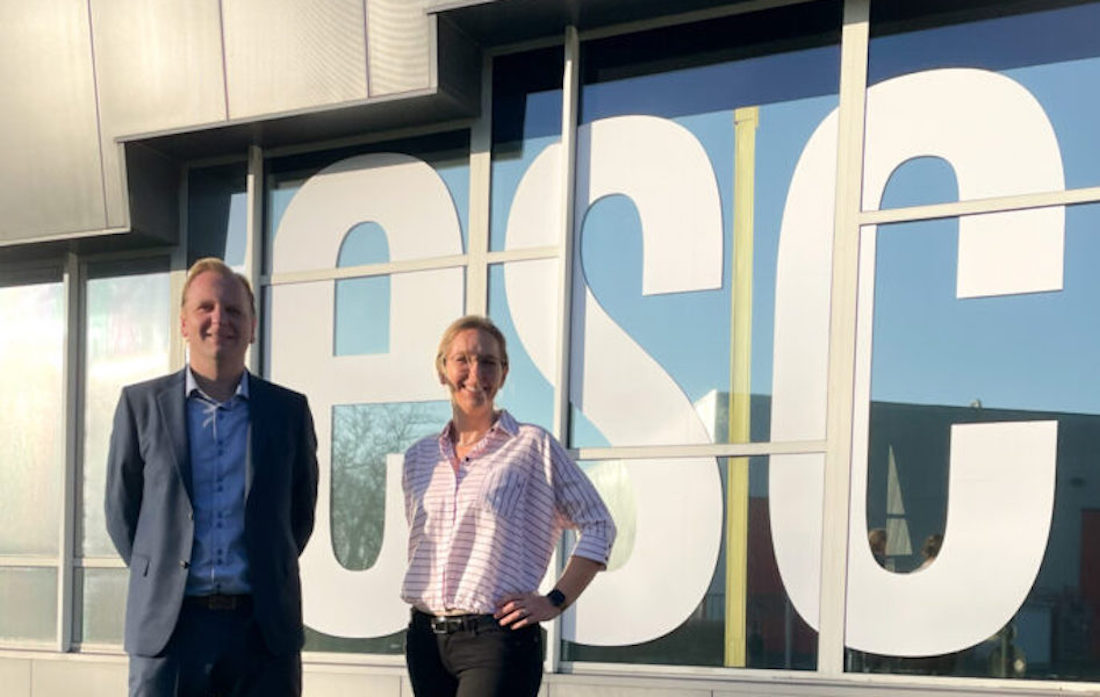 "We are very pleased with the services delivered, the expertise brought to the table and the results achieved by Oaklins. As a trusted IT services partner, we highly value the quality of the services we deliver to our clients and identified the same values with Oaklins. Furthermore, we highly appreciated the joint team approach with Oaklins' TMT experts in Belgium and the Netherlands, and how they managed to leverage their comprehensive address book and track record in our sector and executed a streamlined and competitive sale process. We are delighted that they matched us with the right partner to progress on our current growth trajectory."
Phillipe Smet
Shareholder, ESC
Read more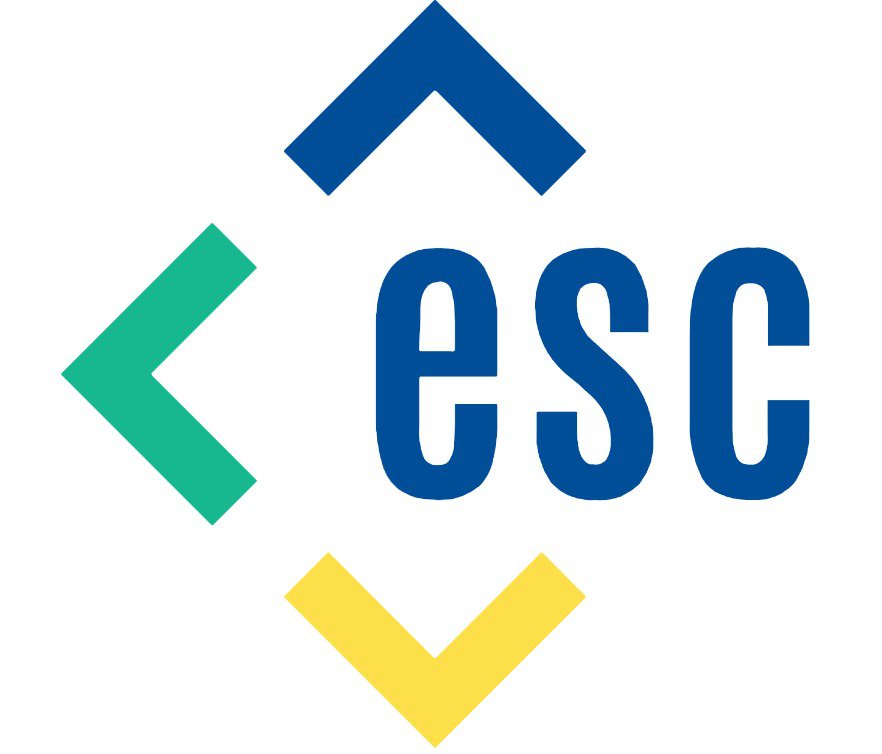 Riding the waves of change: the importance of being smart
QUARTERLY HIGHLIGHTS: With a new year just started, in our Q4 Quarterly Highlights newsletter we're reflecting on the challenges and opportunities faced by businesses in recent times. Uncertainty remains high, and this looks likely to continue having a knock-on effect on M&A activity during 2023.
Więcej informacji
Porozmawiaj z naszymi lokalnymi doradcami
Poznaj naszych globalnych specjalistów z branży