Idź do wybranego Biura
Karsten Maschler
Dyrektor Zarządzający
Karsten is a managing director at Oaklins Germany with 20 years of experience in M&A and corporate finance advisory. He has in-depth knowledge of various industries, including the consumer goods production and retail markets as well as B2B services. His recent work extends to ESG-enhancing and sustainable business models, which also inspire his work in the renewable energy and related services segment, where he has gained expertise in various sale processes for onshore wind and solar projects, such as the sale of a 20MW onshore wind farm to EWE Group. In professional services, he recently advised on the sale of Bockholdt GmbH & Co. KG to Strabag. In the consumer segment, Karsten's recent advisory work encompasses the sale of the famous Schramm Werkstätten to Flex Bedding Group, the capital raise for Hansegarnelen AG, a sustainable aquafarm in northern Germany, as well as the sale of Dailycer France, a French producer of private label breakfast cereals, to the Belgian Cereal Group. Originating from a leading maritime industry financing bank, Karsten also has various references in the transportation and logistics industries, where he has advised on a broad range of asset and share deals as well as debt-related corporate finance mandates. His most recent M&A deals include the acquisition of the freight forwarder Coltrans S.A.S. by Lexzau, Scharbau GmbH & Co. KG and the sale of ABC Westland, a fresh food logistics company in the Netherlands, to US investor Hines. He was also responsible for the sale of a 50,000 TEU container vessel portfolio to Maersk and various other transactions in marine logistics.

Prior to joining Oaklins, Karsten led the corporate finance business of Hamburg Commercial Bank AG, specializing in advising on mergers and acquisitions and complex financings for mid-sized companies and larger asset transactions. Furthermore, Karsten brings many years of deal experience from numerous M&A and debt transactions, during which he advised in his capacity as head of M&A and previously as sector head for consumer goods at HSH Nordbank. His network of entrepreneurs and transaction partners extends to the Americas and Asia, where he served as M&A advisor to HSH Nordbank's Singapore branch. Karsten started his career as an M&A consultant with Ernst & Young in Berlin and Frankfurt. He studied at the universities of Oldenburg, Germany, and La Crosse, USA, and has a degree in economics.
Powiązane transakcje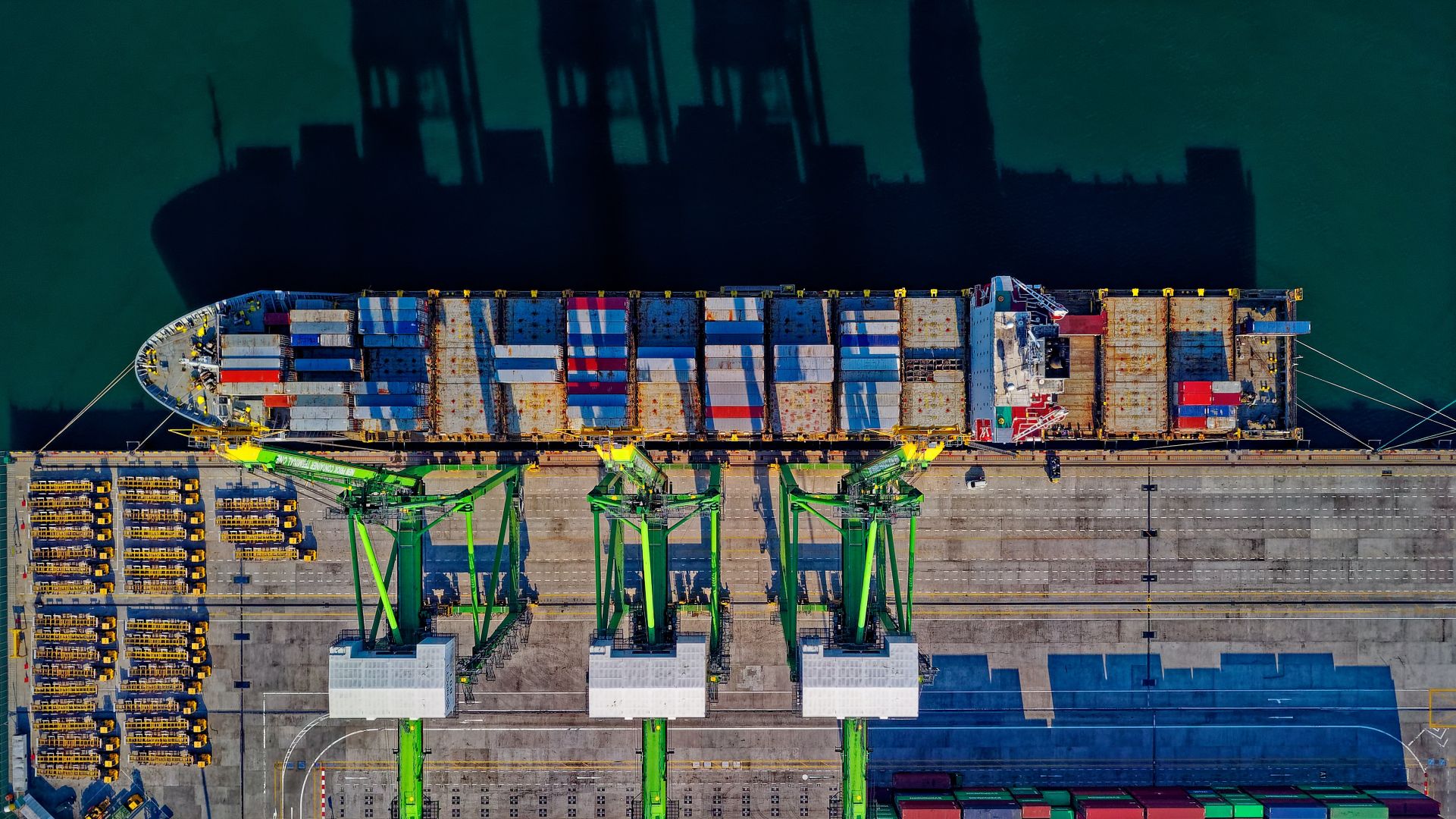 Logistyka
Lexzau, Scharbau GmbH & Co. KG has acquired Grupo Empresarial Coltrans S.A.S.
Więcej informacji