Engagemang gör hela skillnaden
Våra professionella medarbetare arbetar världen över med företagstransaktioner och finansiell rådgivning. Vi jobbar målmedvetet för att hjälpa ambitiösa entreprenörer och företag i utveckling att nå sin fulla potential.
Scrolla för att få veta mer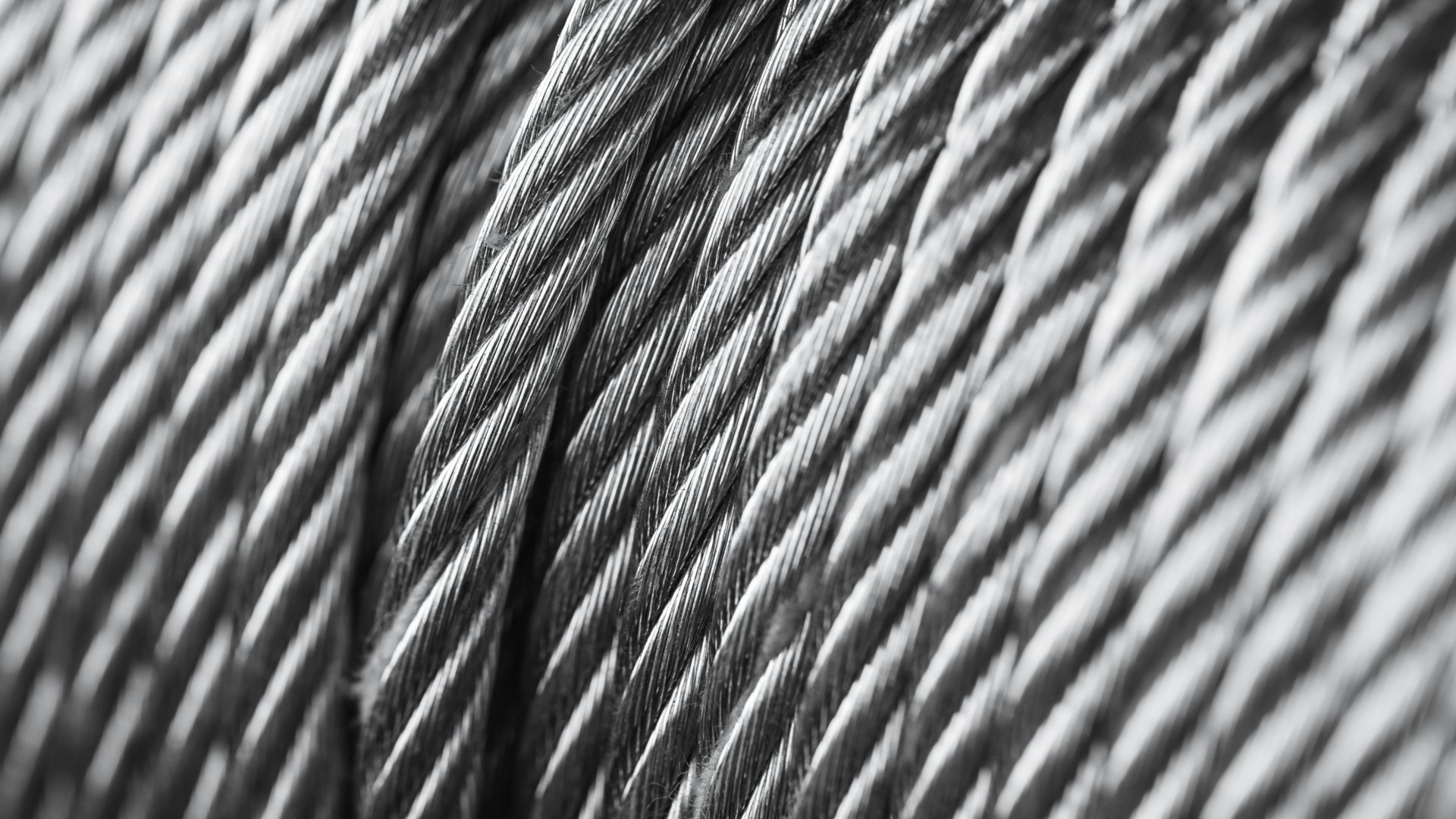 "The Oaklins team was highly dedicated and has long experience in providing buy-side advice. We couldn't be happier with the guidance and support that they provided throughout the process."
Hans Glemstedt
Head of Strategy and M&A, Axel Johnson International AB
Industriella maskiner och komponenter
Affär i fokus:
Leading industrial automation from above and below
Axel Johnson International AB has expanded within industrial automation through the acquisition of Caldan Conveyor A/S, creating a strong partnership in the delivery of overhead and floor conveyor systems. Caldan will become an integral part of Axel Johnson International's recently formed industrial automation segment and part of the business group Industrial Solutions. The transaction is subject to clearance by relevant local competition authorities.
Lär dig mer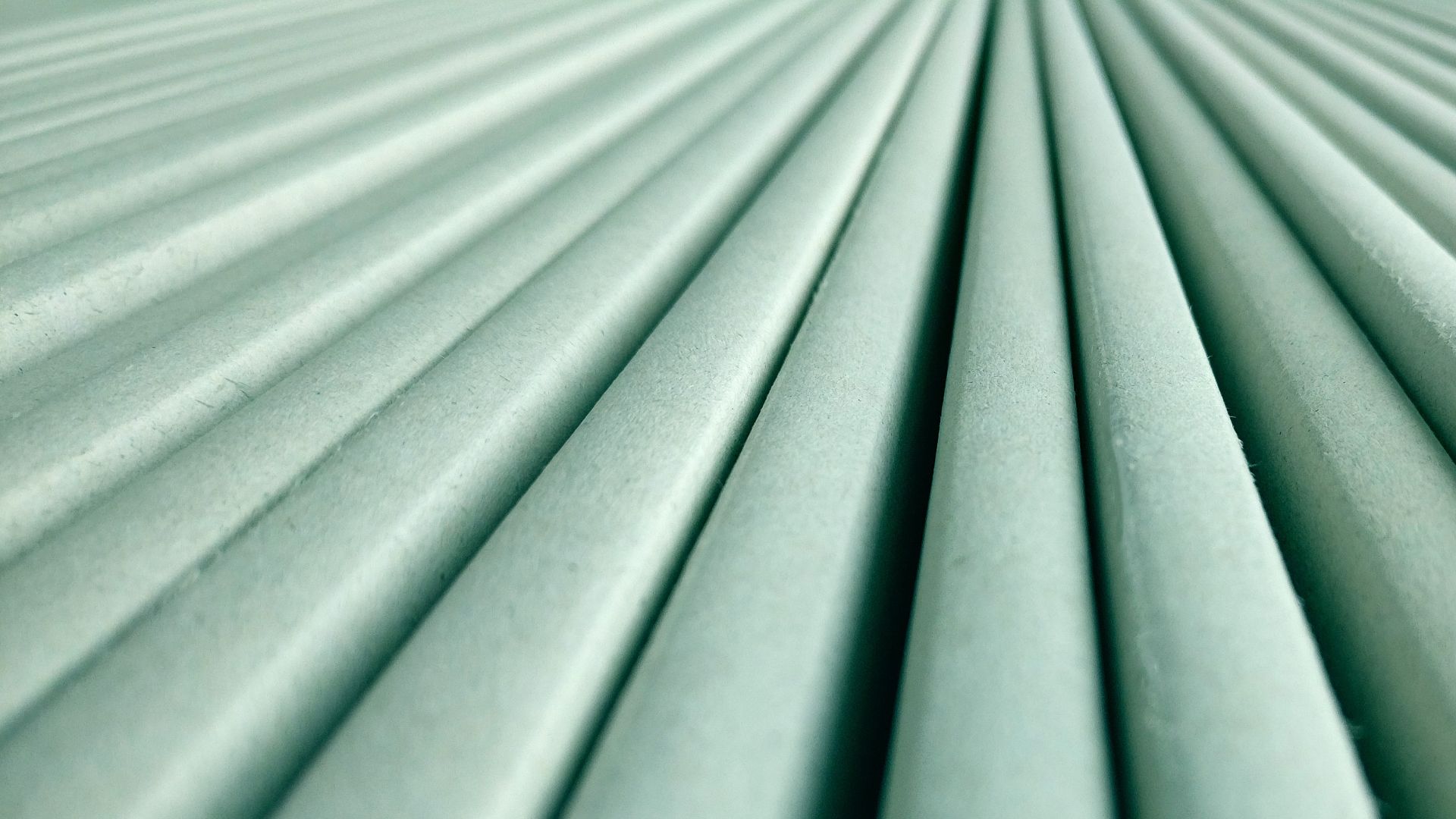 "This acquisition provides us with significant volumes and a strong position on the key North American continent. It supports relationships with existing customers, while also creating additional opportunities for growth and expanding our customer base."
Christer Wahlquist
President and CEO, Nolato AB
Industriella maskiner och komponenter
Affär i fokus:
Nolato acquires a strong position in the key North American market
Nolato AB has acquired GW Plastics, Inc. The acquisition significantly strengthens Nolato's position in North America, making the company a truly global partner to its customers.
Lär dig mer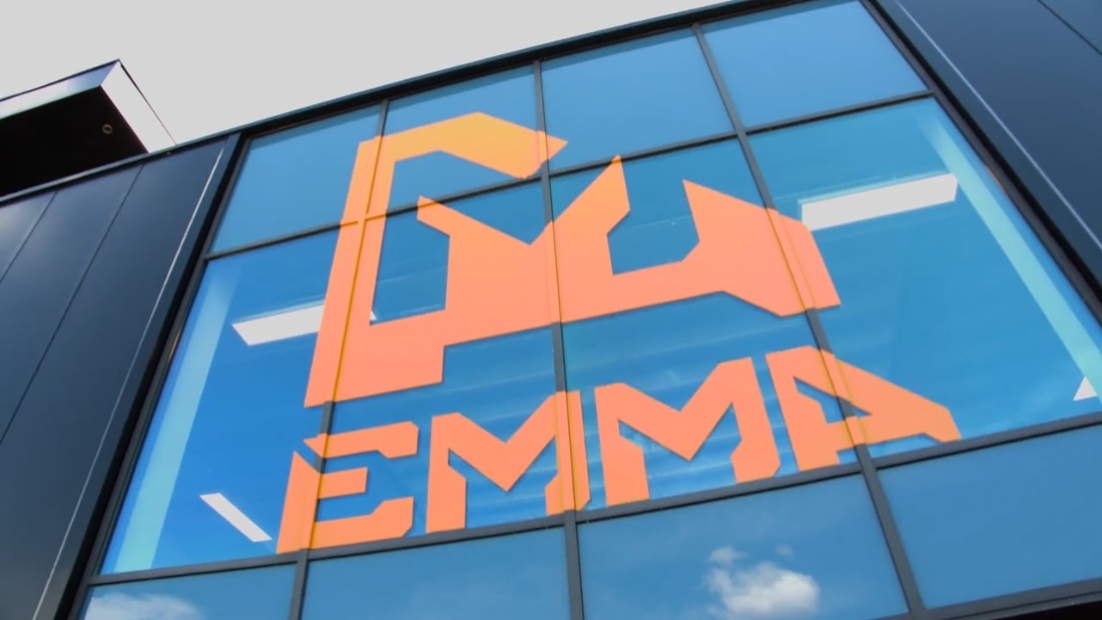 "Hultafors Group will be an excellent company for EMMA to partner with given its strong presence across Europe and North America, which will serve as a perfect foundation for taking EMMA's current business to the next level."
Tom Hermans
CEO, EMMA Safety Footwear
Andra branscher
Affär i fokus:
EMMA Safety Footwear has been acquired by Hultafors
The shareholders of EMMA Safety Footwear have sold a majority stake in the company to Hultafors Group AB, a portfolio company of Investment AB Latour.
Lär dig mer
Oaklins i Sverige
Vårt dedikerade team i Stockholm erbjuder ett brett spektrum av expertis, med särskilt fokus på verksamheter inom Business Support Services, TMT, Industrial Machinery & Components, Consumer & Retail och Healthcare. Genom ett sömlöst samarbete över landsgränserna kombinerar vi vår lokala erfarenhet av finansiell rådgivning vid företagsöverlåtelser med kompetens från ett team av 850 passionerade medarbetare världen över. Med oss kan du hitta och realisera exceptionella möjligheter.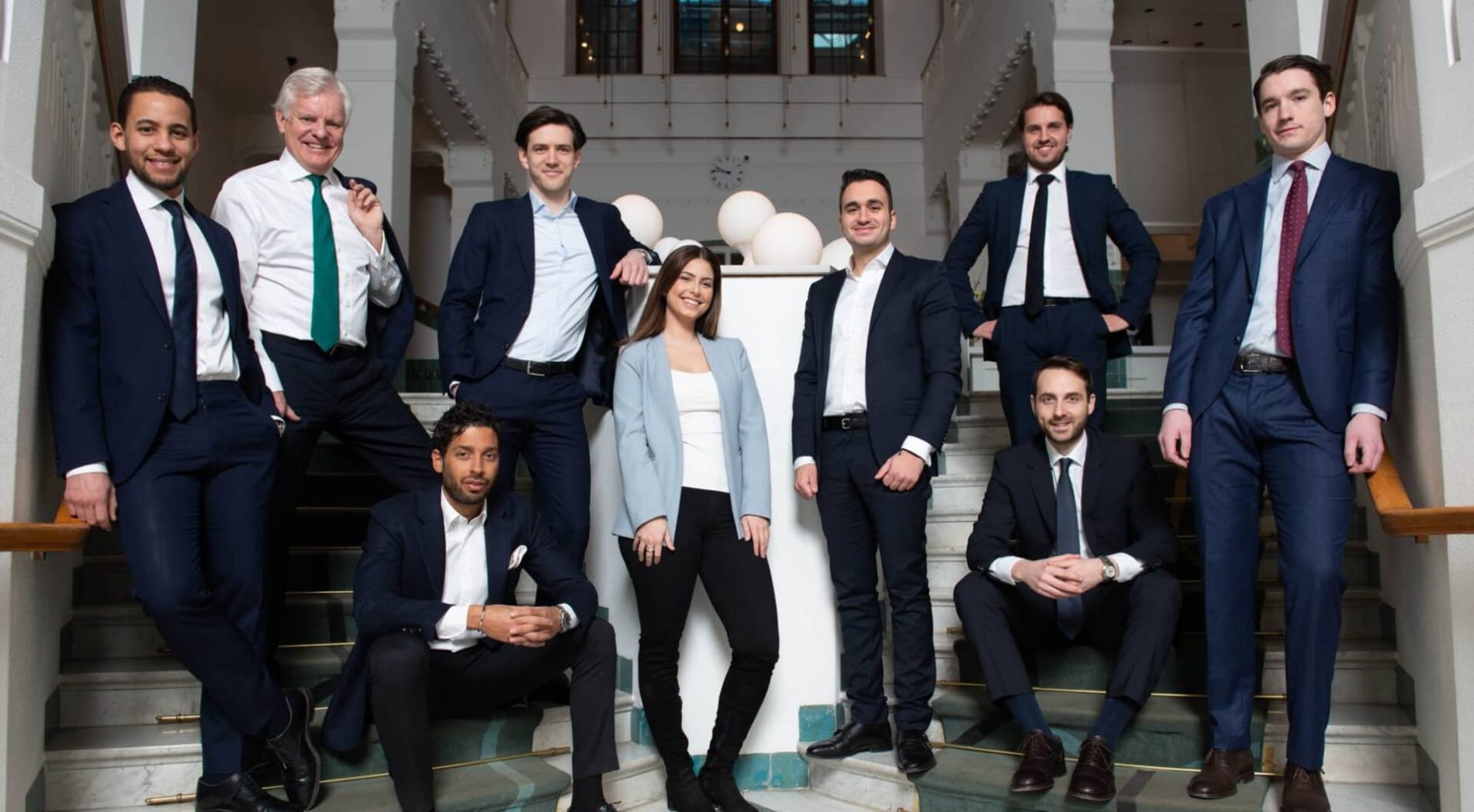 VÄRLDEN ÖVER
500
aktiva mandat världen över
VÄRLDEN ÖVER
100+
gränsöverskridande transaktioner årligen
Insikt i fokus:
A quality check for healthy multiples
TESTING, INSPECTION & CERTIFICATION SPOT ON: This Spot On includes an extensive overview of deals done this year, further proving that the TIC sector is in great shape and has a healthy future ahead.
Lär dig mer
Insikt i fokus:
Gathering knowledge to reset for growth I Q3
During challenging times, one of the most important things is to surround ourselves with knowledgeable and supportive people. Today, we want to share with you how we have collaborated closely, helping entrepreneurs and companies get a grip on the current situation.
Lär dig mer
Insikt i fokus:
Grounds for optimism in the eye of the storm
ENTERPRISE SAAS SPOT ON: In this Spot On, we sit down with Olli Nokso-Koivisto, the CEO of LeadDesk, a rapidly-growing, international cloud-based CCaaS provider, to hear how his firm has handled the COVID-19 turmoil.
Lär dig mer