Go to deals
Other Industries
Avantium has raised US$33.6m via an accelerated bookbuild offering
Avantium N.V. has raised US$33.6 million through an accelerated bookbuild offering of 5,206,589 new ordinary shares, representing approximately 19.99% of the company's issued share capital. The shares have been placed at a price of US$6.42 (€5.35) per new ordinary share.

Avantium, founded in 2000 and headquartered in Amsterdam, is a leading technology development company and a forerunner in renewable chemistry. Together with its partners around the world, the company focuses on developing and commercializing breakthrough technologies for the production of chemicals from renewable sources and circular plastic materials used for a variety of consumer products. In addition, the company also provides advanced catalysis R&D services and systems to clients active in the refinery and chemical industries.

In January 2020, Avantium signed a letter of intent regarding its new FDCA flagship plant in Delfzijl, the Netherlands, for which it has currently signed five conditional offtake agreements for over 50% of its production capacity. The world's first commercial FDCA plant will produce plant-based FDCA, a key building block for many chemicals and plastics such as PEF. The US$33.6 million capital increase marks an important step for Avantium towards a positive final investment decision for the construction of the plant.

Oaklins' team in the Netherlands acted as financial advisor to Avantium and raised over 17% of pre-commitments.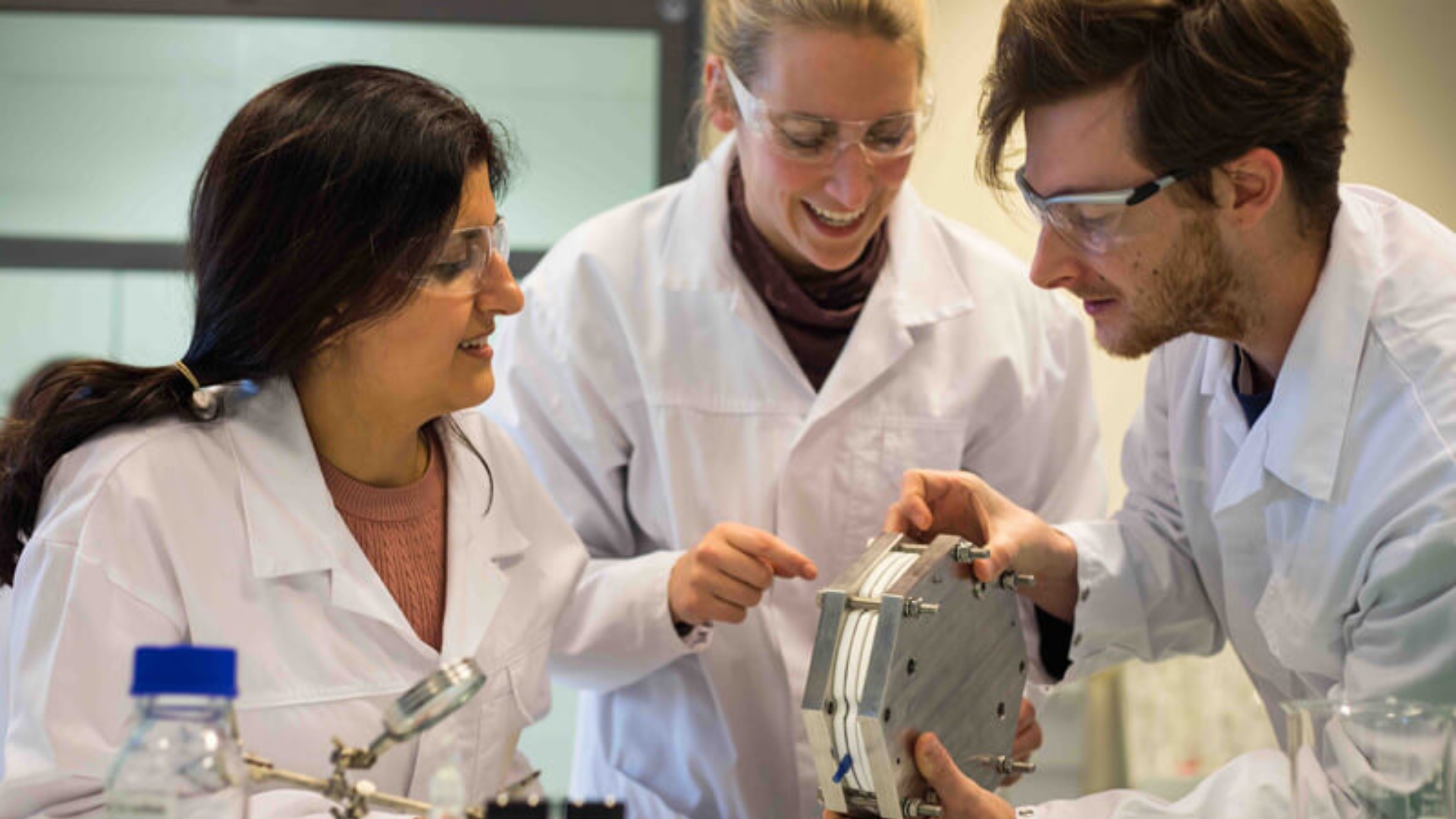 Parties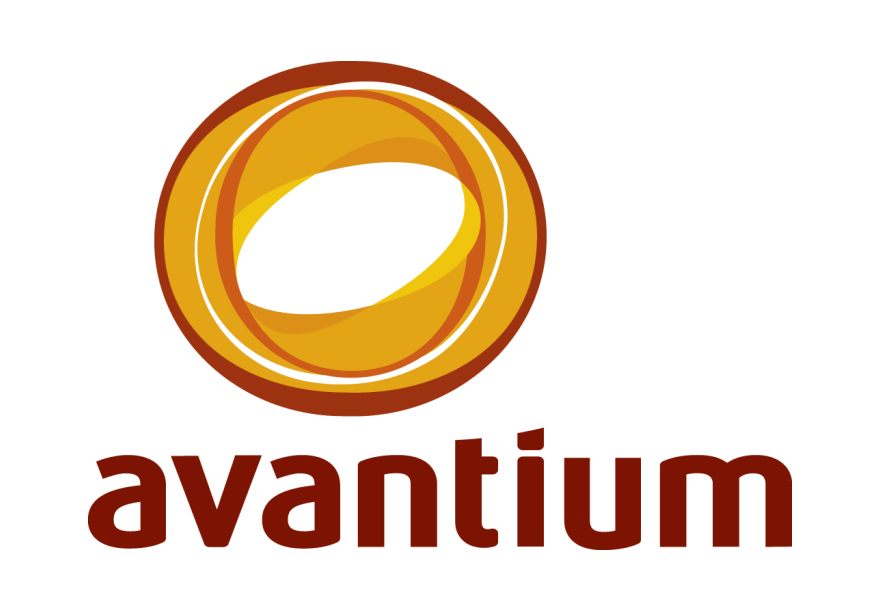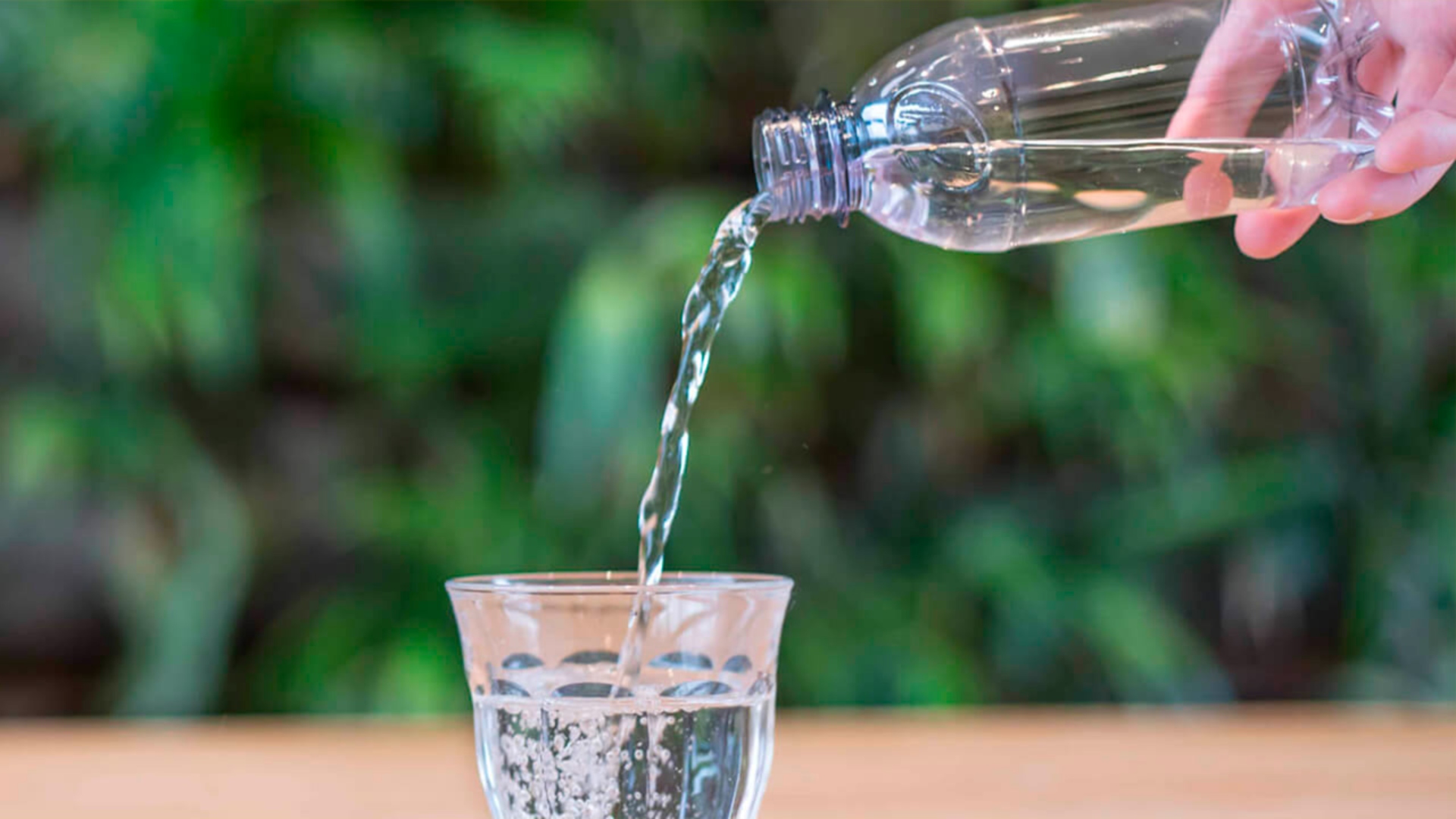 "Having known the Oaklins teams for years, there is a strong sense of respect and understanding of our business that form the basis of an excellent relationship. They have a strong network amongst entrepreneurial investors that helped us to succeed with our IPO and most recent financing round. In addition, they have been our trusted advisor in the process to develop the optimal fundraising strategy for Avantium and helped us execute the transaction alongside the investment banks. Most importantly, it is key in the dynamics of a capital market transaction to know that you have a team next to you that shares the same level of dedication and eagerness for success."
Tom van Aken
CEO, Avantium N.V.