Go to deals
Private Equity | Consumer & Retail
Pimlico Plumbers has been acquired by Neighborly Inc. (KKR)
The founding shareholders of Pimlico Plumbers have sold the company to Neighborly Inc.

Founded in 1979 by Charlie Mullins, Pimlico Plumbers is the UK's largest independent home services company. The business has grown rapidly throughout the UK over recent years and continued to grow during the pandemic and lockdown restrictions. Its core offerings comprise plumbing and heating repair both on a project-by-project and emergency call-out basis. However, in more recent years, the company has diversified its portfolio of services into drain unblocking, bathroom fit-outs, electrical repair, electrical appliances, carpentry, roofing and building.

Neighborly is the world's largest franchisor of home service brands, operating a similar model to Pimlico Plumbers. The company is owned by KKR, one of the world's largest private equity firms. This acquisition expands Neighborly to 29 brands across 19 service verticals and nearly 1,500 associates operating in nine countries. It provides them with ownership of a celebrated British brand and access to the UK market. Pimlico's wide array of trade services and its exceptional customer care perfectly align with Neighborly's purpose.

Oaklins Cavendish, based in the UK, advised the founding shareholders of Pimlico on the sale of the business.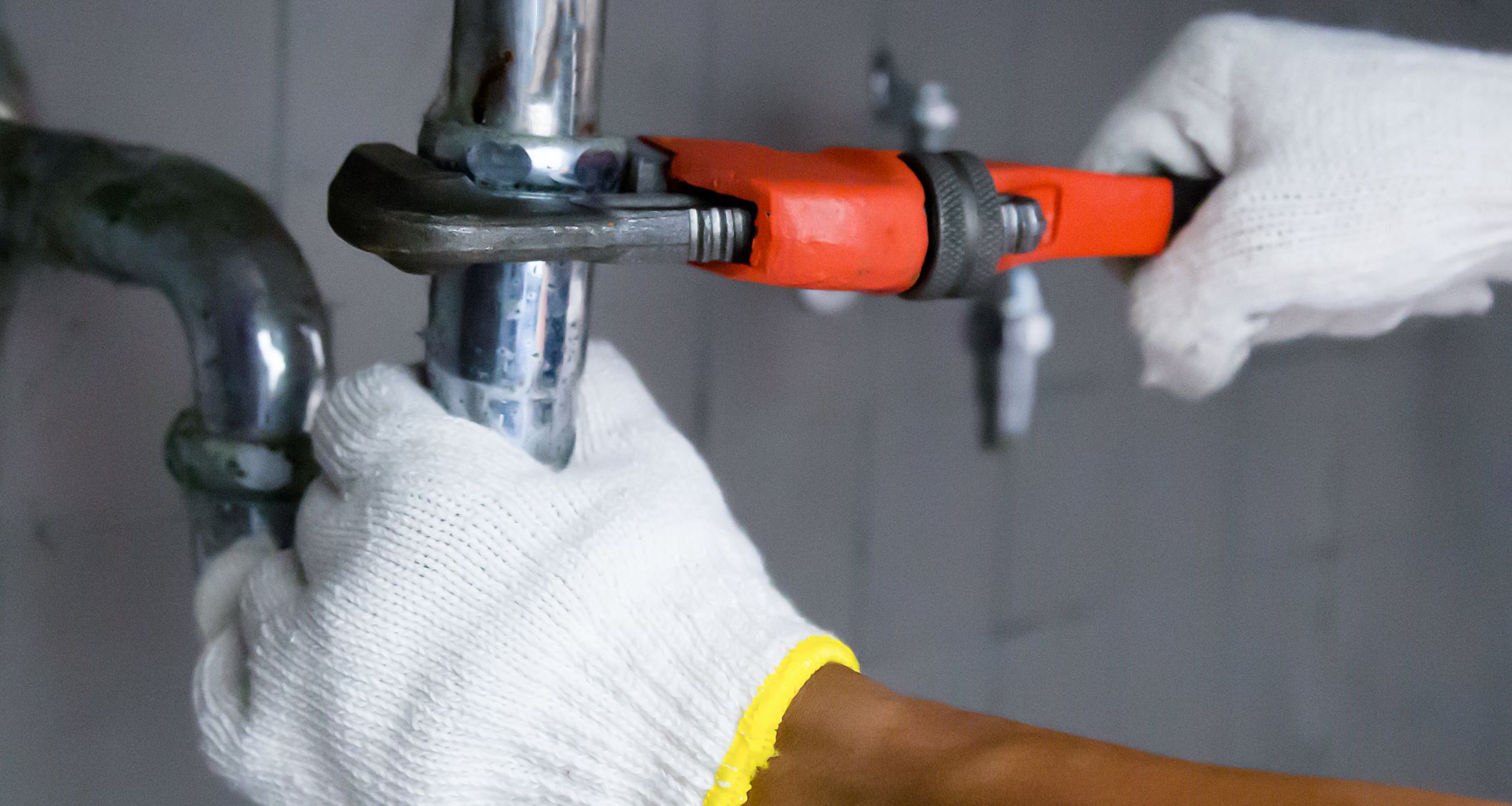 Parties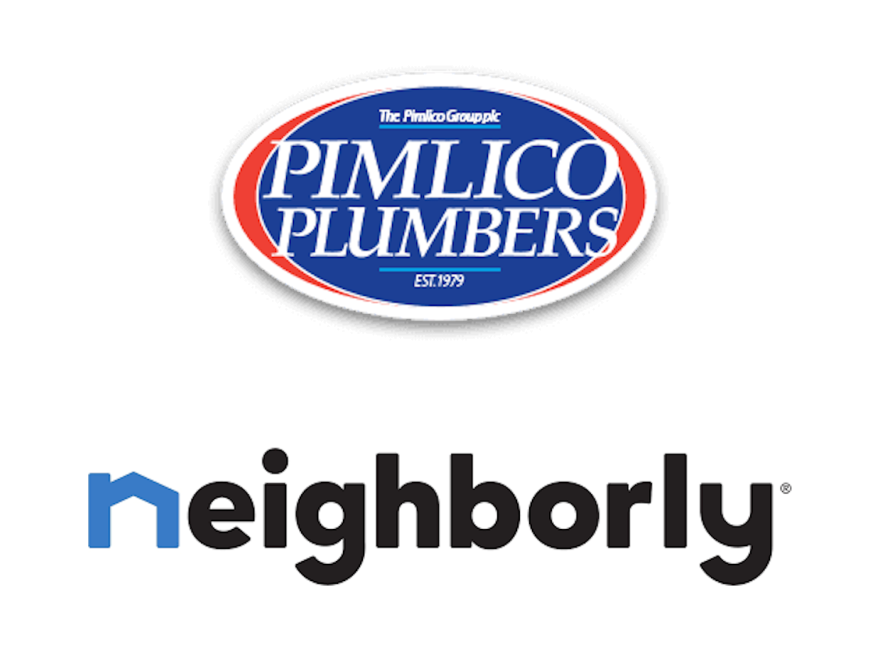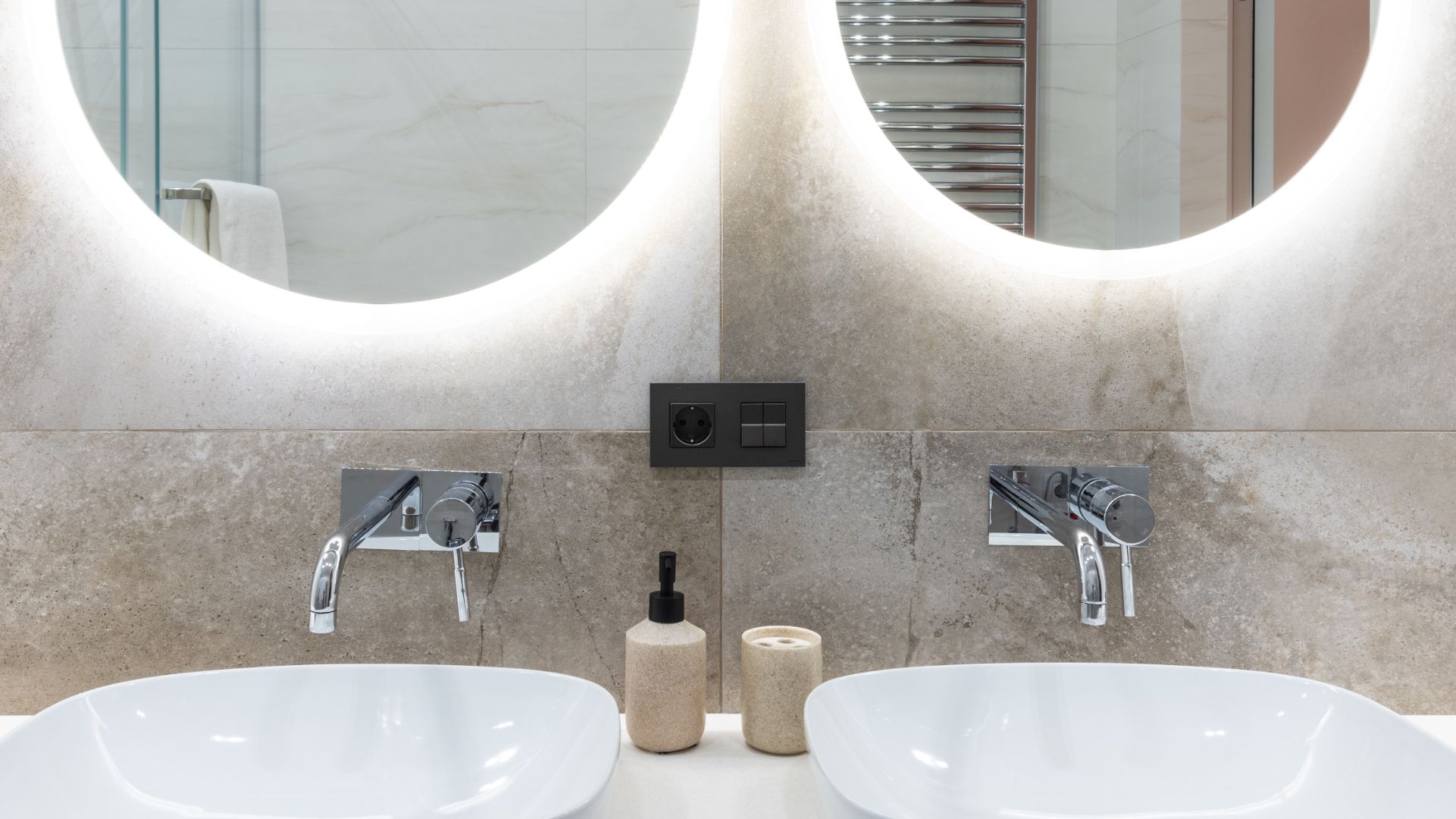 "I would like to thank all of those involved in the process that has concluded with us ultimately choosing Neighborly as our partner going forward, those at Oaklins Cavendish and our CFO Mike Bergin, without whom this would not have happened."
Scott Mullins
President and CEO, Pimlico Plumbers