Go to deals
Construction & Engineering Services | Private Equity
Ghiotto & Associates has been acquired by SAM Companies
The shareholders of Ghiotto & Associates, Inc. have sold the firm to SAM Companies.

Ghiotto & Associates is a full-service firm licensed in Florida, with strong client relationships in public works, including the Florida Department of Transportation and other municipal and private sector clients. Services include boundary, digital terrain, global positioning, subdivision plotting, topographical and right-of-way surveys.

SAM is a leading national provider of geospatial solutions to customers across the utility, transportation and broader infrastructure industries. SAM's comprehensive suite of services includes surveying and building information modeling, geographic information systems and aerial mapping, utility engineering, program management, and inspection, and is utilized across the entire infrastructure asset lifecycle.

Oaklins' team in Jacksonville acted as the lead advisor to the seller and the management of Ghiotto & Associates, Inc. in the preparation of the sale process and due diligence, the approach and parallel negotiations with potential buyers, and assisted them until closing.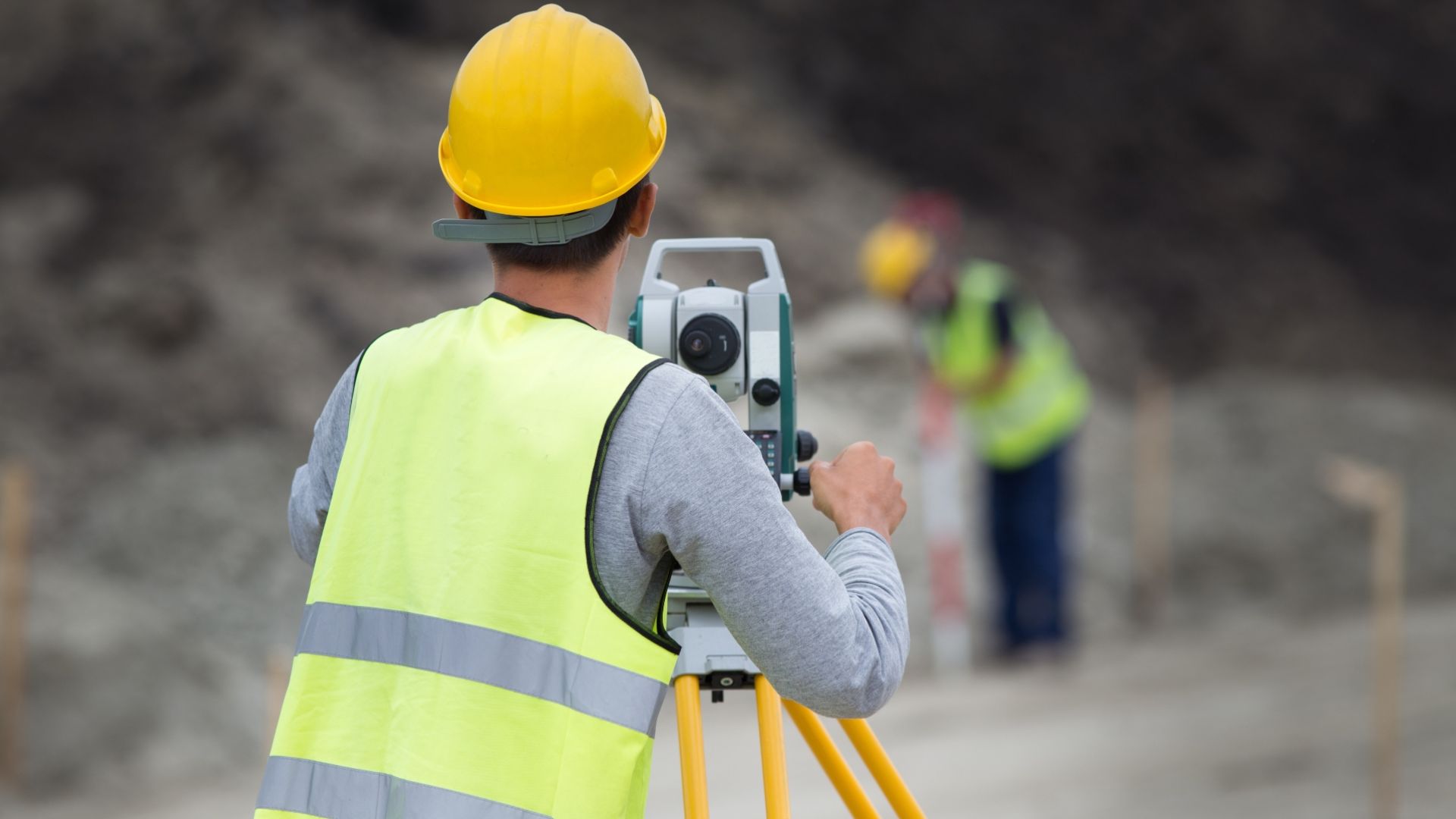 Parties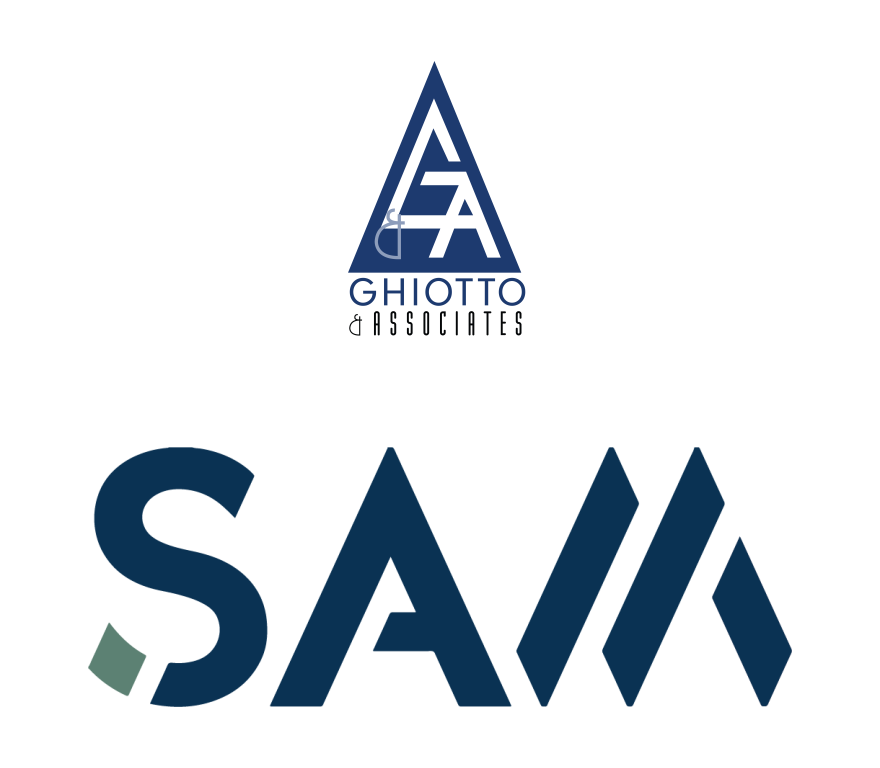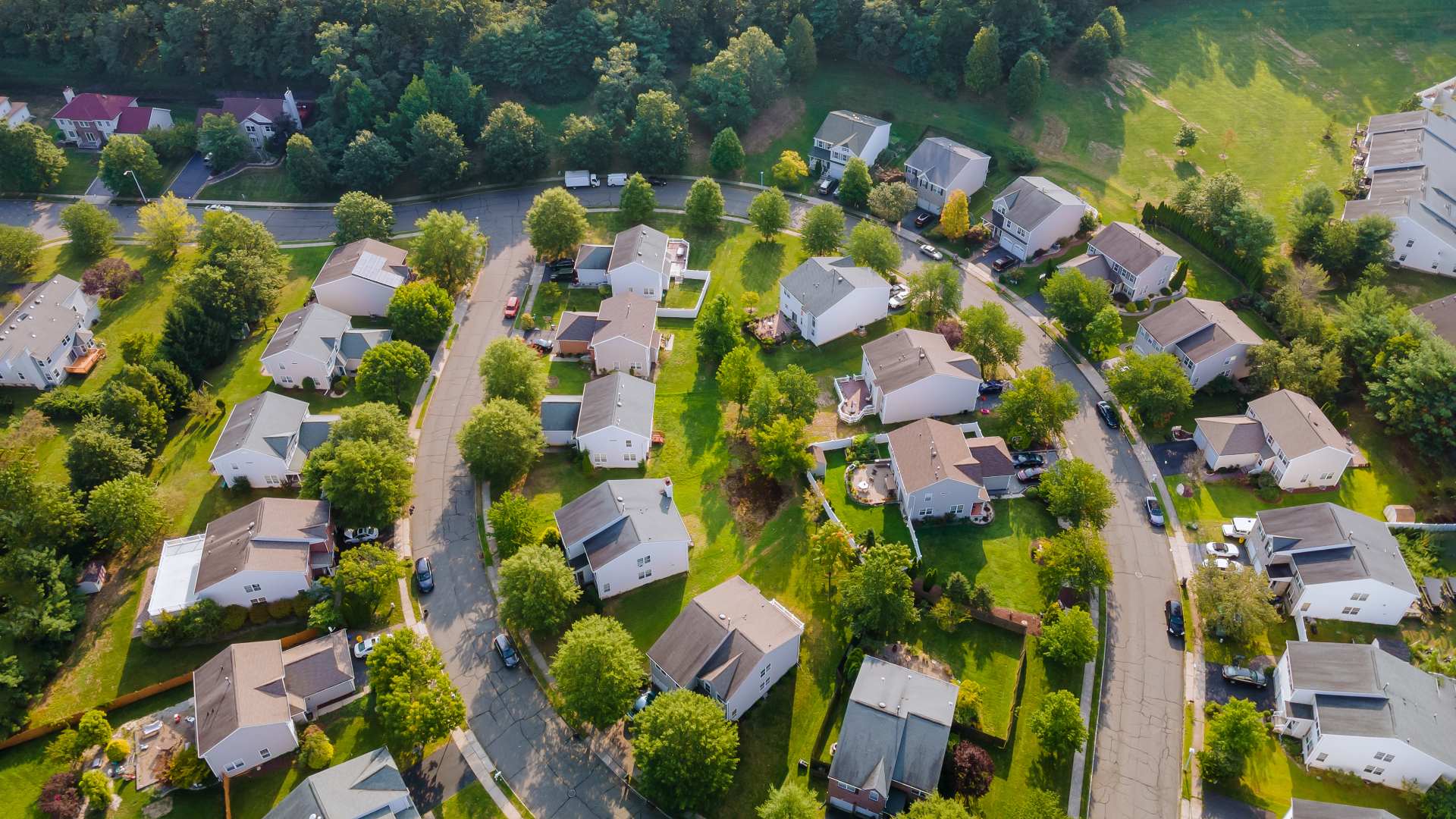 "When I decided it was time to sell Ghiotto & Associates, I reached out to the Oaklins team. They expertly guided me through the process and were careful to consider my personal goals. With SAM as a buyer, I felt confident that my team would be given the best opportunity to succeed and grow. The team made sure that I was able to continue the important task of running my business while moving the deal efficiently to close. I was confident that I was getting the best deal."
Phil Ghiotto
Owner and President, Ghiotto & Associates, Inc.