Go to deals
Consumer & Retail
QuintEvents makes a significant investment in Sportsnet Holidays
Travica has sold Sportsnet Holidays to QuintEvents.

Sportsnet is Australia's premier sports travel and experience business. For over two decades, Sportsnet has formulated successful partnerships with some of the world's largest and most prolific sporting event stakeholders, such as Supercars, Rugby World Cup France 2023, Isle of Man TT and MotoGP.

QuintEvents is the industry-leading provider of official ticket and hospitality packages to many of the world's most prominent sports and entertainment events.

Travica is a vertically integrated travel technology company, formed in 2021 via the merger of eRoam, an AI smart itinerary and bookings platform, and Sportsnet, a market-leading sports tour operator.

Oaklins' team in Australia acted as corporate advisor to Sportsnet on the investment received from US-based QuintEvents.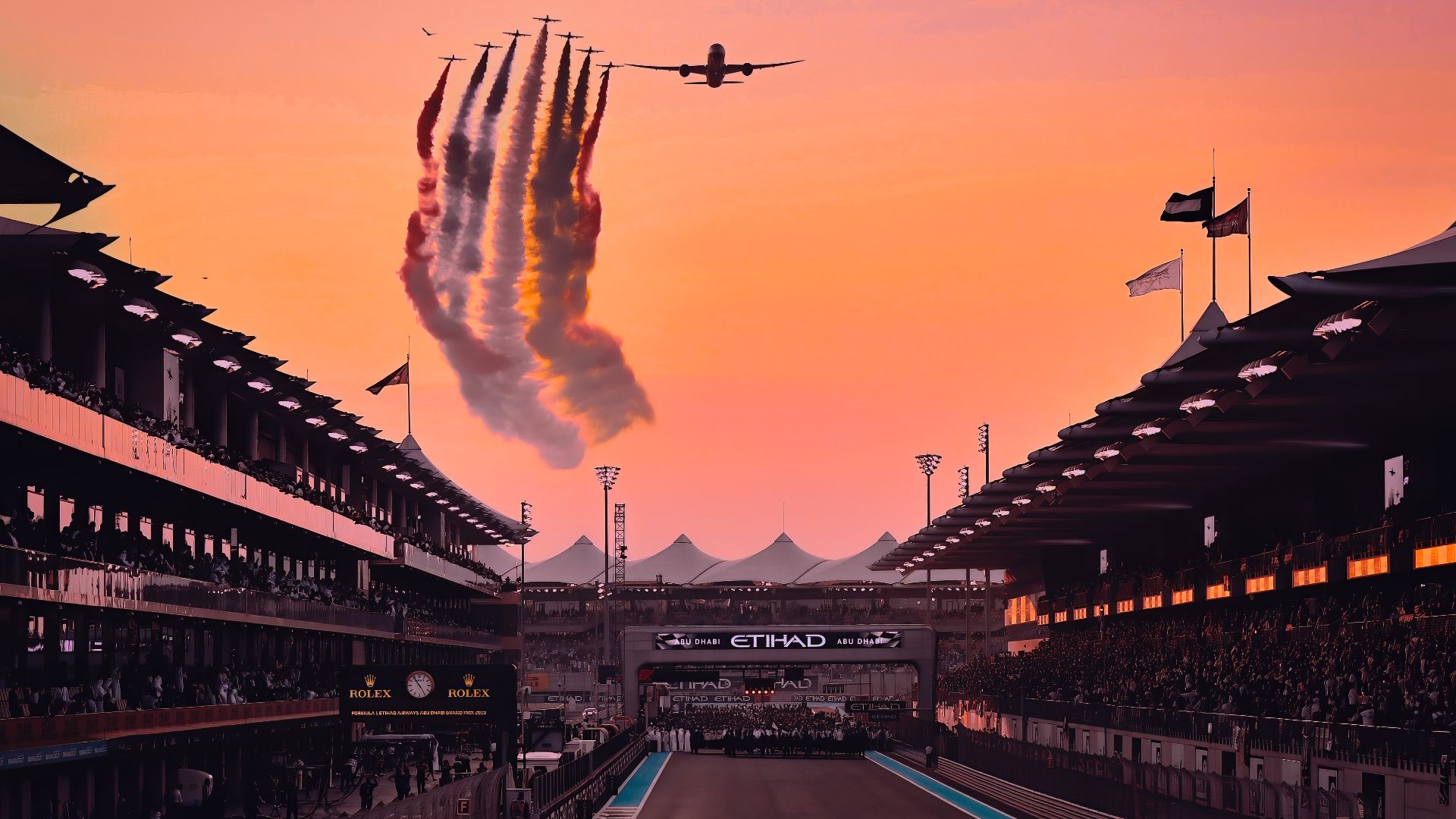 Parties