Go to deals
Construction & Engineering Services | Private Equity
Modulo Decorative Solutions has been acquired by CEECAT Capital
Valhall LLC has sold Modulo Decorative Solutions to CEECAT Capital.

Modulo is a market-leading company, tracing its roots to France over 40 years ago, dealing with the manufacturing of stone veneer wall-cladding solutions for the remodeling and renovation markets. The company's head office and manufacturing facilities are in Romania. Modulo operates a highly competitive and dynamic business model that offers an excellent value proposition to clients, allowing the company to earn high margins. Over the past few years, significant investments have been made in new production facilities and processes, product quality, range and innovation, such as digital printing on 3D support, as well as organizational streamlining, resulting in industry-leading manufacturing capabilities. The product offering includes high-quality indoor and outdoor concrete veneer and 100% synthetic free indoor gypsum veneer, with special textures and designs. The company is also involved in the distribution of natural stone. Modulo is an export-driven business, accounting for more than 60% of its otal activity.

CEECAT Capital is a leading private equity investor in central and eastern Europe, central Asia and Turkey. The firm has been active in the region since 2005, investing over US$737 million. CEECAT Capital operates with a team of 25 people out of five offices in London, UK, Luxembourg, Bucharest, Romania, Istanbul, Turkey, and Almaty, Kazakhstan.

Oaklins' team in Romania acted as lead advisor to the seller and the management of Modulo Decorative Solutions in the preparation of the sale process and due diligence, the approach and parallel negotiations with potential buyers, and assisted them until closing. Oaklins Evelyn Partners in the UK supported the transaction with its expertise in the building materials sector.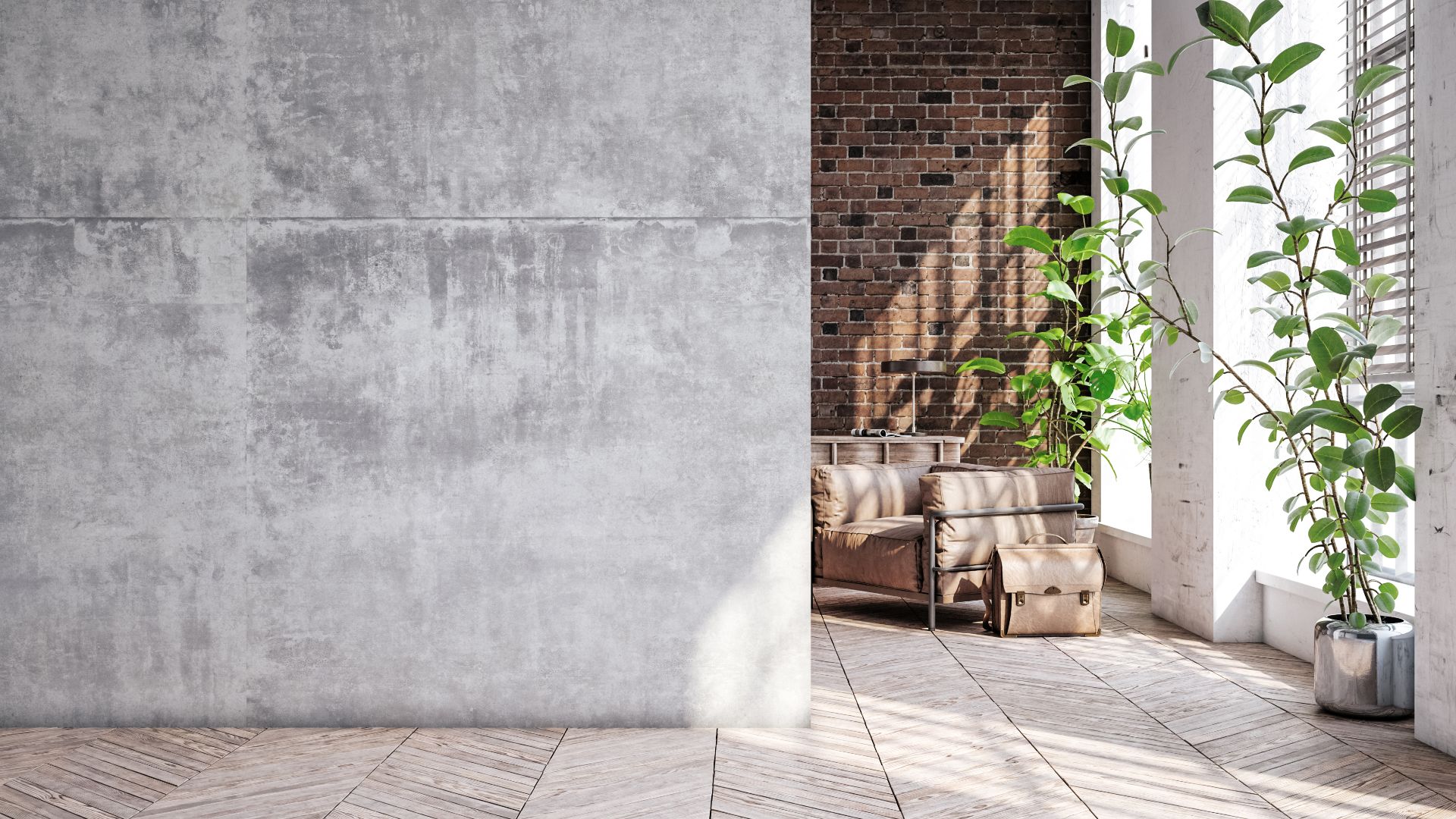 Parties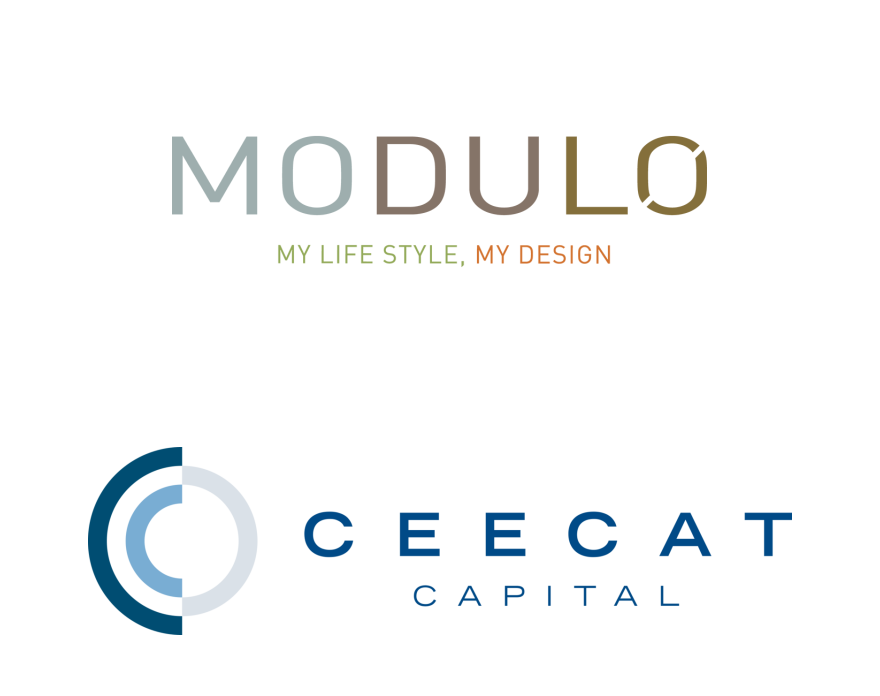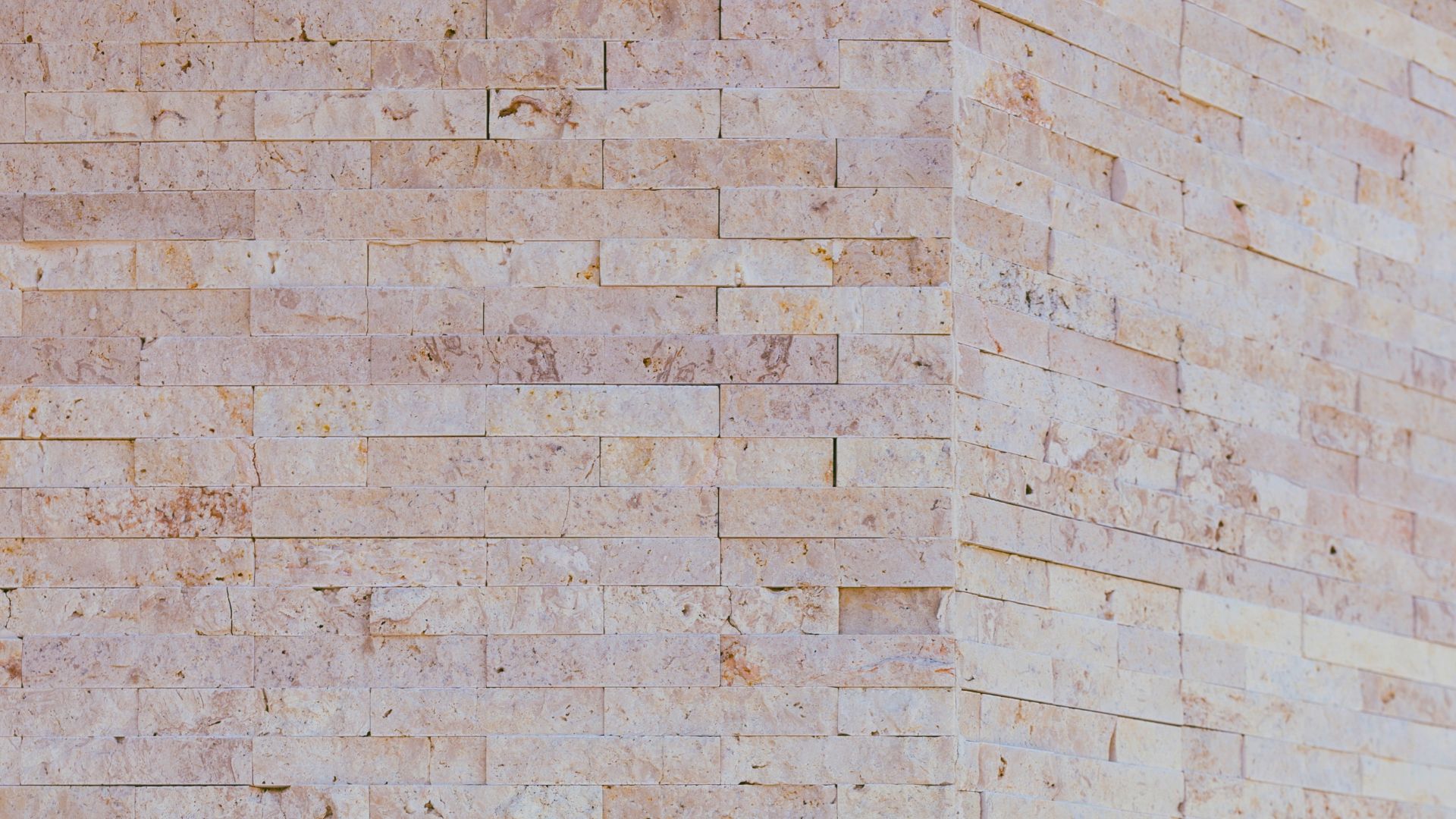 "I was very impressed with Oaklins' proactive approach and thoroughness in the process. From day one they demonstrated a solid understanding of our industry and were excellent in conveying the unique characteristics of our business to potential buyers. This effort put us in the great position of having a considerable number of buyers on short lease, showing strong interest in the company. Just to be clear, we could not have done it ourselves!"
Mihai Gavris
CEO, Modulo Decorative Solutions