Go to deals
Construction & Engineering Services
Illingworth Engineering Company has been acquired by Thermal Tech
The shareholders of Illingworth Engineering Company have sold the company to Thermal Tech, Inc.

Illingworth Engineering Company specializes in the design, sale, repair and service of packaged boiler systems throughout north Florida and south Georgia. Founded in 1939 by Dick Illingworth, the company was sold in 1945 to O.H. Fletchall and has been in the family ever since. With over 80 years in the industry, Illingworth has proudly maintained well-established customer and vendor relationships and is recognized as the longest-standing authorized Cleaver-Brooks representative in the US.

Thermal Tech is a commercial and industrial boiler repair, installation and maintenance service provider located in central Florida. The firm was established in Tampa, Florida, in 1984 by one of O.H. Fletchall's sons, Don Fletchall, and Hugh Wilson.

Oaklins' team in Jacksonville acted as the lead advisor to the seller and the management of Illingworth Engineering Company in the preparation of the sale process and due diligence, the approach and parallel negotiations with potential buyers, and assisted them until closing.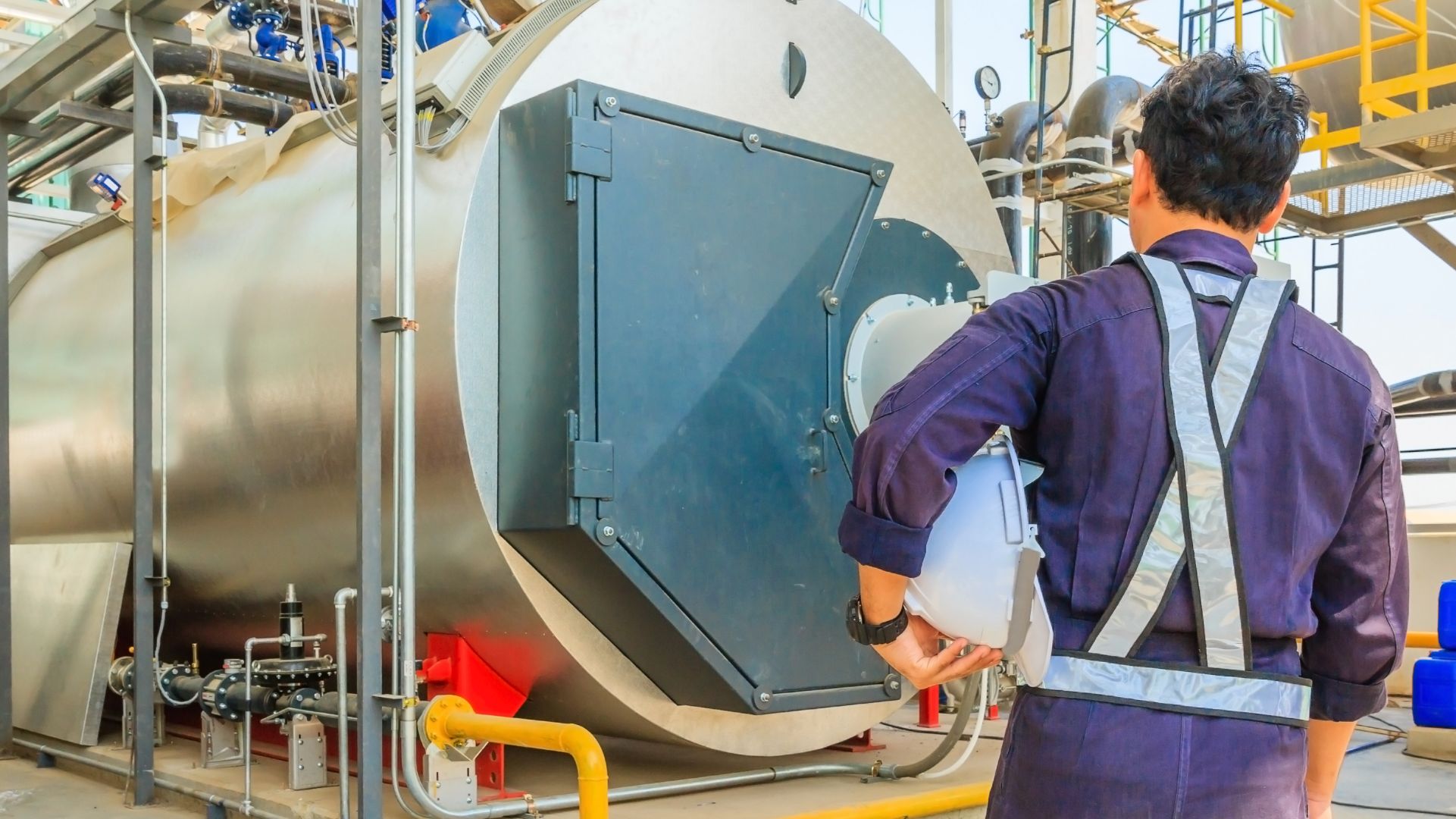 Parties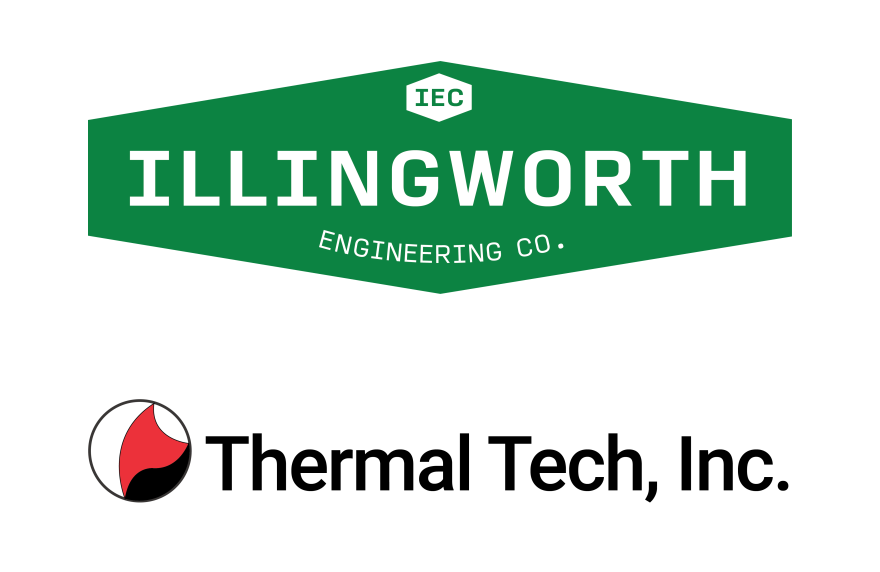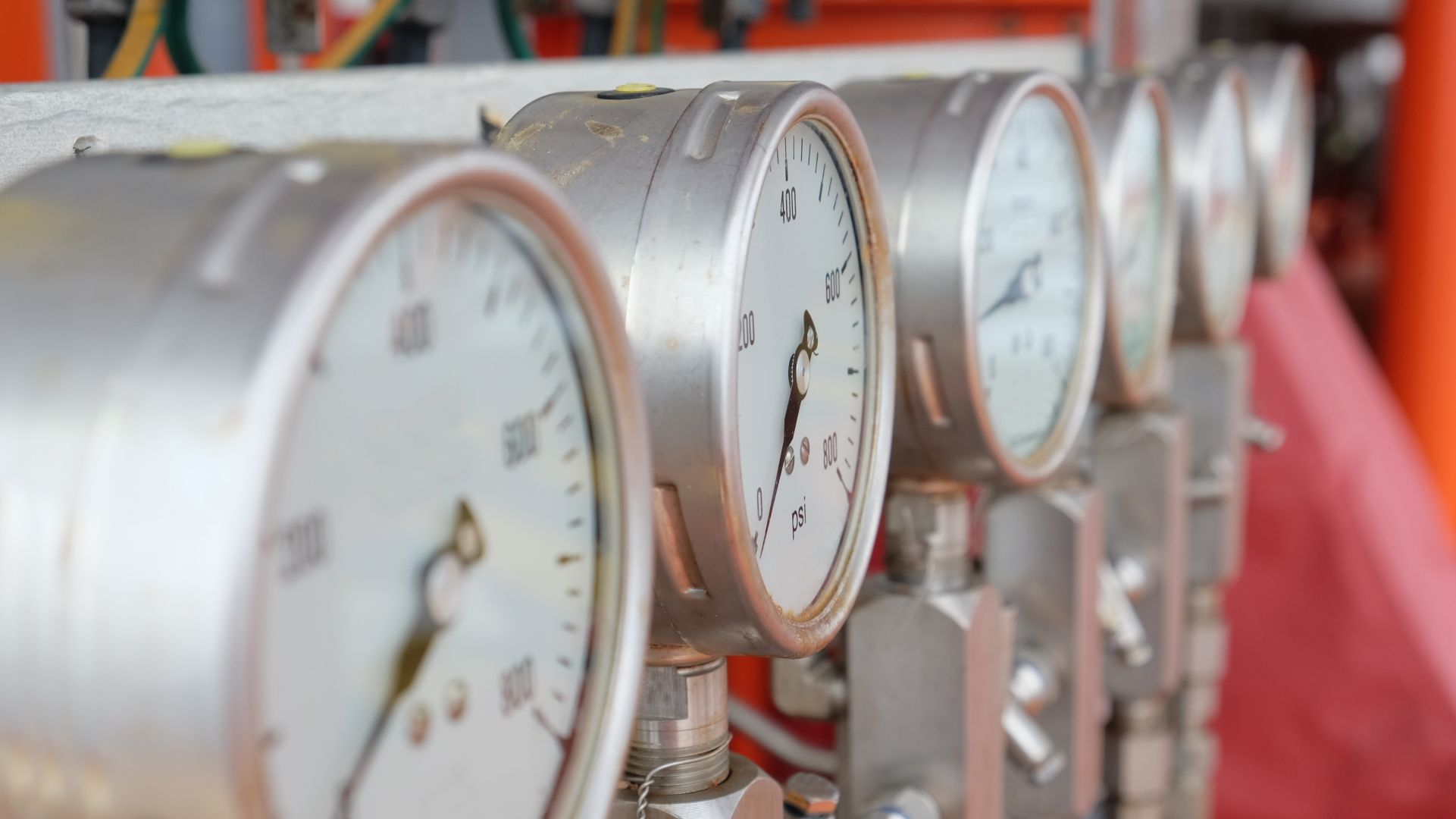 "The decision to sell a business that had been in my family for over 75 years was obviously a big one, so I needed an advisor who would be able to guide me through every step while understanding the unique dynamics of a family-owned business. In Oaklins, I found a partner who understood the value of a multi-generational business and was able to seamlessly navigate the transaction process from start to finish. We told them that our buyer had to be one whose vision and operations were in line with Illingworth's mission, culture and goals. The team was successful in finding and negotiating terms with such a buyer."
Michael Fletchall
Owner, Illingworth Engineering Company