Go to deals
Private Equity | Consumer & Retail
CAPSA has been acquired by Acrotec SA
The private owners of CAPSA – Camille Piquerez SA (CAPSA) have sold the company to Acrotec SA, a portfolio company of Carlyle Group.

CAPSA is the leading manufacturer of small parts for the Swiss watch industry. Located in the center of the Swiss watchmaking region, the company produces high-precision and high-quality components for watch casing and watch movement. It operates a state-of-the-art machinery park with more than 375 machines. CAPSA was a family-owned company, and its roots go as far back as 1935, when it was founded as a manufacturer of bicycles. It ventured into producing watch-making components in 1951. As a member of the Responsible Jewelry Council (RJC) since 2015, the company adopts ethical, environmental, human rights and social welfare practices throughout its supply chain.

Through its companies, the Acrotec Group brings together unique and complementary skills in the high-precision technology markets. Be it with high-tech components or with specialized services, the Acrotec Group is present in the watchmaking, medtech, automotive, aerospace, aeronautics and electronics industries. The group's companies are located mainly in Switzerland, France and the US.

Oaklins' team in Switzerland acted as the exclusive sell-side advisor to the shareholders of CAPSA in the transaction.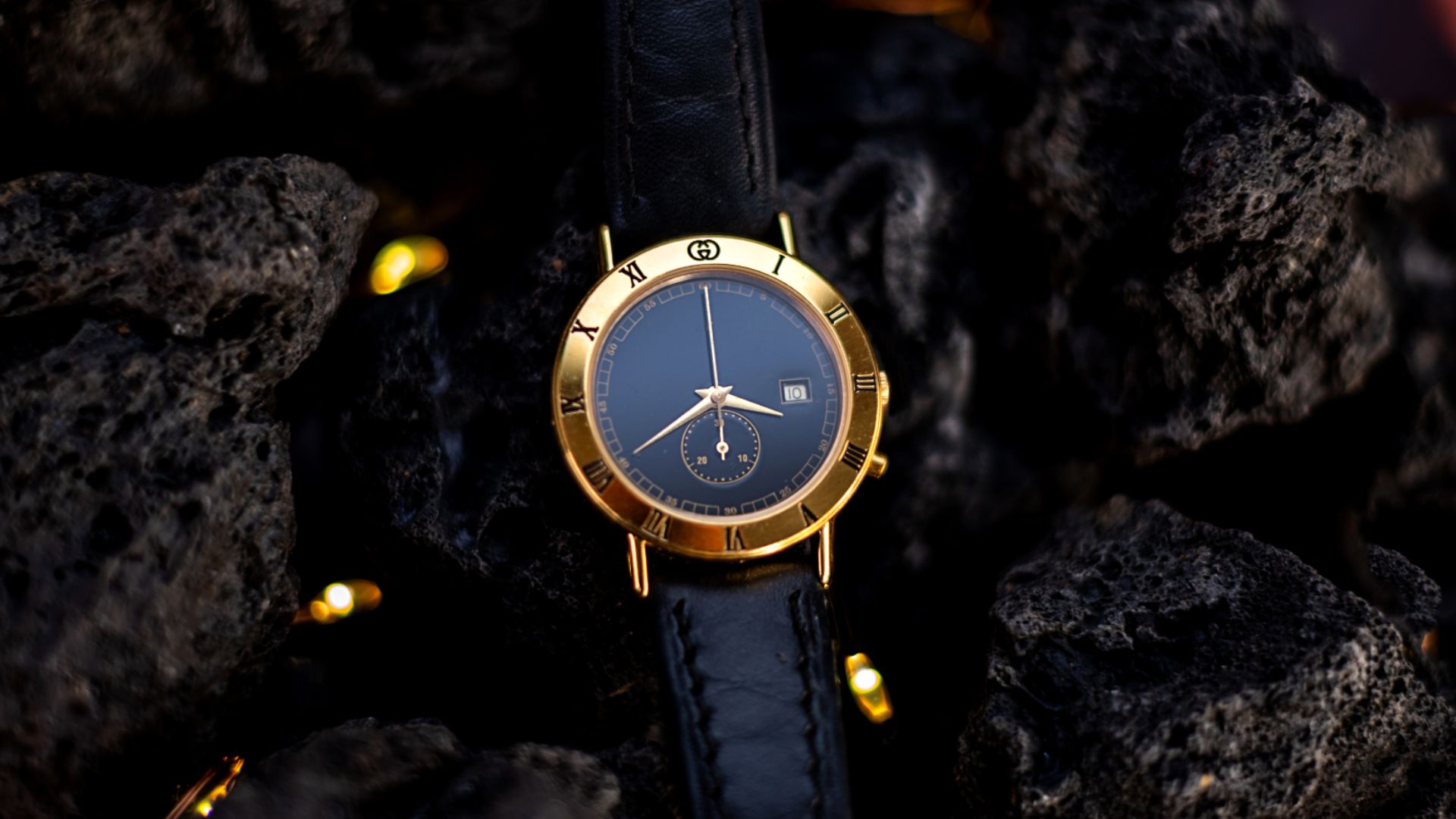 Parties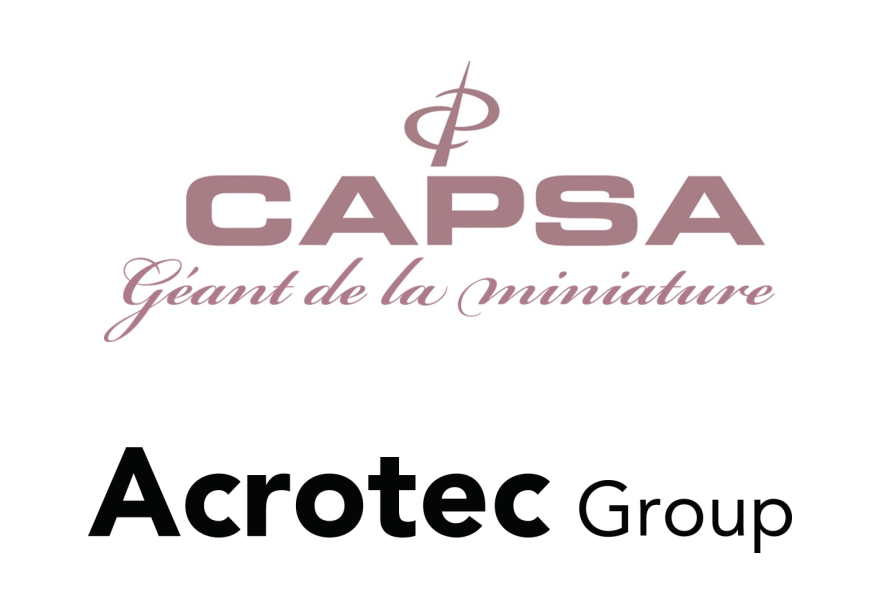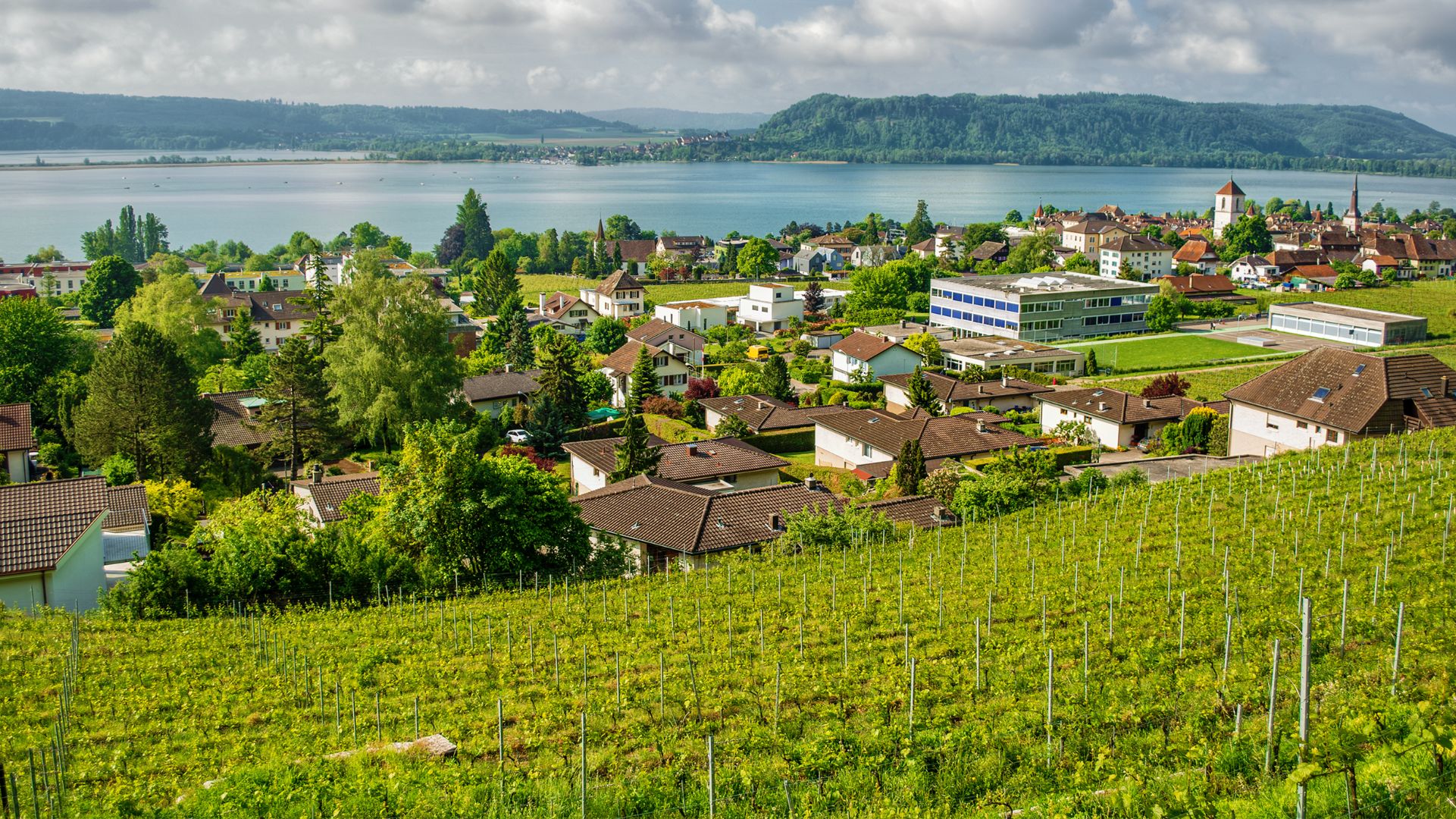 "The Oaklins team in Switzerland has advised the owner families and the management of CAPSA for many years. After assisting us in the MBO, they helped us in evaluating acquisition opportunities, and finally guided us safely through the sale process of the company. Together with them, we managed to conclude the transaction with our partner of choice within a few months. We have appreciated their professionalism and high level of commitment over many years and have been able to build a close relationship of trust."
Daniel Streit
Chairman of the Board of Directors, CAPSA - Camille Piquerez SA