Go to deals
Business Support Services
Vero Screening has been acquired by Accurate Background
Vero Screening, the UK's largest independent employment screening provider, has been sold to Accurate Background.

Founded in 2006, Vero Screening is a UK-based supplier of screening services that provides expert knowledge and world-class service for clients worldwide, specializing in the financial services, banking, legal, professional services and technology sectors. Vero Screening will continue to operate under its own brand and be led by co-founder and CEO Rupert Emson who will join Accurate's executive leadership team.

Accurate Background is the largest privately held provider of compliant background checks, drug and health screening, and monitoring solutions in the USA. With the addition of Vero Screening, Accurate continues its expansion to meet the needs of global multinational organizations as they quickly onboard talent and manage risk with industry-leading screening and monitoring services.

Oaklins Cavendish, based in the UK, advised on the sale of Vero Screening to Accurate Background.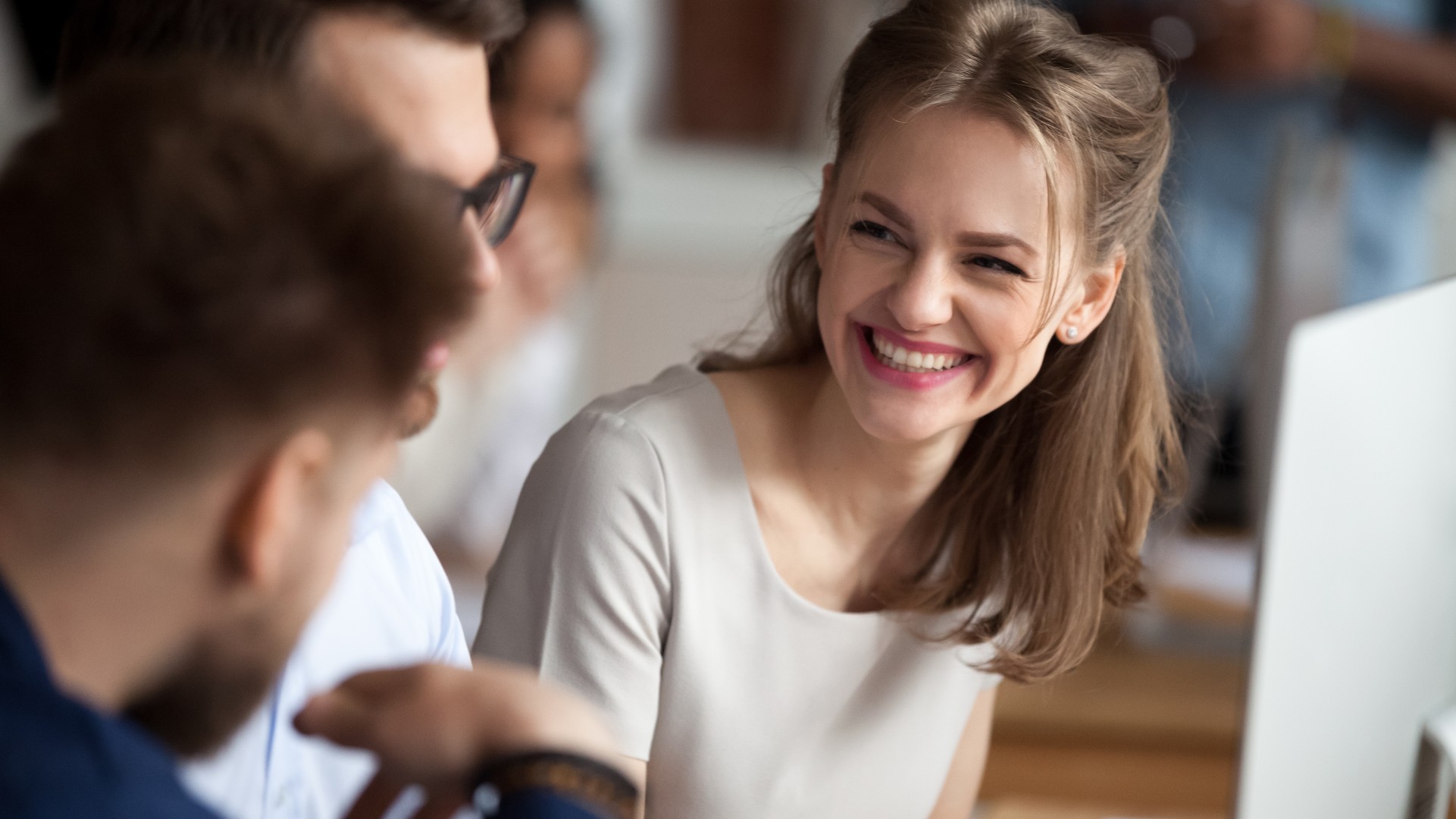 Parties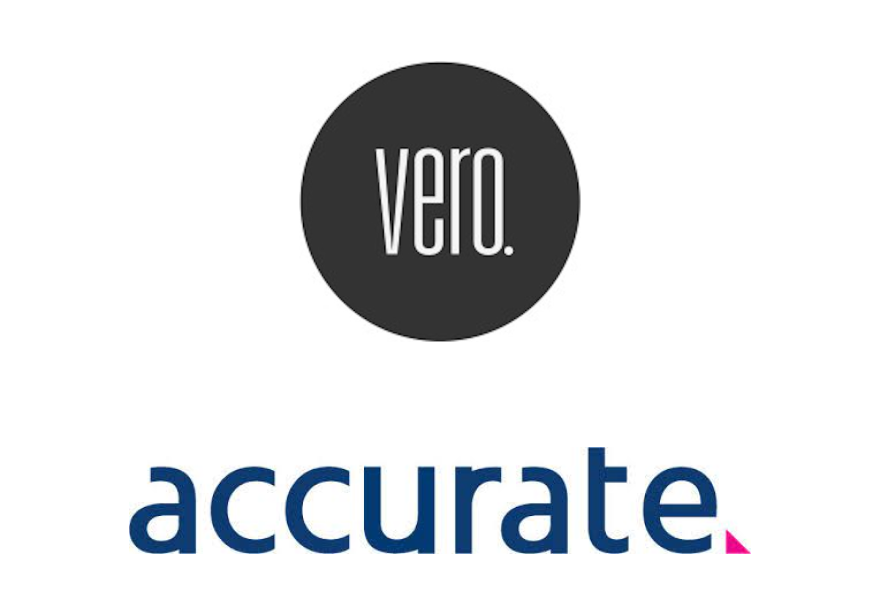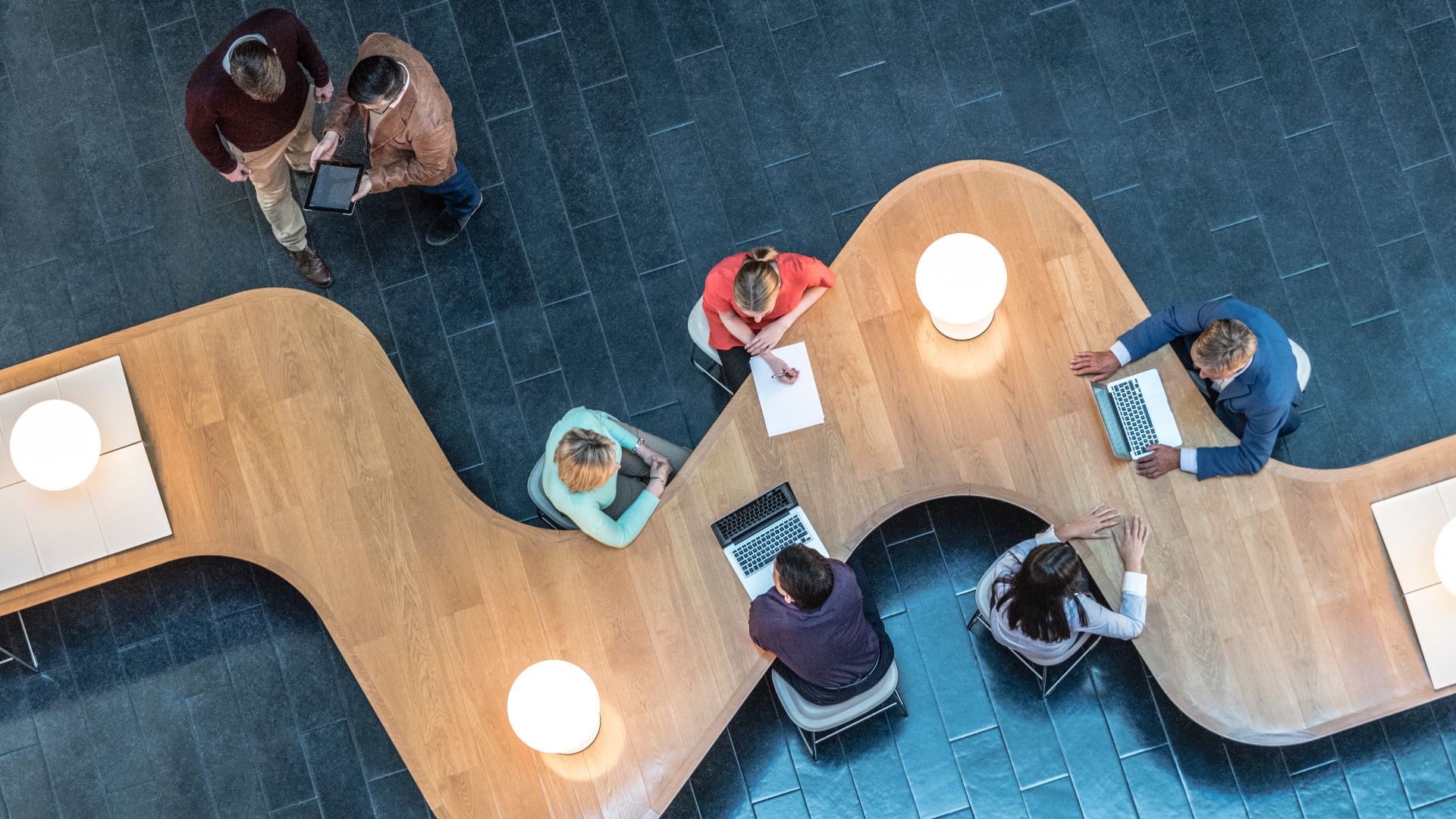 "We engaged with Oaklins Cavendish over 18 months ago to help us prepare for sale. The team's sector specialist advice and guidance, combined with astute management of every aspect of the transaction process, delivered an exceptional deal that has surpassed all expectation. Our shareholders are delighted."
Rupert Emson
Co-founder and CEO, Vero Screening