Go to deals
Private Equity | TMT
Linkem Retail has been acquired by Tiscali
Linkem SpA has sold Linkem Retail Srl to Tiscali SpA. Tiscali is to acquire Linkem Retail Srl through a capital increase subscribed by Linkem. After the capital increase, Linkem will be the main Tiscali shareholder, with a 62% stake. At the end of the transaction, Tiscali will be the fifth operator in the fixed market and the first in the segment of ultrabroadband access in FWA (fixed wireless access) and FTTH (fiber to the home) technologies.

Linkem Retail is the business unit relating to the commercial activities of the Linkem group, an Italian telecommunications company specializing in wireless broadband connection.

Tiscali is an Italy-based company engaged in the telecommunications sector. The group offers integrated Internet access, telephony and multimedia services. Tiscali operates through five business segments.

Linkem provides wireless broadband services to families and businesses throughout Italy. The company specializes in LTE-based, fixed wireless broadband networks, fiber, as well as symmetrical and guaranteed point-to-point networking systems, offering better performance to end customers.

Oaklins' team in Italy acted as financial advisor to Linkem and issued a fairness opinion on the fairness of the exchange ratio from a financial point of view.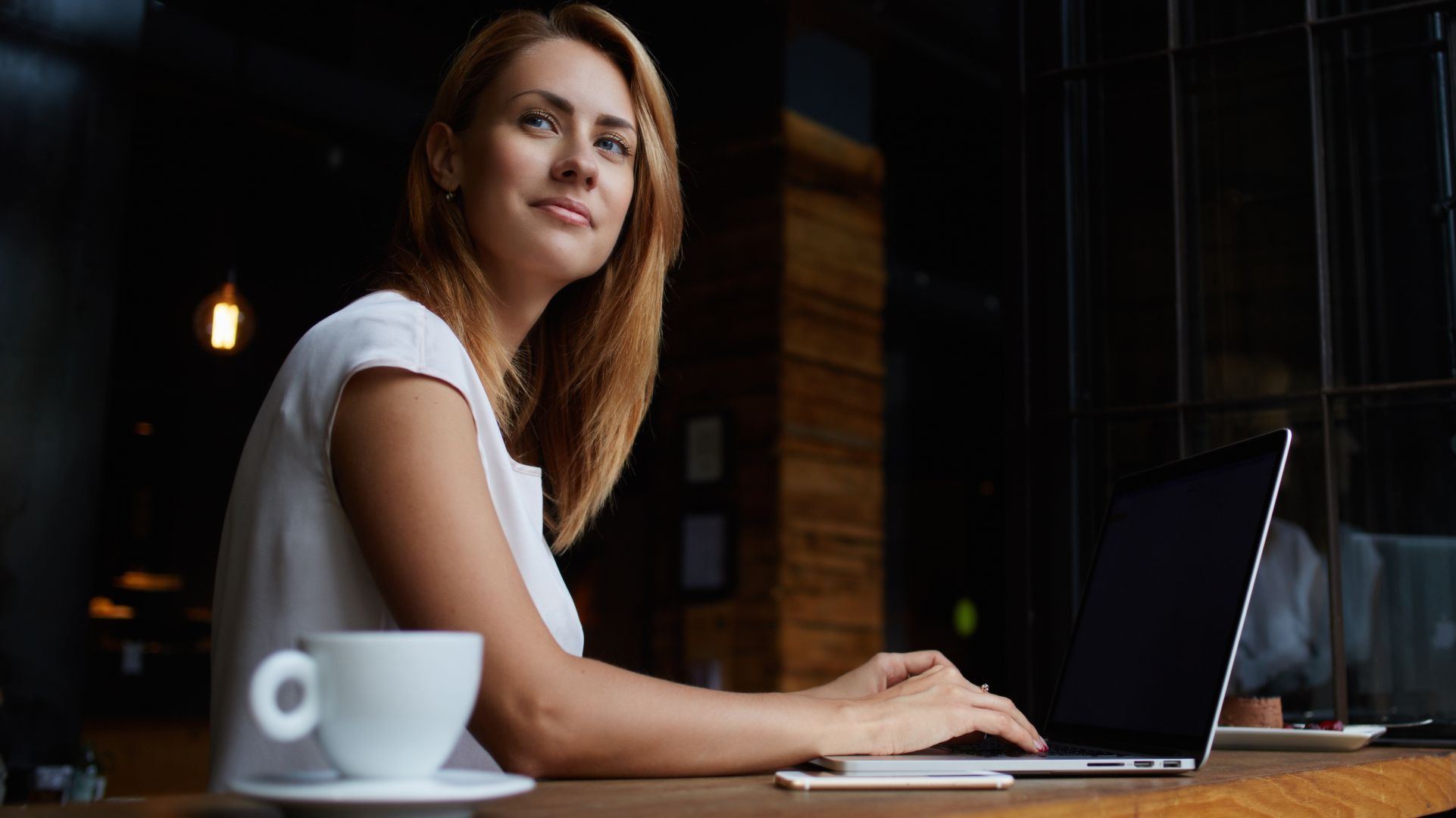 Parties