Go to deals
Private Equity | Other Industries | TMT
Royal Joh. Enschedé has been acquired by Authentix
Nimbus has sold Royal Joh. Enschedé to Authentix. With this strategic acquisition, Authentix expands its portfolio and capabilities in high security printing technologies to support its ongoing growth in programs for governments, central banks and commercial brand owners.

Founded in 1703, Royal Joh. Enschedé is known worldwide for its attractive banknotes and stamps. With great attention to detail, technical expertise and quality, Royal Joh. Enschedé is the specialist for custom, secured and extremely reliable printing and security solutions. The company creates and prints products for financial transactions, cash equivalents and certification products, such as postage stamps, passports, visas, tax stamps, diplomas, certificates and products to protect high value branded products (brand protection). Based on craftsmanship and expertise, Royal Joh. Enschedé provides security printing solutions against fraud and counterfeiting worldwide.

Authentix, the authority in authentication solutions, brings enhanced visibility and traceability to today's complex global supply chains. For over 25 years, Authentix has provided clients with physical and software-enabled solutions to detect, mitigate and prevent counterfeiting and other illicit trading activities for currency, excise taxable goods and branded consumer products. Headquartered in Addison, Texas, Authentix has offices in North America, Europe, Middle East, Asia, and Africa serving clients worldwide.

Based in Zeist, Netherlands, and founded in 1999, Nimbus is a private equity firm targeting industrial companies based in the Benelux, Germany, Austria, Switzerland and Poland. The fund invests in companies with a turnover between US$10–500 million and seeks to hold a majority stake.

Oaklins' team in the Netherlands acted as the exclusive sell-side advisor to the shareholders of Royal Joh. Enschedé.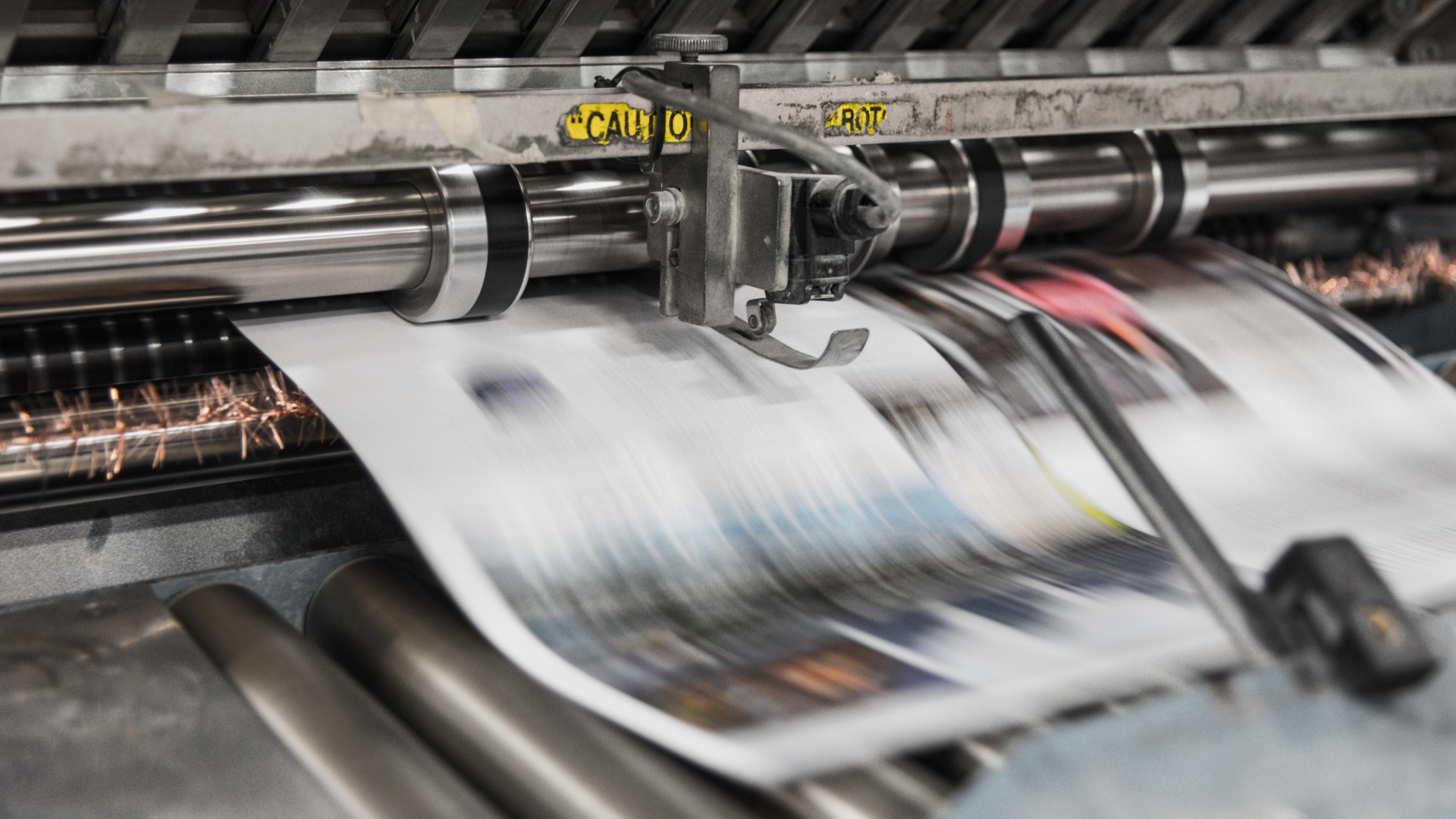 Parties