Go to deals
Industrial Machinery & Components
Inman S.r.l. has been acquired by Marco Giovannini
Pompilio Bettinelli has sold his 50% stake in Inman S.r.l. to Marco Giovannini.

The Inman group is formed by Bettinelli F.lli S.p.A., which is active in the design of assembly and control platforms mainly for the pharmaceutical and medical sector, through its CB automation division, as well as in the production of high precision mechanical cam components through the CDS division; Tumac S.p.A., leader in vibrating technology systems and components for industrial automation; and API S.r.l., specialized in the design of machinery for the filling and packaging of disposable sanitary products. The group has a consolidated presence in international markets and runs four branches in the USA, India, China and Germany.

Marco Giovanni has over 35 years of experience in the packaging sector. Presently, he is a director at Fondazione Cassa di Risparmio di Torino, Goglio and LVenture Group, as well as president of Isem.

Oaklins' team in Italy acted as financial advisor to Mr. Pompilio Bettinelli, chairman of Inman.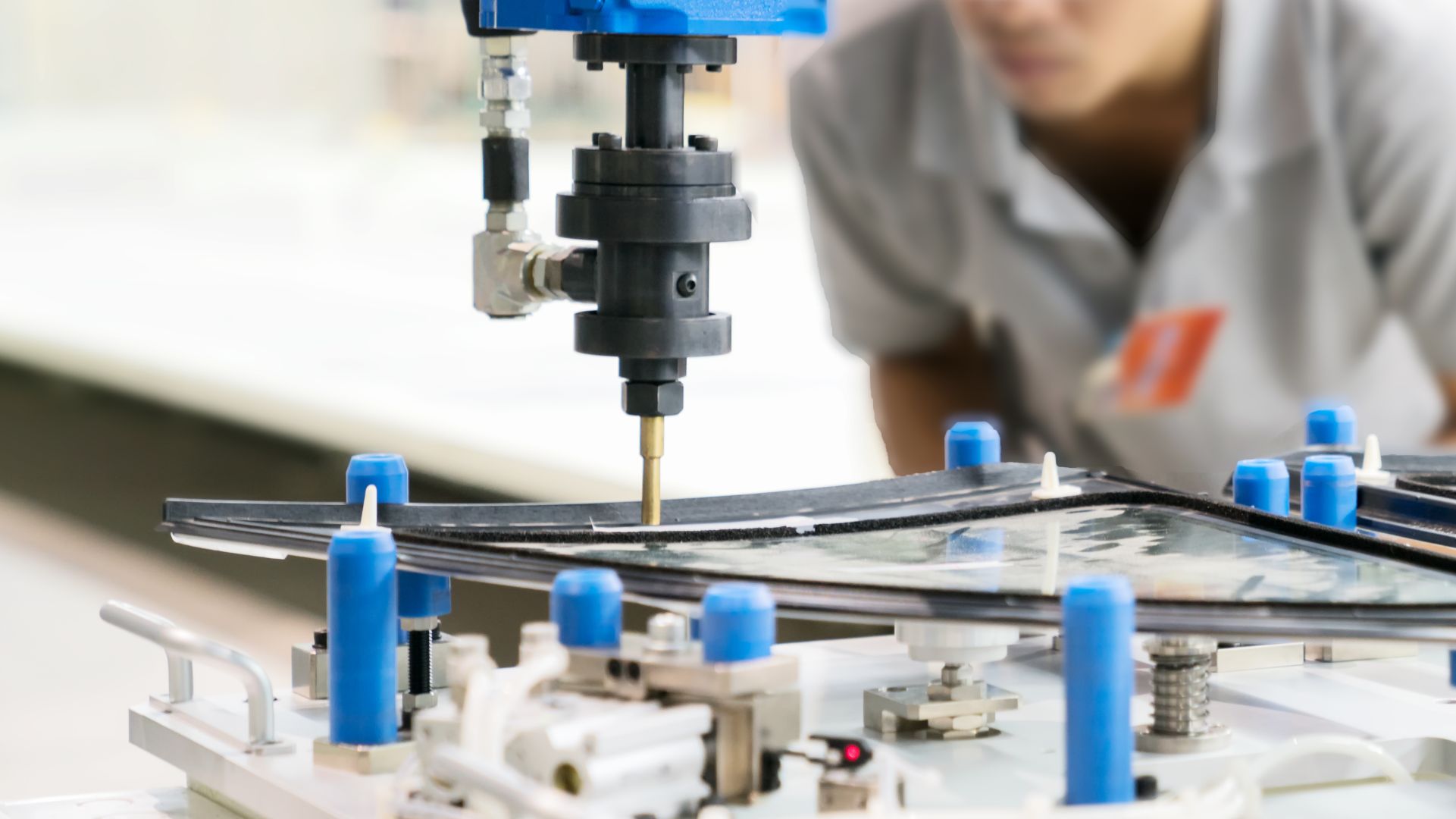 Parties