Go to deals
TMT
Experlogix has completed a recapitalization with Featheringill Capital
The owner of Experlogix, a provider of CPQ software, has sold the company to Featheringill Capital. Financial details have not been disclosed.

Experlogix is a premier provider of CPQ (Configure, Price, Quote) technology, specializing in fully integrated quote and order automation solutions for Microsoft Dynamics, Salesforce and NetSuite. Experlogix delivers the scalability and flexibility needed to handle virtually any CPQ requirement at a low total cost of ownership. The company partners with hundreds of VARs across the globe and has amassed hundreds of customers and thousands of end users, by excelling at two fundamental principles: to provide simple-to-use yet powerful configurator technology, and to back it with knowledgeable, responsive customer support.

Featheringill Capital is a private equity firm specializing in acquisitions and corporate carve-outs. The firm does not invests in early stage/venture, minority equity or debt, consumer, retail, real estate, energy exploration, metals and mining, and heavy manufacturing. It seeks to invest in business/tech-enabled services, technology and telecom, healthcare technology and/or services without provider or payment risk. Based in Birmingham, Alabama, Featheringill Capital typically invests in North America. It invests between US$10–100 million in revenue, between US$10–40 million in equity and between US$3–15 million in EBITDA.

Oaklins' team in Los Angeles advised the seller in this transaction.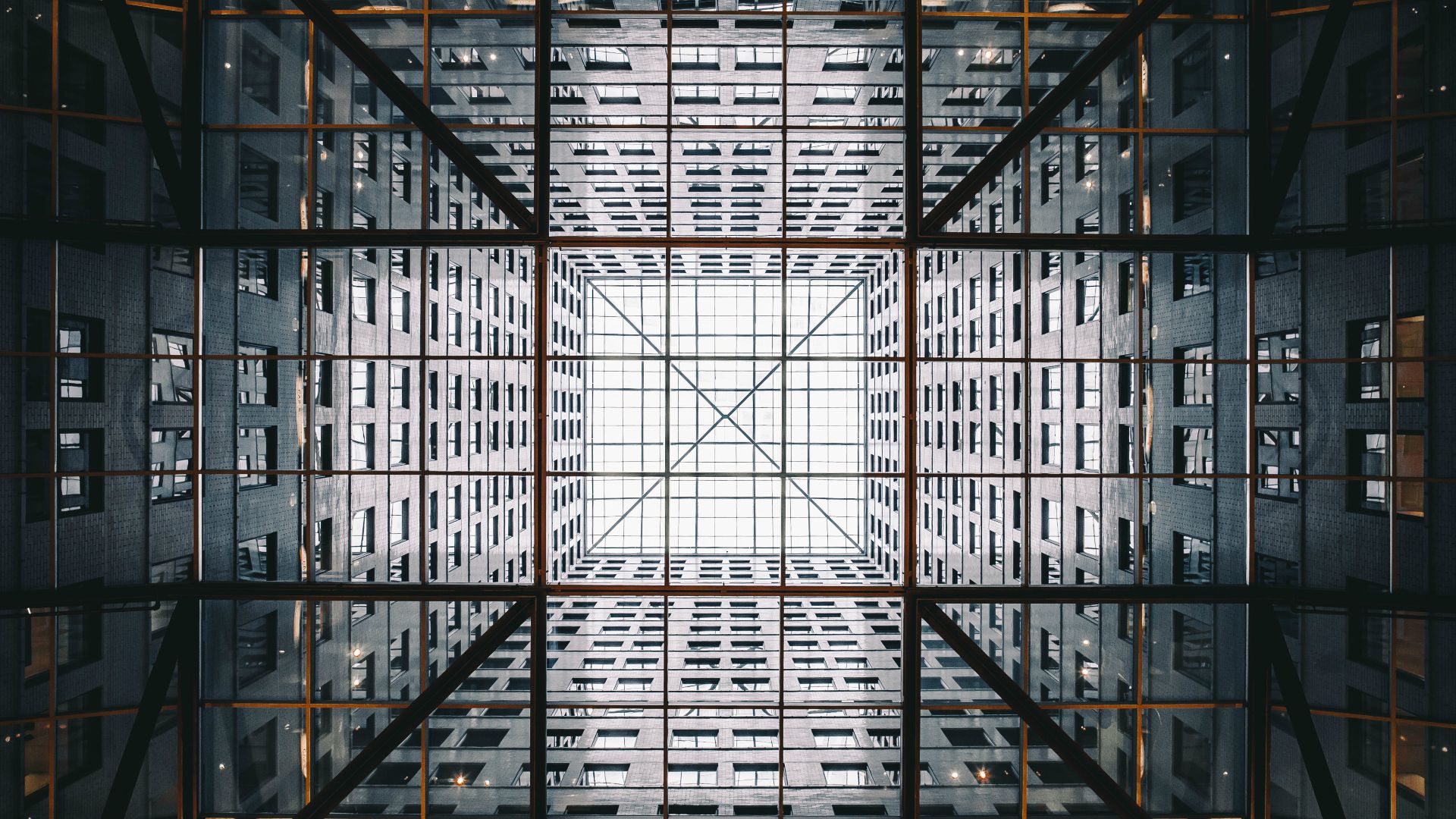 Parties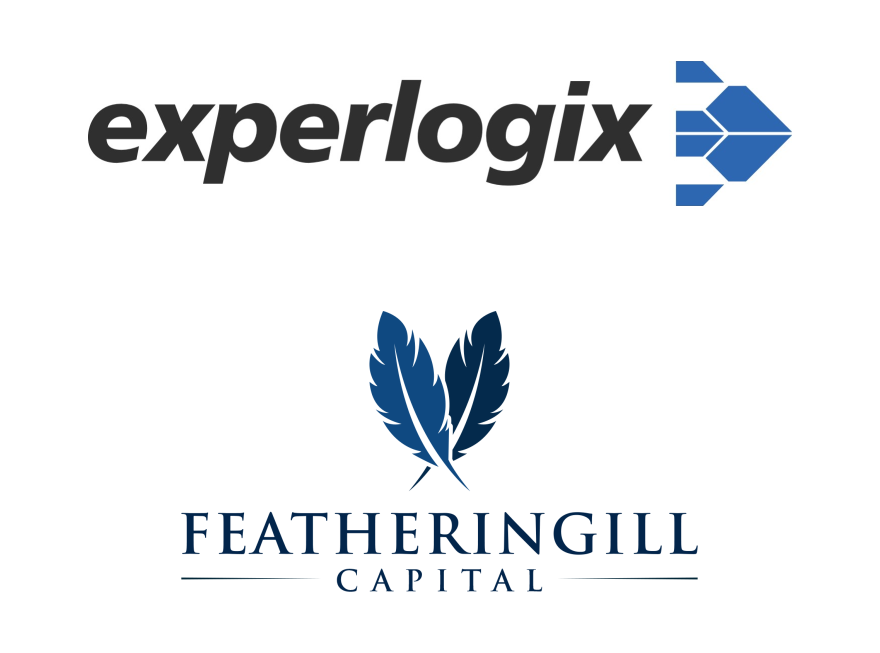 Talk to the deal team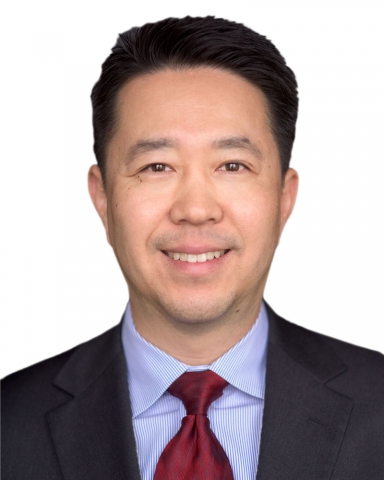 Christopher H. Park
Managing Director
Los Angeles, United States
Oaklins Intrepid