Go to deals
Other Industries
Sapici has been acquired by Sun Chemical Corporation
The Martinelli family has sold Sapici S.p.A. to Sun Chemical Corporation.

Sapici specializes in the production of high-performance polyurethanes used in coating, flexible packaging, industrial adhesives, prepolymers and ink. The company takes pride in a strong R&D department, with the ongoing development of existing chemical solutions and expansion of the product range through innovative solutions. Founded in 1936, It is headquartered close to Milan, Italy, and has two production facilities.

Sun Chemical Corporation produces and distributes printing ink and pigments to customers in the USA. The company's products are also used in electronic materials, brand protection and product authentication technologies, functional and specialty coatings, and other industrial markets. Sun Chemical Corporation was founded in 1929, is based in Parsippany, New Jersey, and now is a member of the DIC Group, a Japan-based producer of packaging and graphic solutions, color and display technologies, functional products, electronic materials, and products for the automotive and healthcare industries.

Oaklins' team in Italy acted as the exclusive sell-side advisor in this transaction.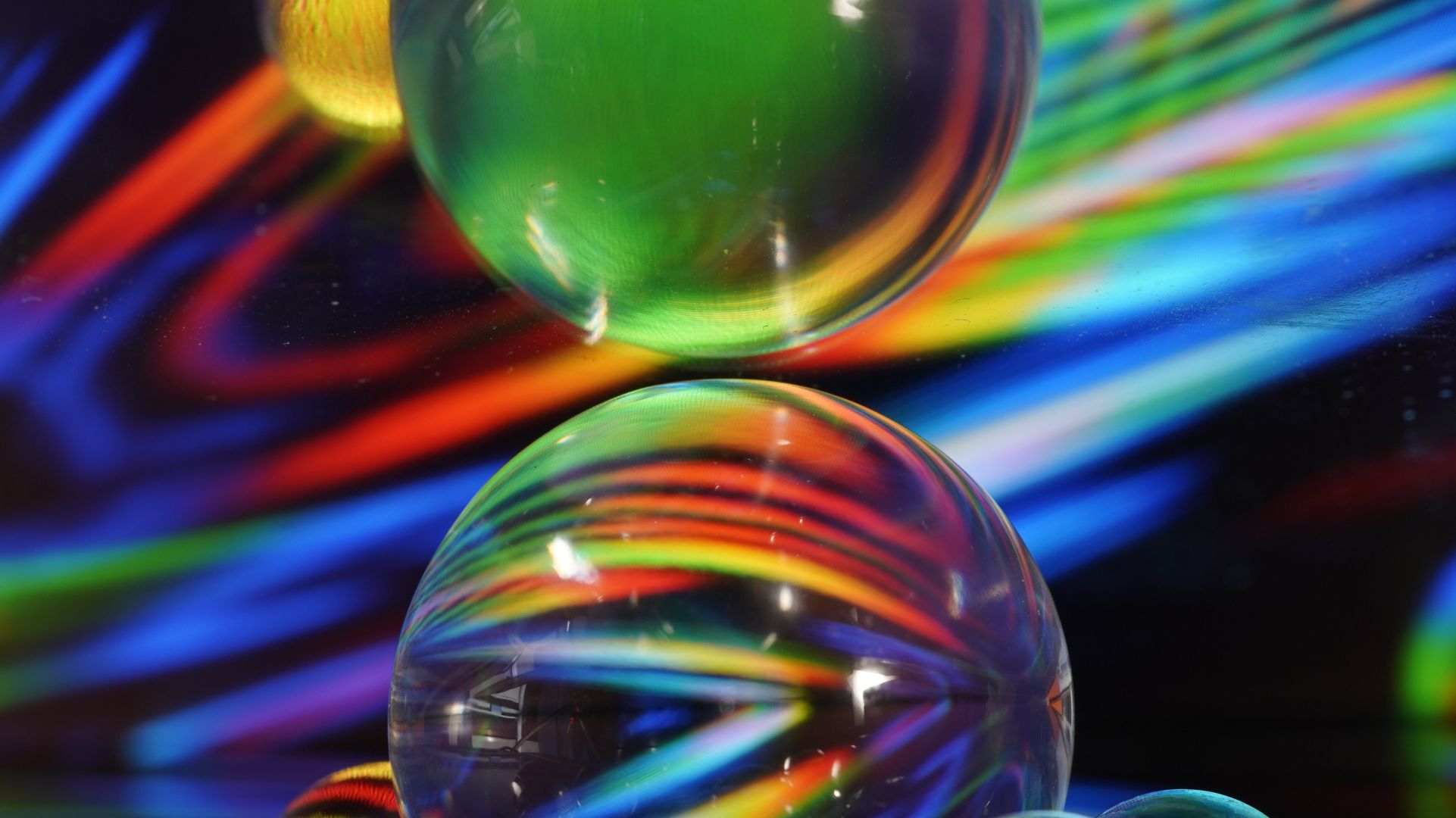 Parties