Go to deals
Private Equity | Healthcare
Cooper Consumer Health has sold Stardea to EA Pharma
Cooper Consumer Health has sold Stardea to EA Pharma.

Founded in 2005 and based in Italy, Stardea is a recognized player in the fields of nutraceuticals, medical devices and dermocosmetics. The company has 56 products characterized by quality, effectiveness and safety, including 47 complex food supplements. Stardea's products are structured around nine functional areas: cardiovascular, neurological, breathing, metabolic, musculoskeletal, gastroenterology, urological, pediatric and dermatological. The company distributes its products to pharmacies through medical referrals, with a network of doctors covering a large part of the country and a team of medical representatives to promote its products.

With a history of more than 70 years, the EA Pharma group is a pharmaceutical laboratory and a major player in Europe in the field of natural health and nutrition products. EA Pharma is the pioneer and undisputed leader in oligotherapy and a major European producer of food supplements marketed under its umbrella brands Granions and Eafit in France and Drasanvi in Spain. The group also sells sports and health nutrition products and natural cosmetics.

Cooper Consumer Health is a leading independent European pure play self-care platform with more than 90% of its sales coming from OTC products and covering more than 30 OTC segments. Today, more than 80,000 pharmacists advise Cooper Consumer Health's self-care solutions.

Oaklins' team in France supported Cooper Consumer Health on the sale of Stardea to EA Pharma. The team in Italy supported the transaction by facilitating the communication between the parties.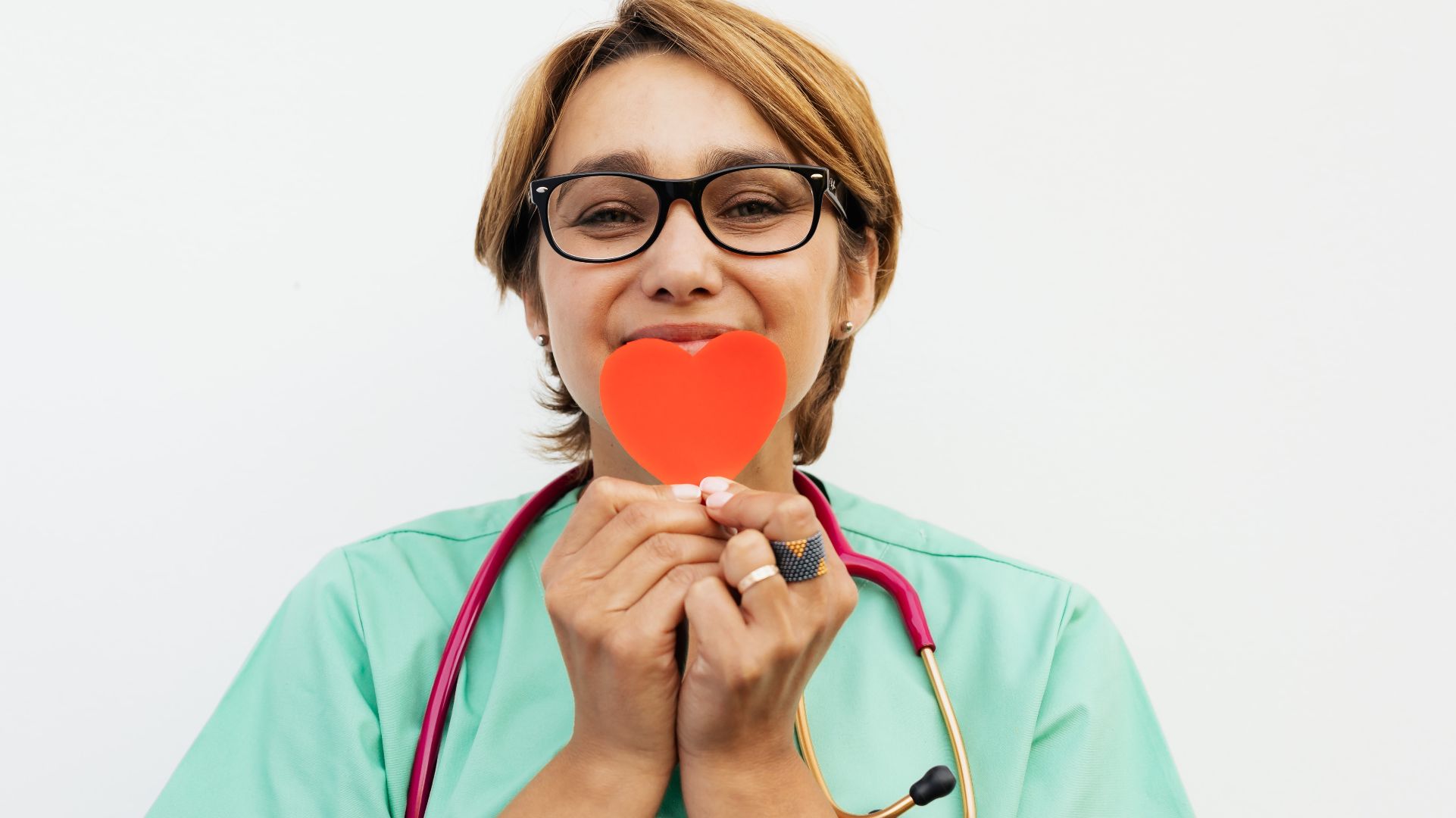 Parties