Go to deals
Private Equity | TMT
Direktkonsult becomes part of ØkonomiBistand Group backed by Equip Capital
Ekonomi och Affärssystem Norden AB (EA System), the Swedish subsidiary of ØB Solutions AS in Norway and part of ØkonomiBistand Group, backed by Equip Capital, has become the new owner of ERP software and services provider Direktkonsult in Sweden and together they are now an even stronger partner for Visma Software. The employee shareholders of Direktkonsult will reinvest part of their sale proceeds in ØkonomiBistand Group.

EA System has delivered market-leading services within business systems from Visma Software for almost 10 years. The firm is part of the Norwegian ØkonomiBistand Group, which was founded in 1990 and has since become a leading Nordic supplier of ERP, HRM and CRM solutions. ØkonomiBistand is the leading Visma partner in Norway, with the industry's highest customer satisfaction. The group has over 3,000 customers and 150 employees in Norway and Sweden, with a total turnover of approximately US$25 million.

Equip Capital has been the majority owner of ØkonomiBistand Group since June 2021. Earlier this year, the group acquired the Norwegian companies Cloud Connection AS, a strong competitive house in Visma.NET cloud solutions, and the Superoffice CRM specialist Ganske Enkelt AS. The acquisition of Direktkonsult is part of the strategy to become a Nordic market leader for cloud-based systems and having Direktkonsult join the team is an important step in the growth strategy for the Swedish market.

Carl-Fredrik Ahnsberg, CEO at Ekonomi och Affärssystem Norden, said: "We are very happy to join forces with a team of such competent and motivated people as the team at Direktkonsult. We have followed each other's journey and have also collaborated successfully over the years. Together, we will be very well equipped to take advantage of the opportunities that the growing ERP market now offers. With an ever-faster migration to the cloud and increased demand for system support and services, we will be able to support our customers even better."

Direktkonsult is a provider of ERP software and services based in Stockholm and Gothenburg and a recognized partner for Visma Software in Sweden. Their core expertise is process development and consulting to streamline their customers' business processes with systems such as Visma Business and Visma.net, as well as proprietary and third-party systems. Direktkonsult recently received the prestigious Growth Partner of the Year award from Visma Software when it managed to grow its cloud services by 46%. With a forward-looking attitude and sound background, Direktkonsult has delivered ERP services with a strong customer focus and high customer satisfaction for almost 30 years.

Krister Selenius, CEO at Direktkonsult, said: "With our common focus on always delivering the best possible solution for our customers, Ekonomi och Affärssystem Norden and Direktkonsult will be an attractive partner for companies looking for a system supplier who is with them and supports their business before, during and long after a system has been implemented."

Oaklins' team in Norway acted as buy-side advisor to the ØkonomiBistand group and Equip Capital in this transaction.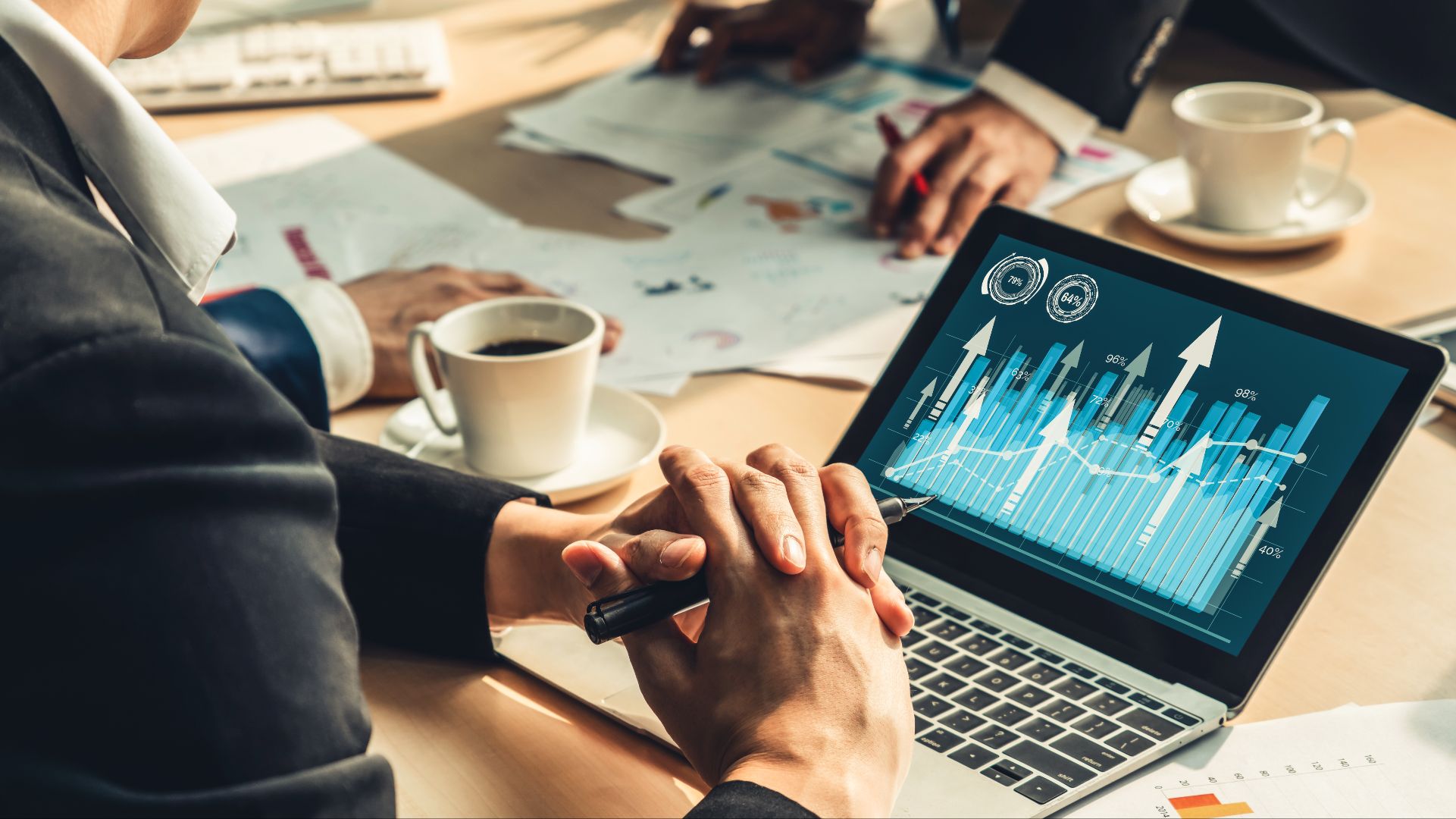 Parties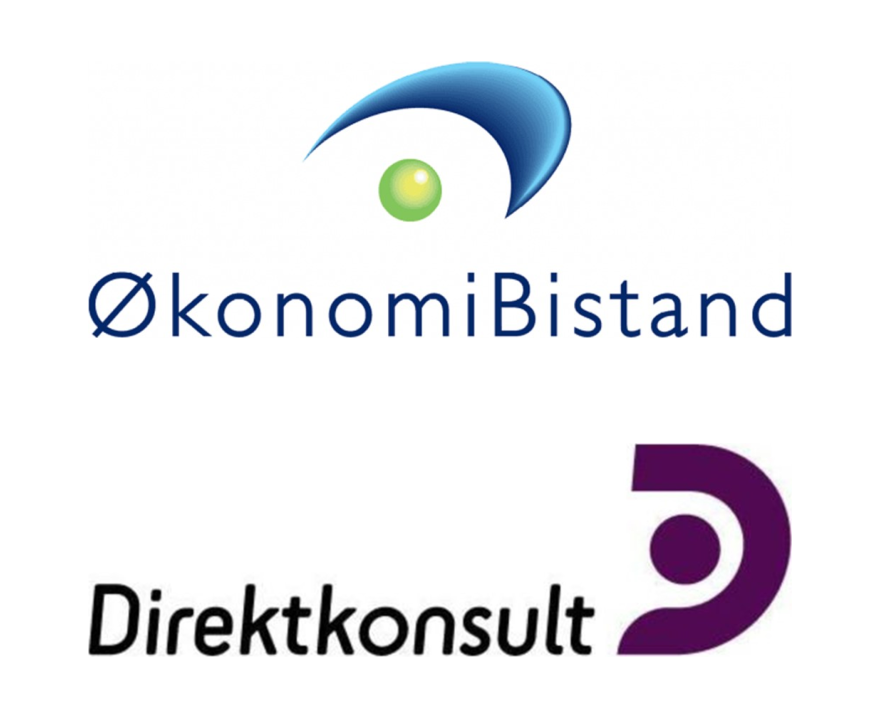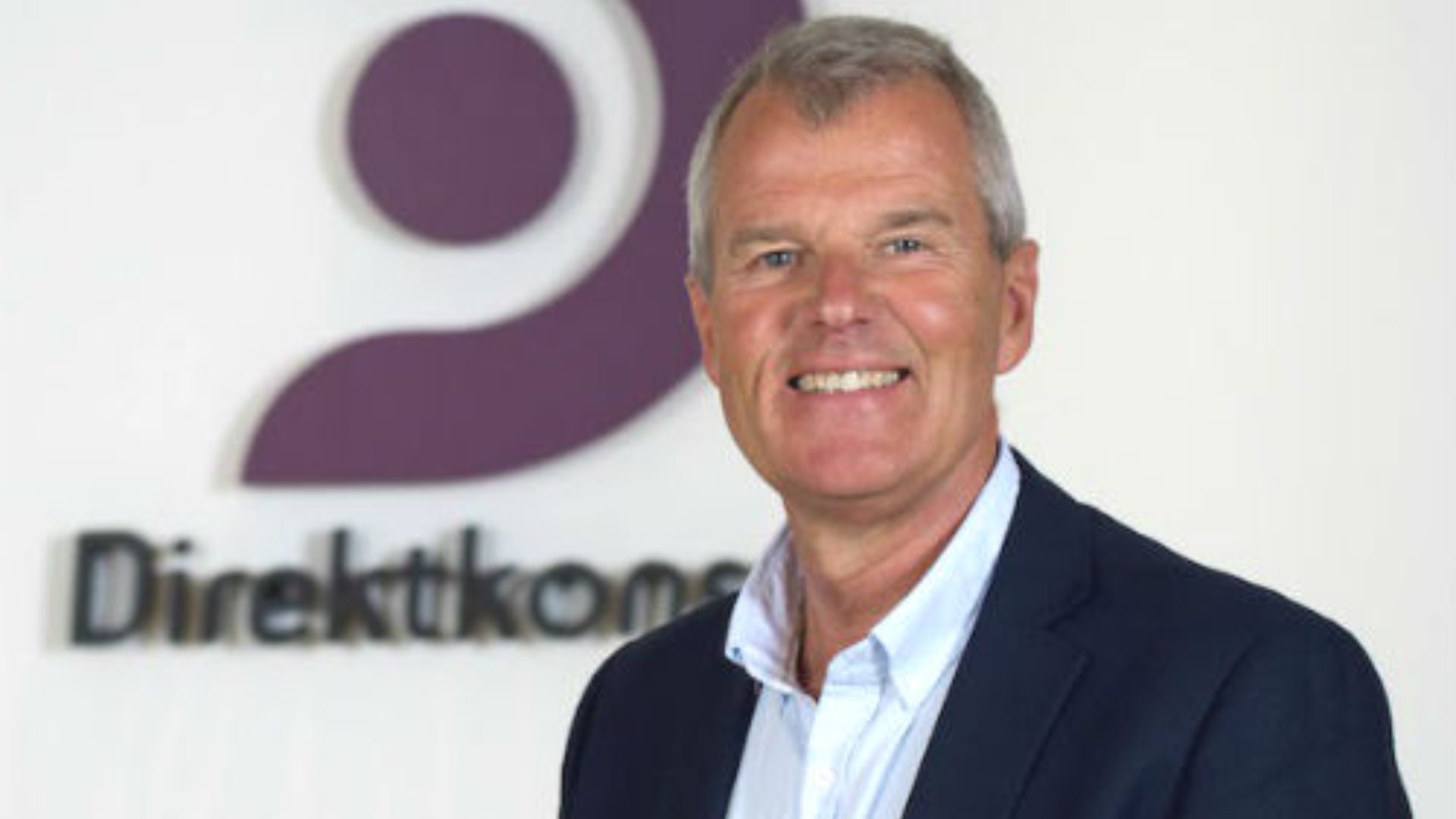 "We are very pleased to become part of the ØkonomiBistand group. ØkonomiBistand has highly skilled employees and exceptionally satisfied and loyal customers. As a dedicated and trusted ERP software and services partner, we take pride in the services we provide to our customers, and we see the same values in ØkonomiBistand. We believe that joining forces with them will benefit both our organizations, our employees, our partners and customers. Oaklins has been instrumental in realizing this transaction, by introducing ØkonomiBistand as a potential buyer to Direktkonsult. Although Oaklins acted on behalf of ØkonomiBistand and Equip Capital, we were pleased they were involved, as their approach contributed to getting this deal to the finish line. They helped us navigate all stages of the process, from the initial meetings and negotiations through due diligence and to completion. They were a pleasure to work with and I highly recommend them."
Per Halvarsson
Founder and Chairman, Direktkonsult