Go to deals
Private Equity | TMT
Confirma Software has acquired Quick Systems
Quick Systems AS has become part of Confirma Software, backed by Abry Partners.

Confirma Software is a provider of vertical enterprise software solutions across the Nordics. The company has made 15 acquisitions since the start of the summer of 2019. The group has revenues of over US$50 million and has approximately 15,000 customers. It drives value generation through sharing of best practices and resources across the group's companies. Headquartered in Stockholm, Sweden, Confirma Software's majority investor is Abry Partners.

Quick Systems develops and sells ERP software for the leisure vehicle and boat market. Its main product, Quick3, is an enterprise SaaS platform with over 300 customers. Based outside of Oslo, Quick Systems is the market leader in Norway and growing annually at a rate of 30%, which is expected to continue. The company employs 18 highly skilled developers who continuously develop more functionality. Quick Systems has delivered high quality products for almost 30 years, and with a strong customer focus and high customer satisfaction, has experienced insignificant churn rates..

Oaklins' team in Norway initiated this transaction and acted as the exclusive buy-side advisor to Confirma Software.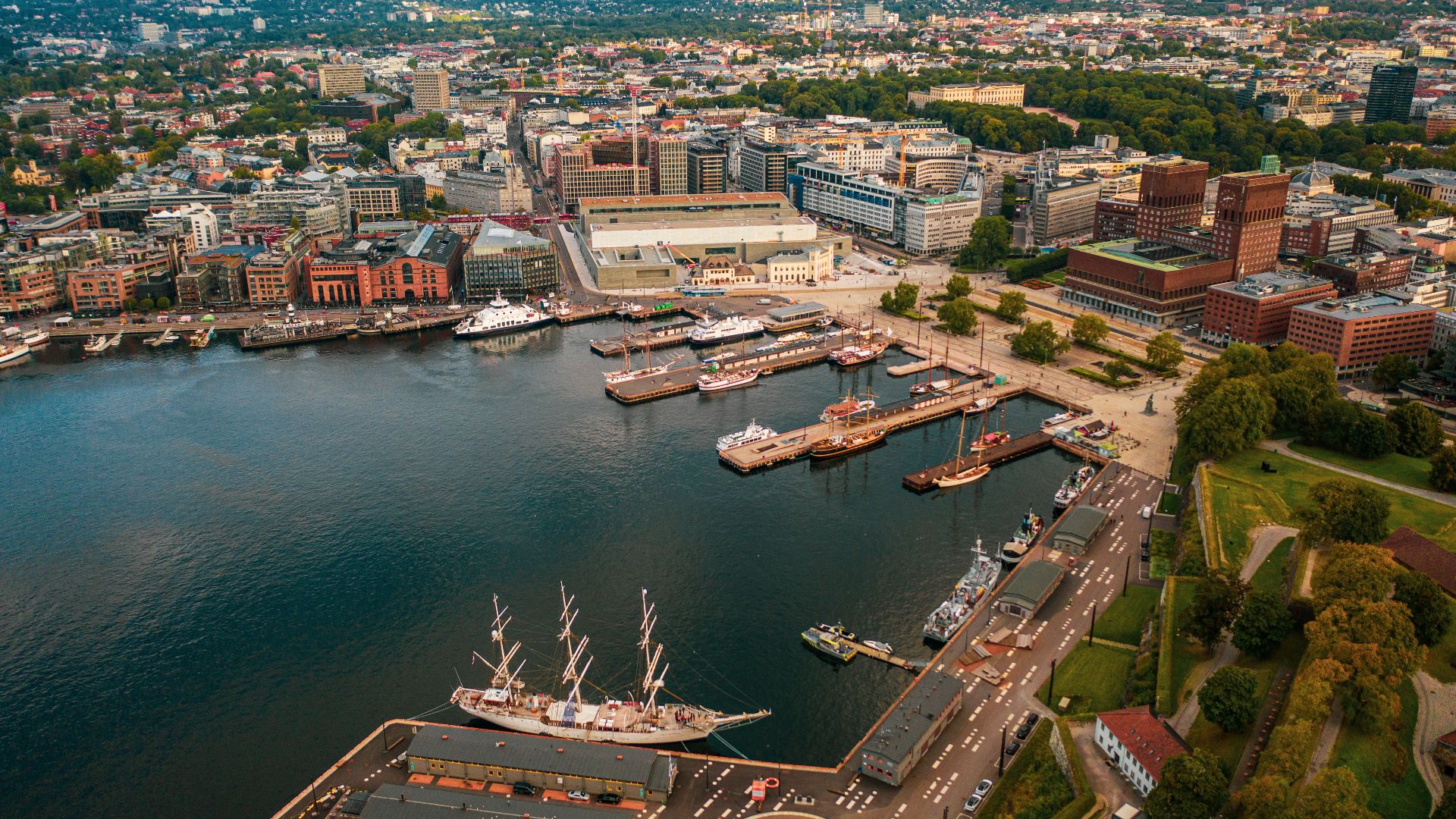 Parties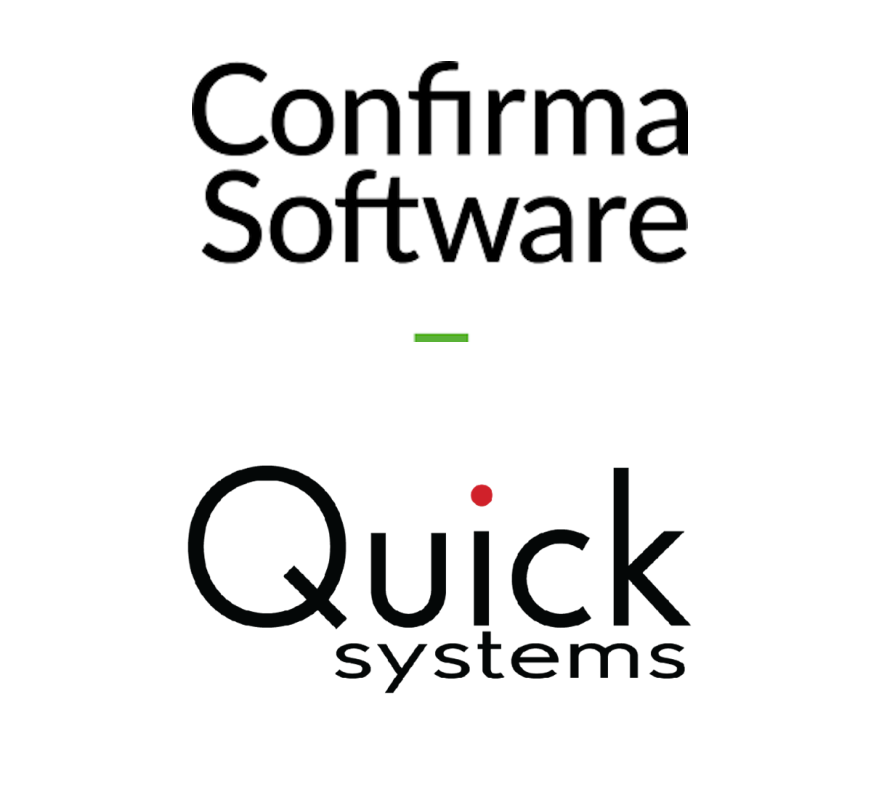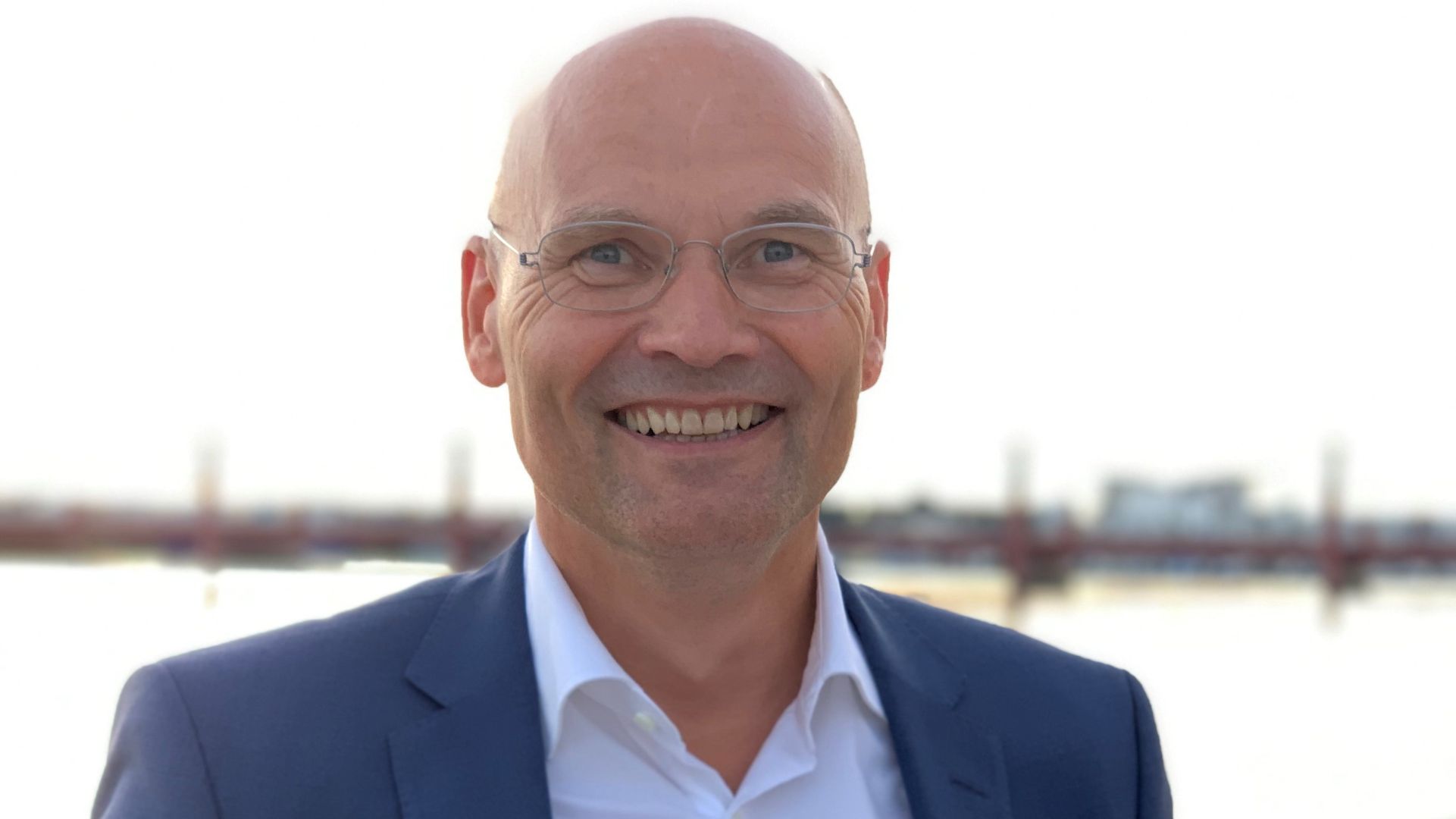 "We are pleased to announce that Quick Systems has been acquired by Confirma Software. This transaction offers great potential to our customers and staff in our combined growth journey. Oaklins Norway has been instrumental throughout this process, starting with the introduction of Confirma Software as a potential buyer, all the way to the completion of this transaction. We are very pleased with their level of professionalism and systematic work and look forward to continued cooperation."
Jarle Mørk
CEO, Confirma Software