Go to deals
Private Equity | Logistics
Ricotto has been acquired by Sitra Group
Ricotto S.r.l. has joined Sitra Group, a Belgium-based and PE-backed international logistic and transportation group.

Ricotto Group's core business is the transportation of liquid and dry bulk food products across Italy and the rest of Europe. Its operations are tailored to accommodate last-minute orders with high precision. The group provides value-added services among which are technical maintenance and the operation of a high-quality cleaning station. Ricotto Group has been a sustainable, strategic, and proactive partner for its recurrent customers for many years, through the thorough implementation of telemetry, track and trace, and EDI connectivity as elements of digitalization, integration, automation and premium services. Founded in 1965 by the Ricotto family in Piedmont, Italy, Ricotto Group employs more than 80 people and serves the most demanding multinational food companies.

Sitra is one of Europe's most prominent food logistics experts, offering tailored and flexible logistic and supply chain solutions to its clients. The company manages the ingredient and product flow of the major blue-chip food producers in Europe throughout the value chain. It is active as a one-stop-shop solution provider, offering food transport solutions and added value services, such as storage on wheels and cross-docking. Sitra also operates a network of cleaning stations (in accordance with all applicable high-quality EFTCO standards). The company has nearly 1,000 employees and is active all over Europe with a local presence in 11 countries. From 2021, Sitra is backed by Creafund, a Belgian private equity investor focused on growth financing as well as buy-out capital.

Oaklins' team in Italy acted as the exclusive sell-side advisor. The team in Belgium introduced the buyer and supported the transaction.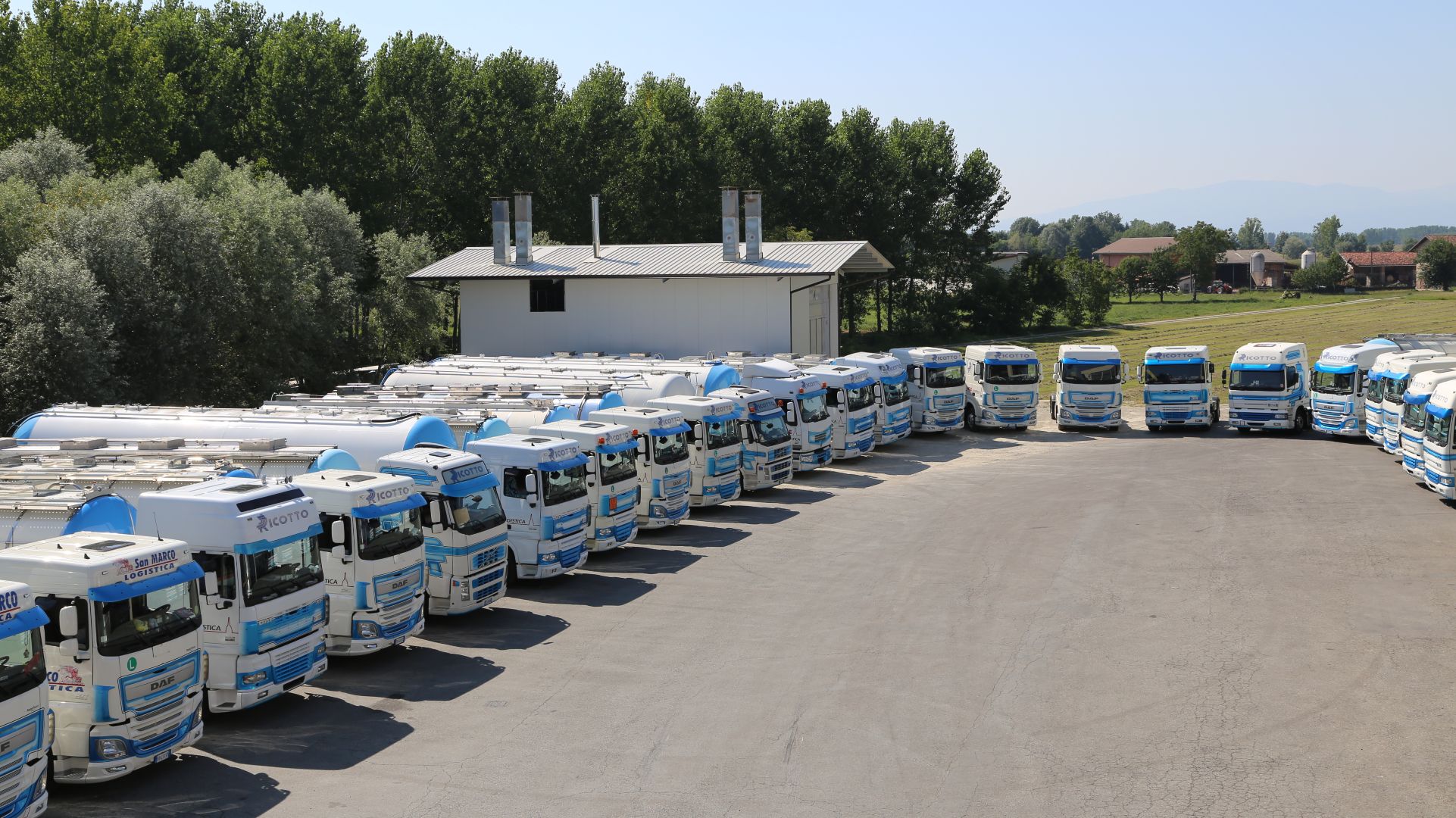 Parties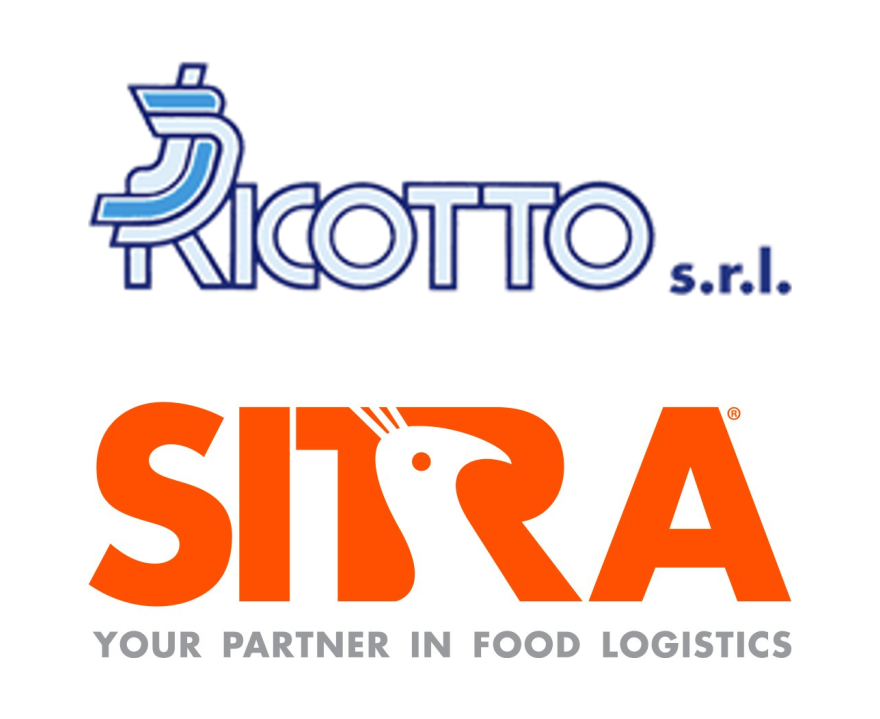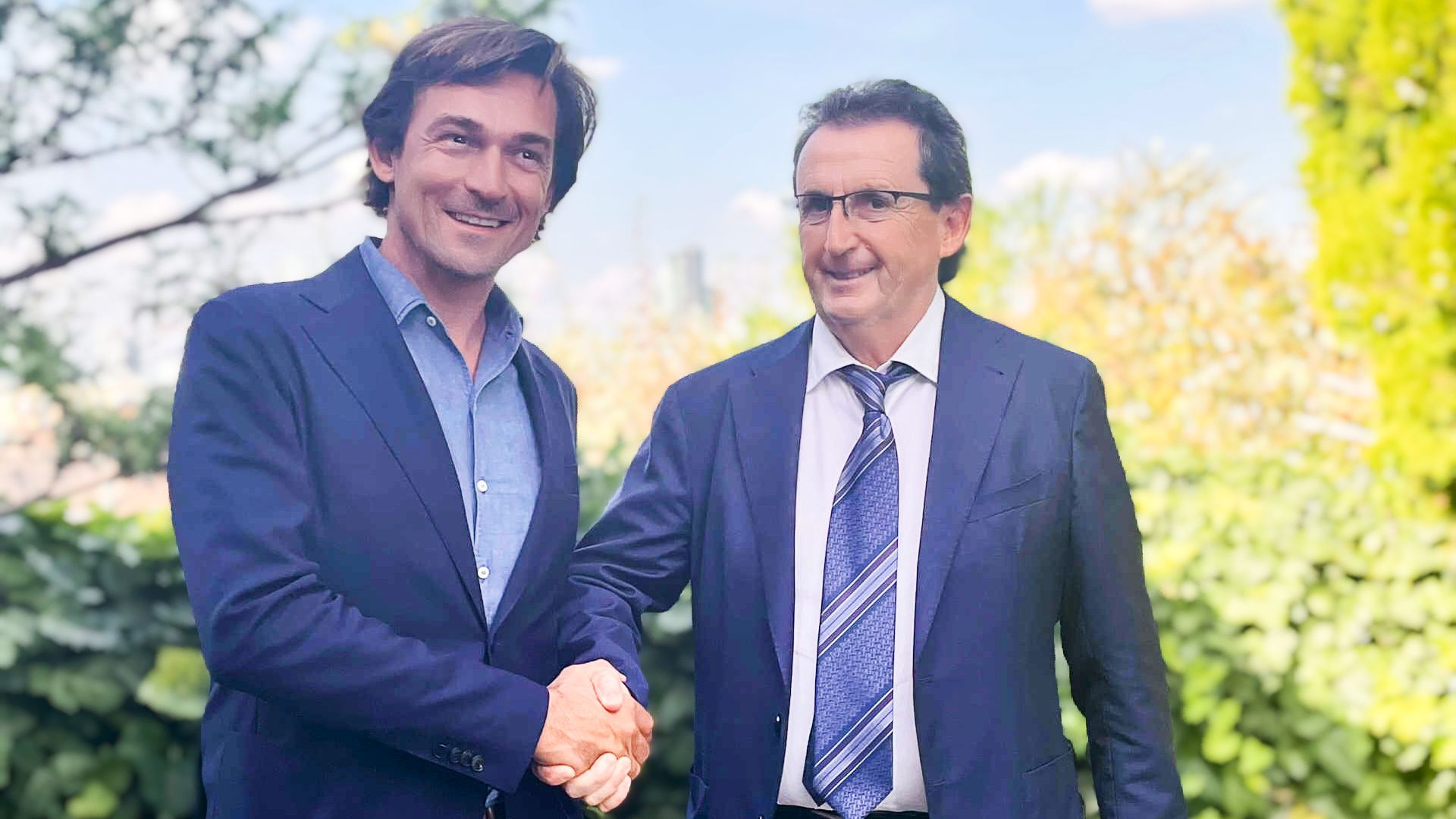 "We are happy and proud of this transaction. We have identified and joined the ideal partner for the future of Ricotto, for ourselves and our staff. We find that Sitra shares the same ambitions and values as the Ricotto family, high-level services together with a solid and reputed customer base. Combined with the support of a financial sponsor, Sitra is ready to grow and become stronger on an international level, and Ricotto will benefit from such a combination of talents. I'd like to thank all the advisors who have helped us in this journey and especially Oaklins in Italy who brought us to deal with Sitra."
Luciano Ricotto
CEO, Ricotto S.r.l.
Talk to the deal team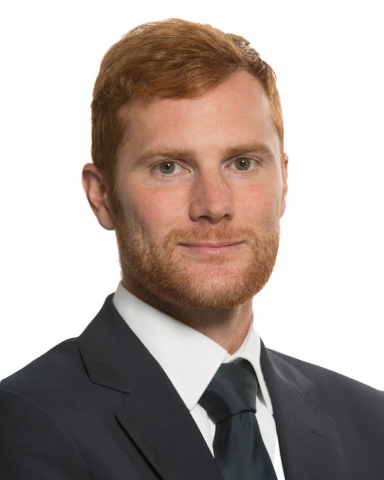 Tom Van de Meirssche
Managing Director
Brussels, Belgium
Oaklins KBC Securities