Go to deals
Financial Services
Trinity Investment DAC has acquired Banca Intermobiliare
Trinity Investments Designated Activity Company (Trinity Investment DAC) has acquired Banca Intermobiliare di Investimenti e Gestioni SpA (Banca Intermobiliare).

Trinity Investments DAC is a special purpose vehicle managed by Attestor Capital LLP and operates as an investment manager.

Banca Intermobiliare provides private banking services. It operates through the clients, finance, corporate center and non-core business segments.

Banca Intermobiliare is a listed entity, therefore the shareholder base was widely dispersed.

Oaklins Italy's parent company Banca Akros acted as financial advisor and appointed broker for the collection of the shares in the total voluntary public tender offer of 12.5% of the shares of Banca Intermobiliare by Trinity Investments DAC.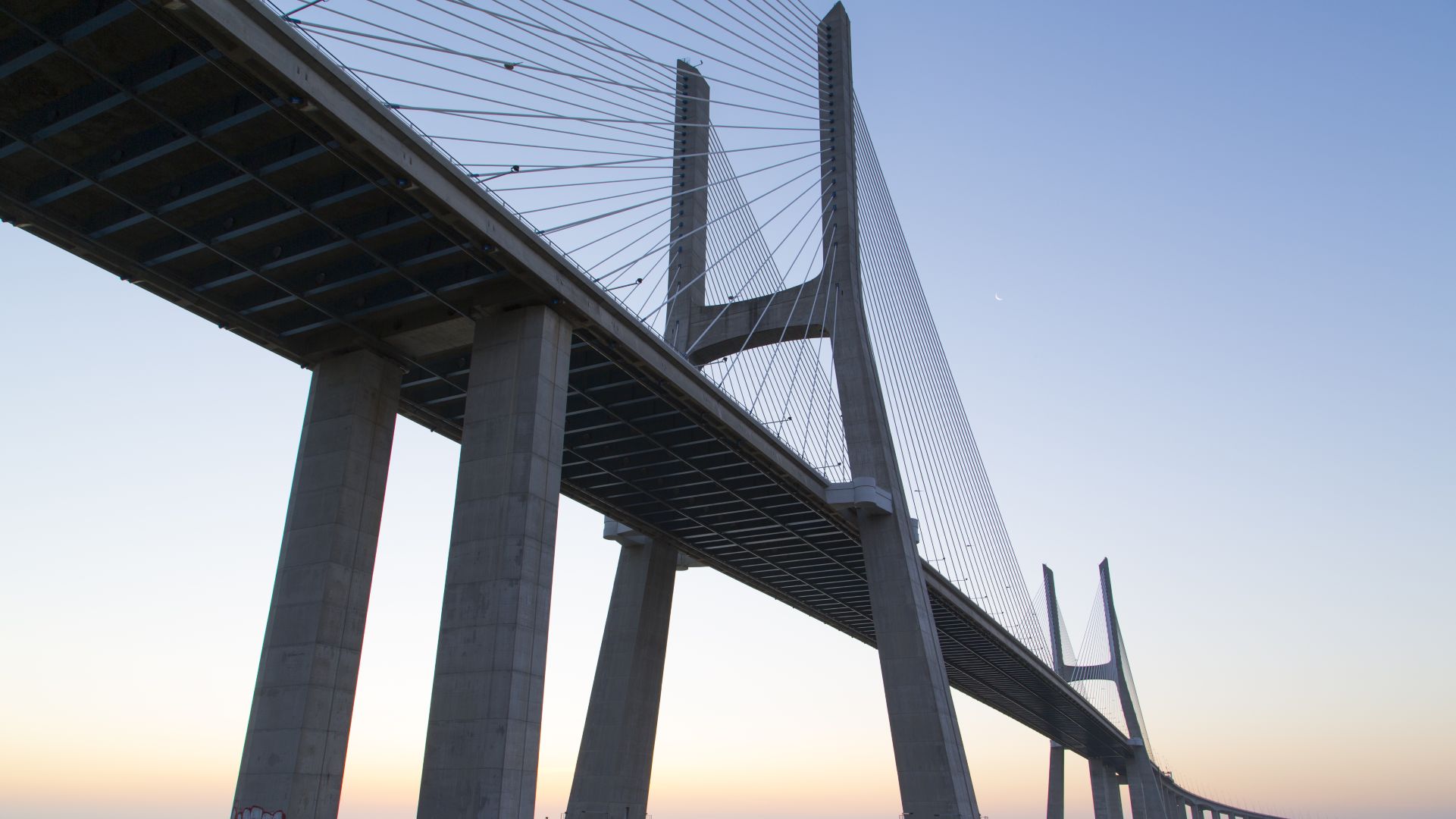 Parties