Go to deals
Private Equity | TMT
Navita has been sold to Enghouse Systems
Oria Capital has sold its portfolio company Navita to Enghouse Systems Limited.

Navita is one of the leading providers of enterprise mobility management (EMM – mobility and expenses management) software in Brazil. The company has a comprehensive portfolio of software services for mobile device management (MDM), telecom expense management (TEM) and IT expense management (ITEM). The current customer base is comprised of over 1,000 corporate clients in Brazil and abroad.

Enghouse Systems is a publicly traded Canadian-based software and services company founded in 1984. Enghouse shares are traded on the Toronto Stock Exchange (TSX) under the symbol "ENGH". The company serves a number of distinct vertical markets through its two business segments, each developing and selling enterprise-oriented applications software.

Orial Capital is a Brazilian private equity firm focused on technology. It was founded and managed by technology industry veterans with over 25 years of history together, acting as entrepreneurs and investors. Oria originates its own transactions through its founders' reputation and deep industry knowledge.

One of Oaklins' teams in Brazil acted as lead advisor to the seller and was responsible for the preparation of the sale process and due diligence, the approach and parallel negotiations with potential buyers, and assisted them until closing. The approach of potential buyers around the globe was supported by local Oaklins teams. Thanks to Oaklins DeSilva+Phillips' close contact with Enghouse Systems in Canada, Enghouse was successfully engaged in the transaction.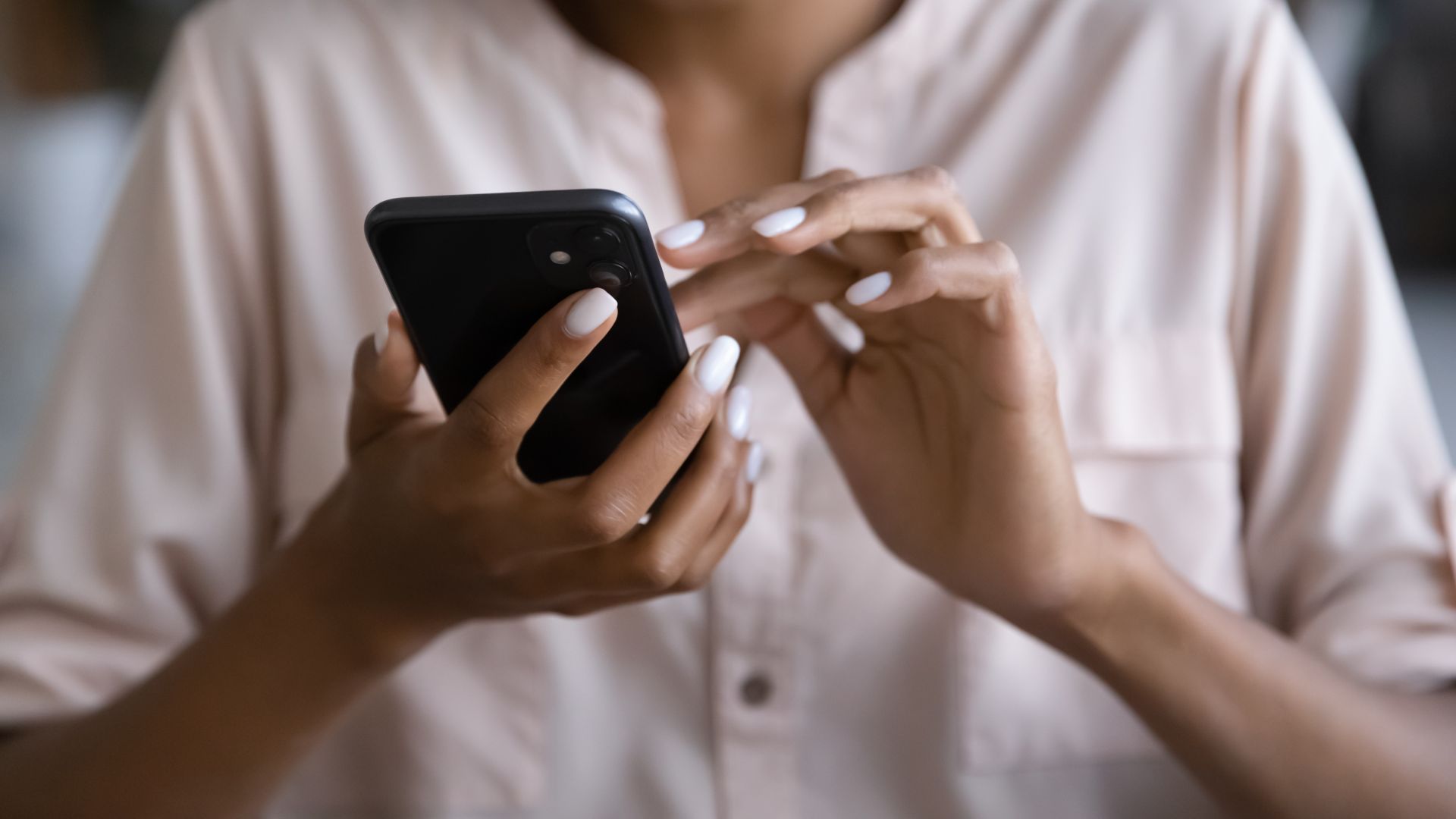 Parties