Go to deals
Real Estate
Kardan Real Estate has issued bonds to refinance the company
Kardan Real Estate Ltd. has raised funds to refinance the company for further development.

Kardan Real Estate, headed by Michael Zissman, is one of the leading companies in the Israeli real estate industry, with proven skills and numerous achievements in desirable areas nationwide. To this day, Kardan has participated in the construction of more than 2,800 housing units and is currently involved in the construction of 1,750 additional units at various stages of planning, marketing, and construction.

Oaklins' team in Israel advised Kardan Real Estate and acted as a member of the distributors' consortium.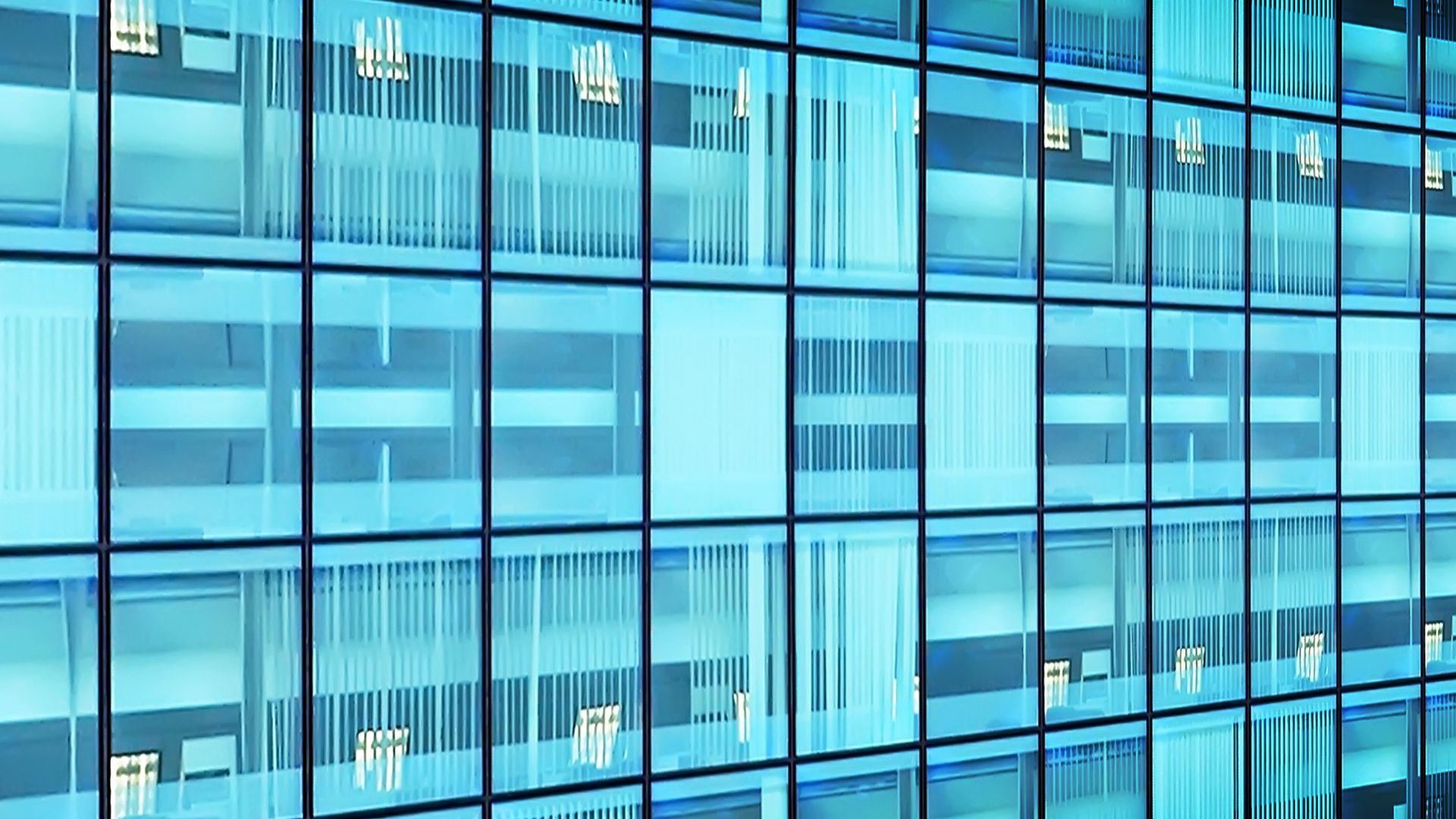 Parties