Go to deals
TMT
Taptica International has completed a US$30 million primary and secondary placing
Taptica International Ltd. has completed a primary and secondary fundraising with new and existing institutional investors.

Taptica International is a global leader in advertising technologies, with operations in more than 60 countries. The company offers digital advertising solutions which leverage the latest video, native and display technology to reach the most valuable users for every app, service and brand. It works with more than 450 advertisers, including Amazon, Disney, Twitter, OpenTech, Expedia, Zynga, and more than 50,000 supply and publishing partners worldwide.

Oaklins Cavendish's sister firm finnCap, based in the UK, acted as advisor to Taptica International in this transaction.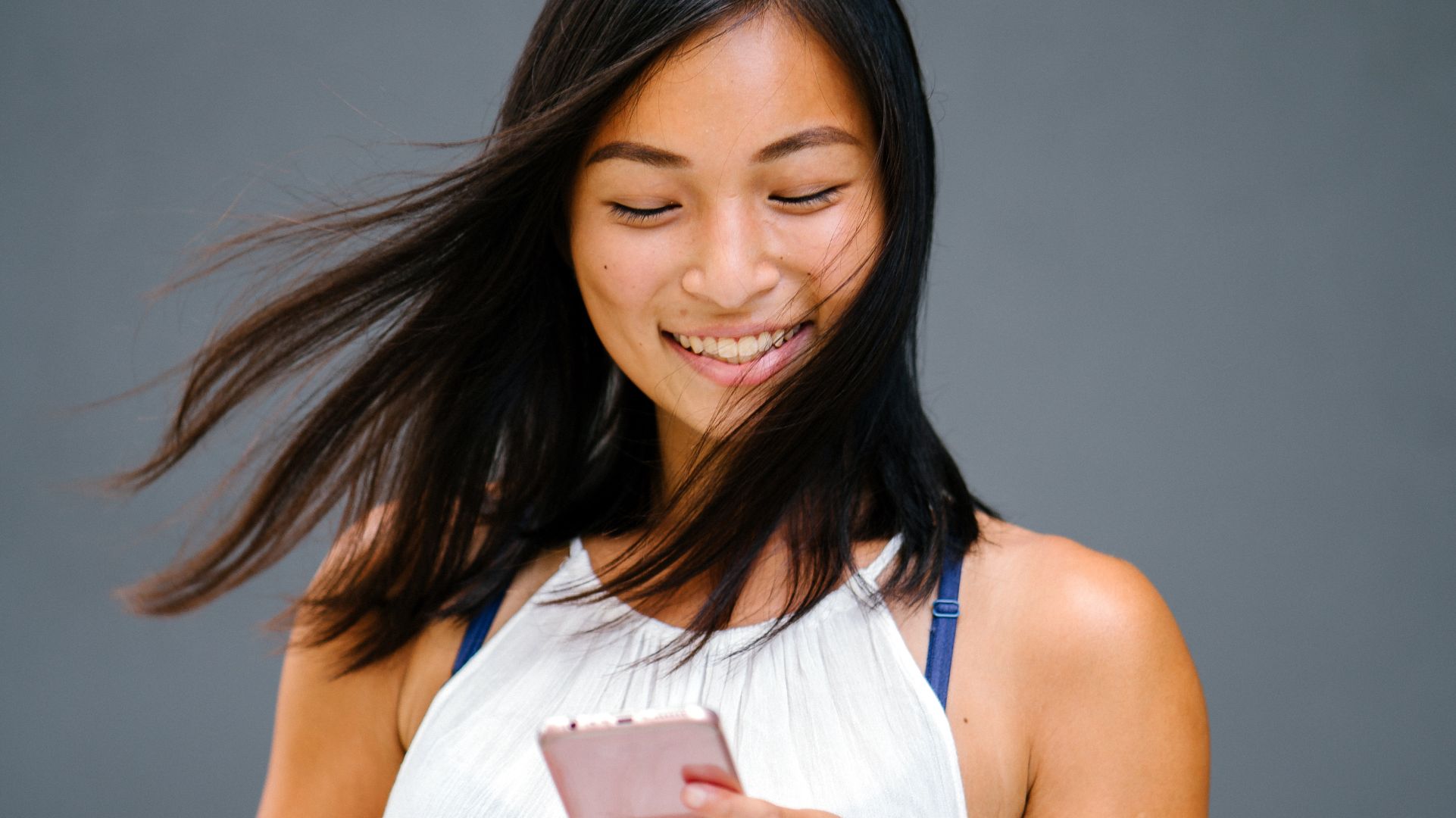 Parties