Go to deals
Consumer & Retail | Food & Beverage | Logistics | Private Equity
Shookit has been acquired by Atara
Bond, a fast and accurate last-mile company, has sold Shookit, a fresh products provider, to Atara, run by members of the Atar family, third generation farmers.

Shookit is an online provider of fresh produce – vegetables, fruits, herbs, and other groceries to business and private customers. It uses a proprietary self-developed website and IT systems based on the company's unique approach to quality control, freshness, price, waste and efficiently solves logistic challenges by using hyperlocal supply networks.

Atara specializes in growing fruit and vegetables in its agricultural areas, buying produce from various first-rate farmers and packaging houses and marketing them to their customers, ensuring quality and freshness. The company operates an advanced logistics center that includes a computerized order center that provides courteous and comprehensive service to the customer every day.

Bond has developed a platform that enables direct-to-consumer brands to deliver their products quickly and accept returns more easily. The firm's platform helps digital-native brands to provide their online customers with an outstanding post-purchase and delivery experience for improved sales, retention and satisfaction. The company's solution is based on a tech-driven network of neighborhood-level distribution centers managed by local teams.

Oaklins' team in Israel served as financial advisor to Bond in the sale process.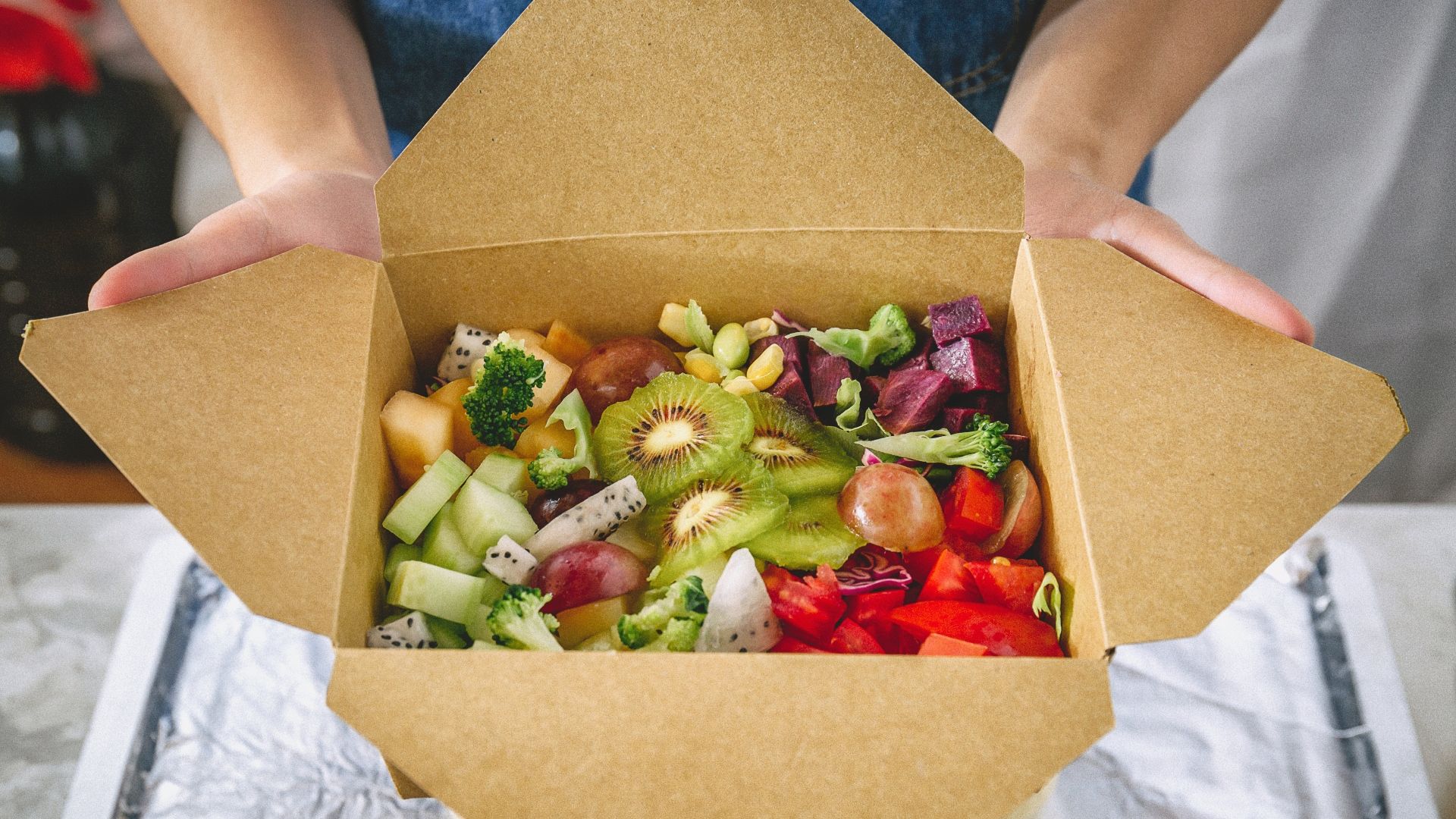 Parties