Go to deals
Healthcare
Sonovia has raised US$10 million through an IPO
Sonovia Ltd. has raised funds to refinance and develop the company.

Sonovia's ground-breaking technology SonoFinishing™ helps to keep away bacteria, viruses and fungi of all kinds. It has been perfected over the years and proven in labs around the world. The company offers a commercial solution that eliminates the need for chemical binders, polymers, plastics and other harmful chemicals, and dramatically reduces the consumption of water in the process, yielding reusable and practical products and services at competitive prices.

Oaklins' team in Israel advised the company and acted as the leader of the distributors' consortium.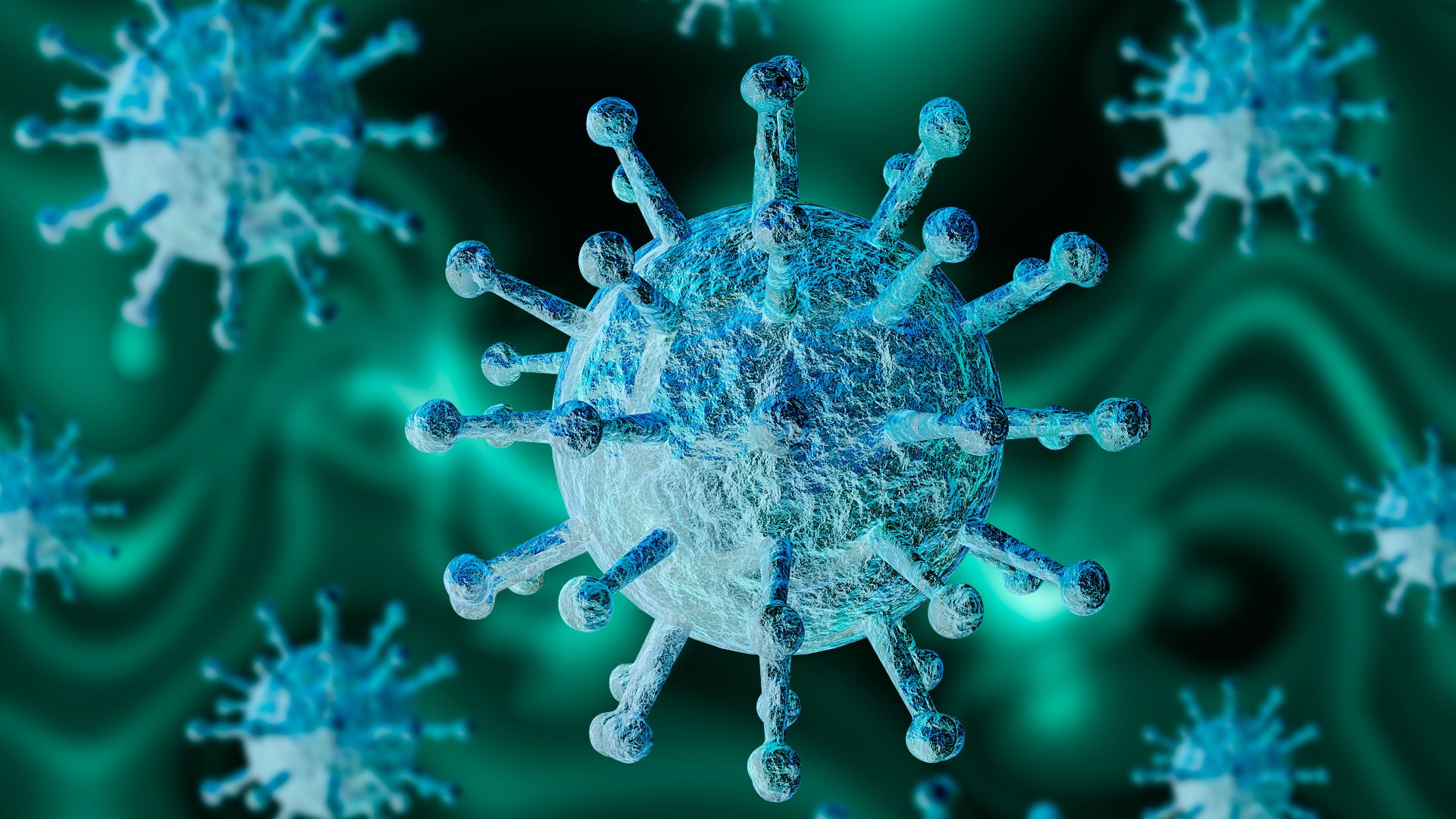 Parties