Go to deals
Healthcare
Mosaic Laboratories has been acquired by Caprion HistoGeneX
The shareholders of Mosaic Laboratories have sold the company to Caprion HistoGeneX.

Founded in 2005 by Lisa Dauffenbach and Chris Kerfoot, Mosaic Laboratories is a Lake Forest, California-based leading provider of bio-analytical testing services supporting translational, preclinical and clinical trial studies for a marquee roster of biotech and pharmaceutical clients globally. Mosaic pioneered proprietary multiplex immunohistochemistry (IHC) services that provide a superior ability to evaluate multiple biomarkers in a single tissue section, and has built a reputation among pharmaceutical companies to produce the most vivid IHC biomarker images. Mosaic supports the most rigorous clinical trial programs in the world, thereby impacting the future of patient therapies for cancer and other diseases.

Caprion HistoGeneX is a provider of proteomics and immune monitoring services for the pharmaceutical and biotechnology industry. The company operates two proprietary immune monitoring platforms that offer multiparametric flow cytometry services for functional analyses of innate and adaptive immune responses while its proteomics business unit, as well as gel-free, label-free mass spectrometry (MS), provide comprehensive, quantitative and robust comparative measurement of proteins across large sets of biological samples for the discovery and validation of protein biomarkers.

Oaklins' team in Los Angeles acted as advisor to the seller in this transaction.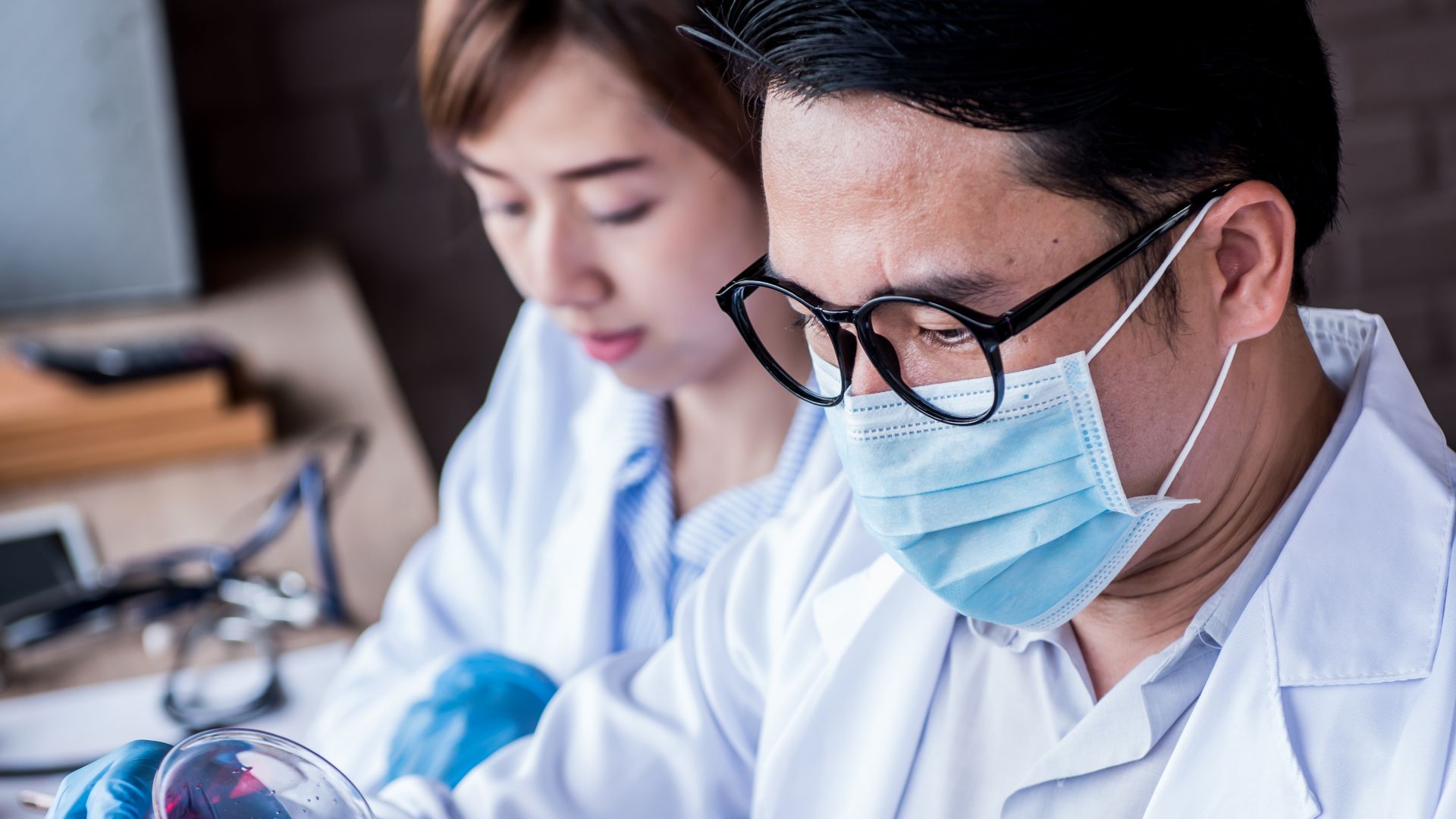 Parties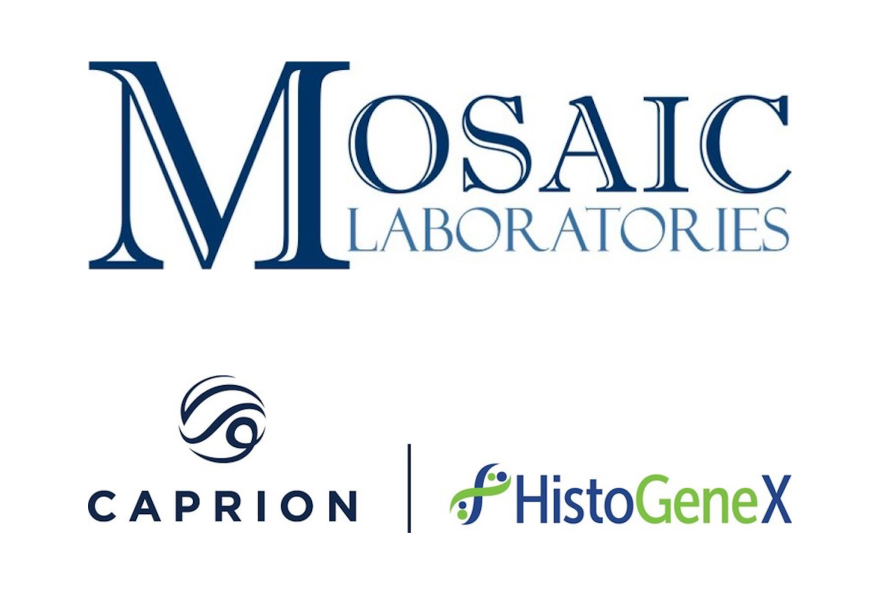 Talk to the deal team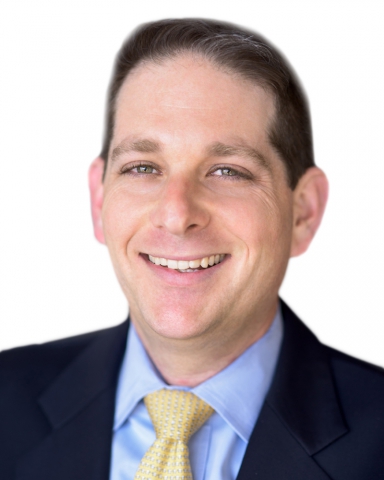 Adam Abramowitz
Managing Director
Los Angeles, United States
Oaklins Intrepid