Go to deals
Energy
TIGI Solar has completed an IPO
TIGI Solar has completed a fundraising to develop the business.

TIGI has developed a new type of solar thermal collector, efficiently generating heat even in cold climates and for high target temperatures. It proposes a field-tested solution for the heat energy needs of large users – mostly commercial and industrial – that dramatically reduces energy costs and emissions compared to the use of fossil fuel, with project IRR frequently >20%.

Oaklins' team in Israel advised the company and acted as the leader of the distributors' consortium.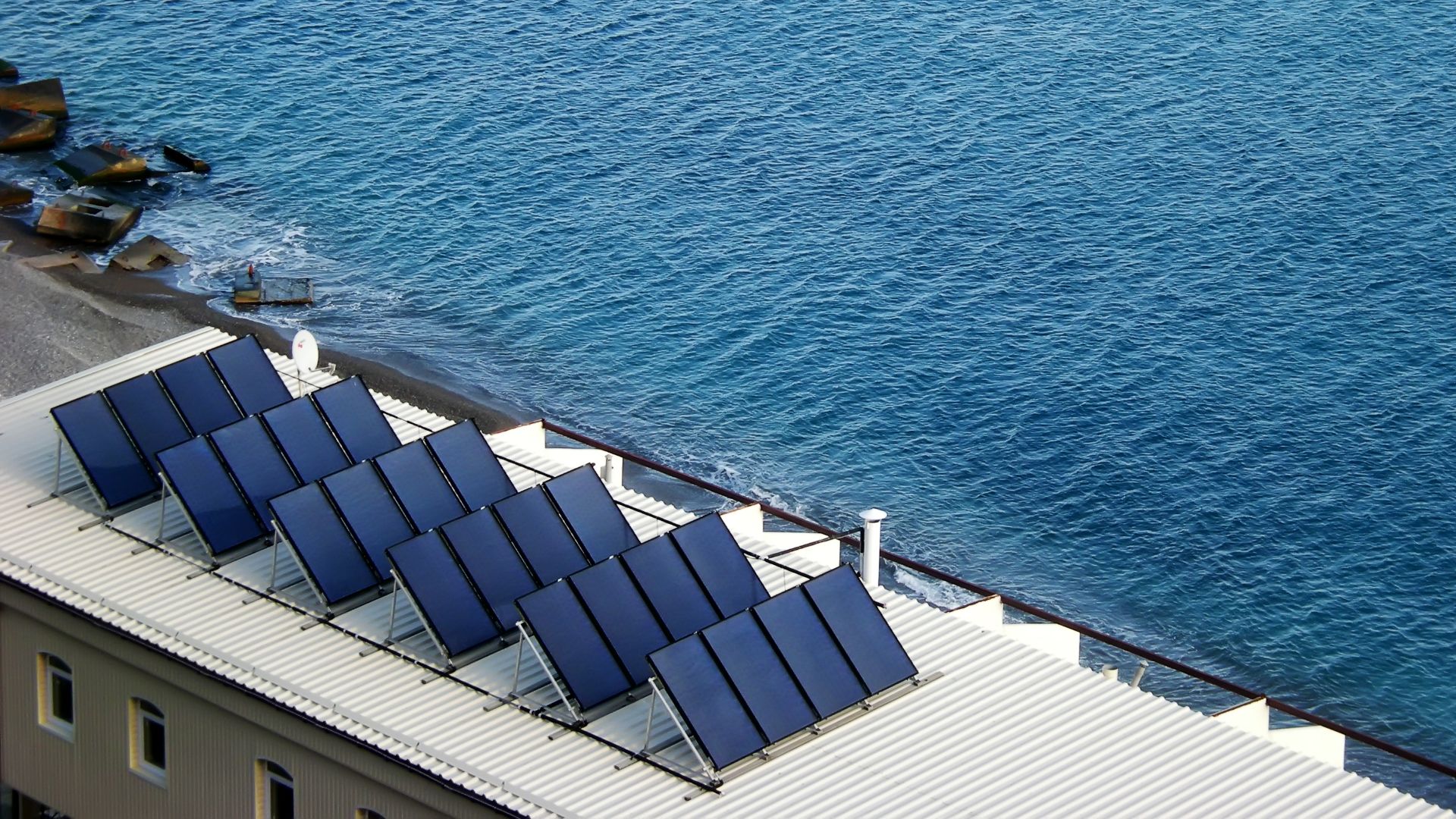 Parties