Go to deals
Other Industries
3DM Digital Manufacturing Ltd. has completed an IPO
3DM Digital Manufacturing Ltd. (3DM) has completed an IPO to refinance and develop the business.

3DM is an Israel-based start-up founded in 2016. It has developed a new cost-effective, high-resolution semiconductor laser light source that is an ideal SLS solution for virtually any thermoplastic material. The company is currently developing the industry's most advanced SLS 3D printing head solution, promising 10 times the speed and resolution of existing CO2 laser-based systems.

Oaklins' team in Israel advised the company and acted as the leader of the distributors' consortium.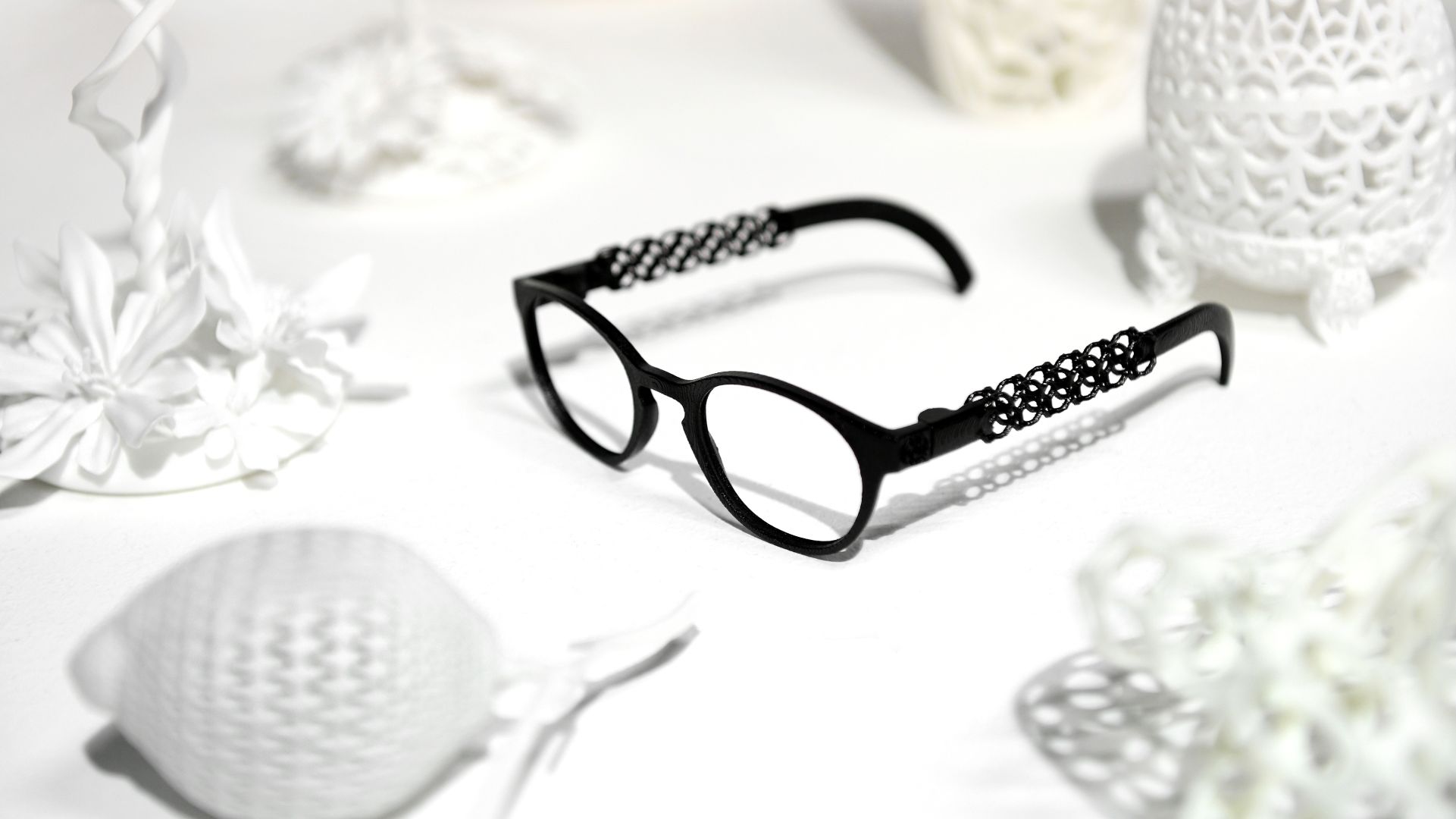 Parties