Go to deals
Real Estate
REIT 1 Ltd. has issued bonds
REIT 1 Ltd. has raised funds to refinance and develop the company.

REIT 1 Ltd. was established in 2006 as Israel's first Real Estate Investment Trust (REIT). A widely accepted investment vehicle around the world since the 1960s, REITs were first approved by Israeli authorities in 2006 to give anyone and everyone the opportunity to invest in large-scale commercial properties. REIT 1's shares trade on the Tel Aviv Stock Exchange under the ticker symbol RIT1 and are included in the Tel Aviv 100 and Tel-Div indexes. The company is rated ilA+ by Standard & Poor's Maalot.

Oaklins' team in Israel acted as a member of the distributors' consortium.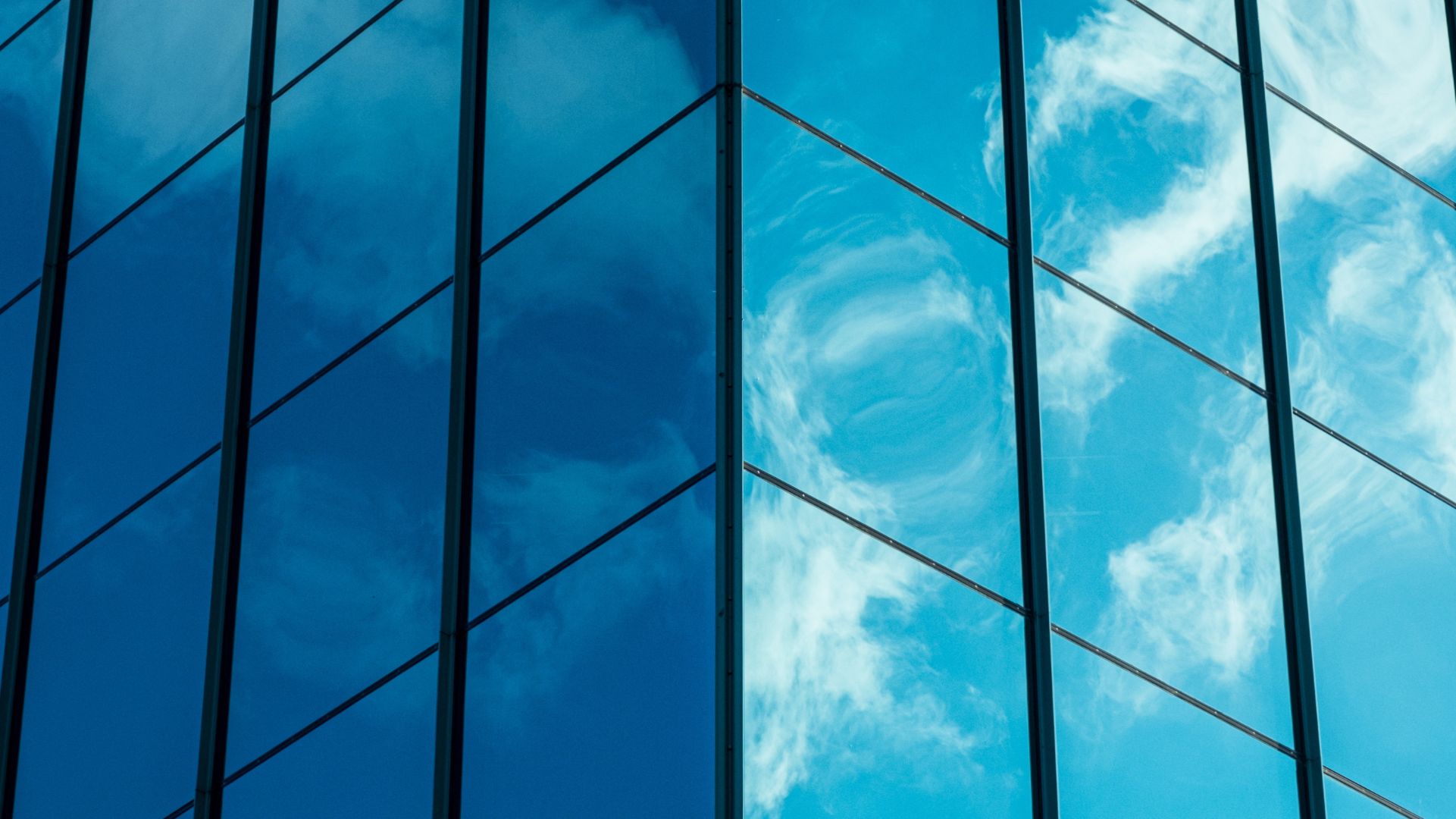 Parties