Go to deals
Real Estate
Bonei Hatichon has issued bonds
Bonei Hatichon has raised funds to develop the company.

Bonei Hatichon is one of the leading real estate companies in Israel, specializing in the development, marketing and management of residential, commercial and luxury buildings in the country.

Oaklins' team in Israel advised Bonei Hatichon and acted as a member of the distributors' consortium.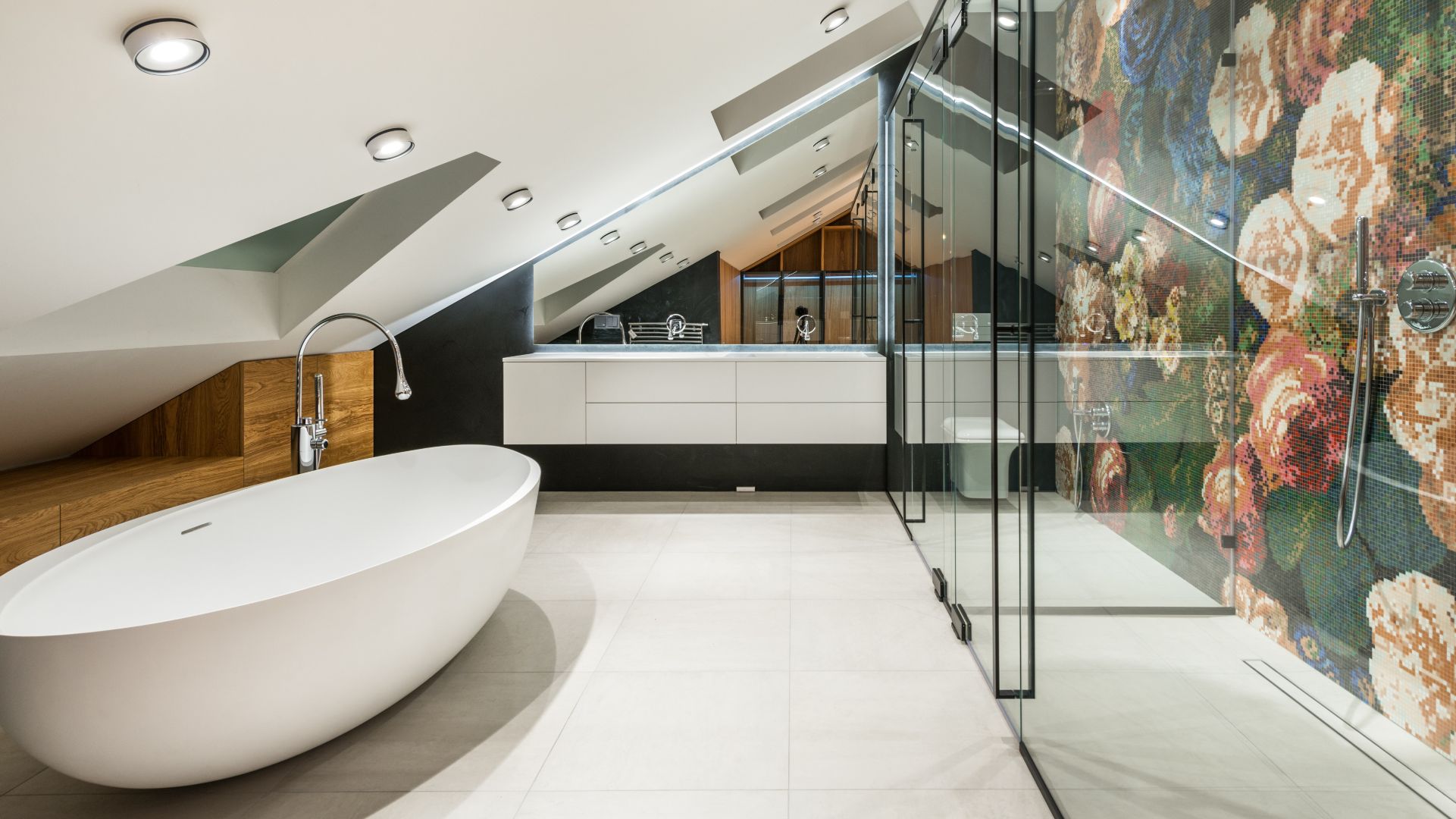 Parties