Go to deals
Automotive | TMT
SaverOne has completed an IPO
SaverOne has raised funds to refinance and develop the business.

SaverOne offers an in-vehicle protection system designed to prevent accidents that result from texting while driving. The system prevents the driver from using texting applications while the vehicle is in motion, while leaving other passengers unaffected. The company's patent-pending technology combines RF, machine learning and signal processing to create a virtual canopy over the driver. SaverOne enables additional growth by providing synchronized vehicle and mobile parameters, creating an online big data platform.

Oaklins' team in Israel advised SaverOne and acted as the leader of the distributors' consortium.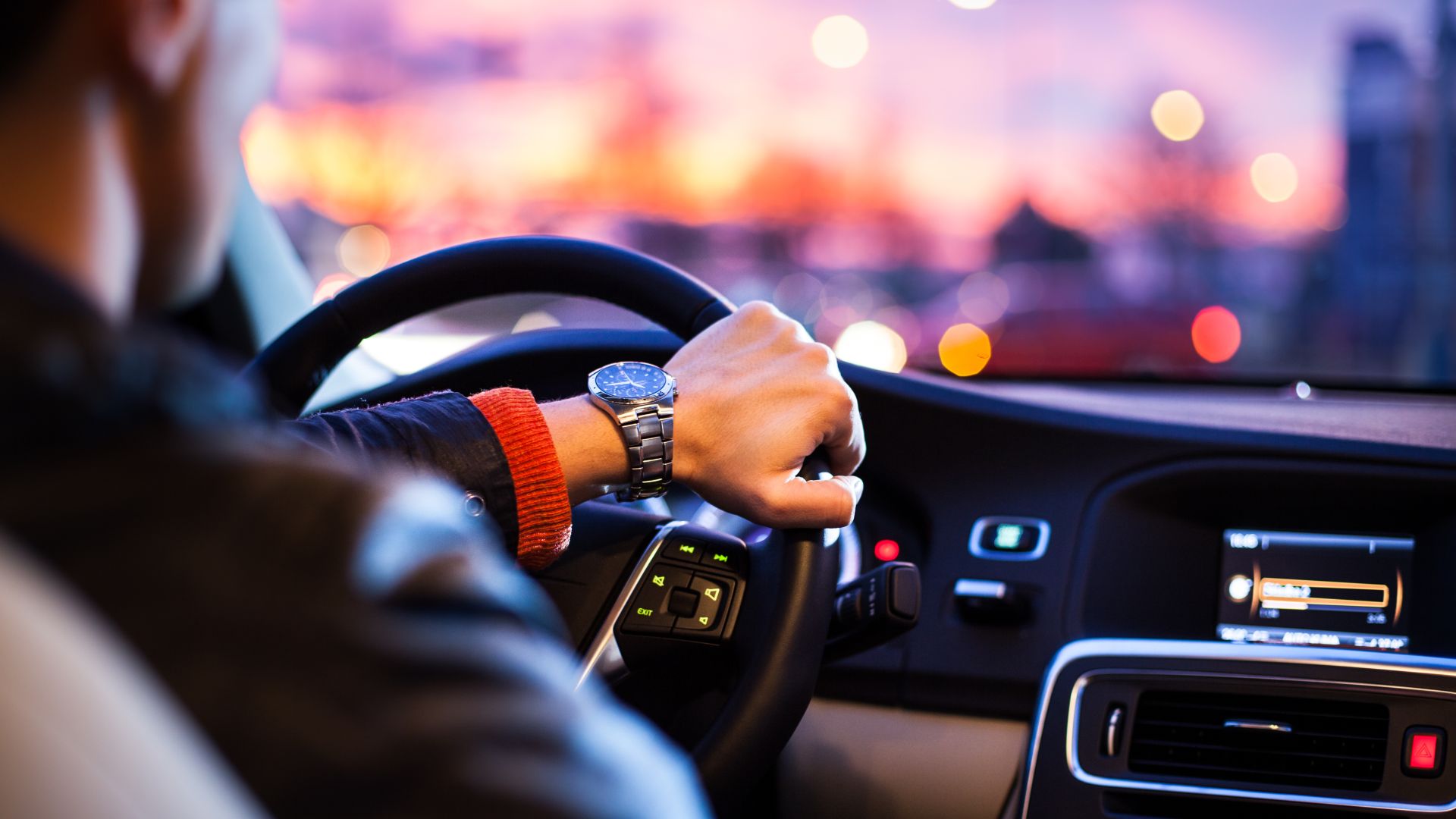 Parties