Go to deals
Real Estate | TMT
Propdo has completed an IPO
Propdo has raised funds to refinance and develop the company.

Propdo provides an AI-based solution designed to predict the future performance of residential properties. Propdo leverages hundreds of data sources, advanced technologies and industry expertise to evaluate each property's potential growth, using artificial intelligence models.

Oaklins' team in Israel advised Propdo and acted as the sole distributors' consortium.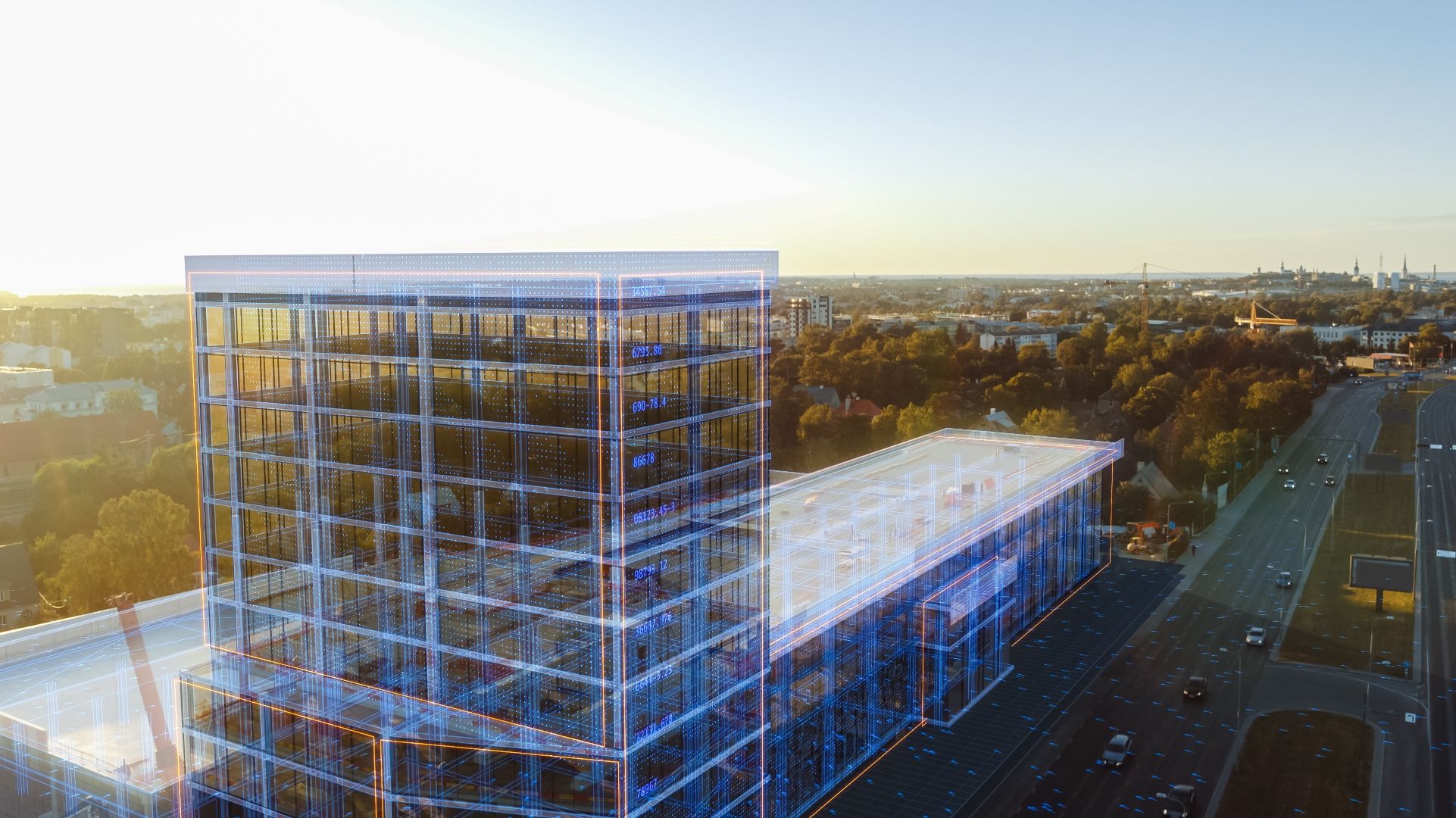 Parties