Go to deals
Automotive
Intertruck has been acquired by Sampa
Intertruck Benelux B.V., a Netherlands-based leading distributor of aftermarket parts for commercial vehicles, has been acquired by Sampa, a leading global manufacturer and distributor of aftermarket parts for heavy-duty commercial vehicles. By joining forces, Intertruck and Sampa will accelerate growth in the market.

Founded in 1963, Intertruck Benelux is a developer, supplier and wholesaler of products and parts for trucks, trailers, buses and off-highway vehicles. The company operates as a one-stop-shop for the commercial vehicle and heavy-duty aftermarket and works with a network of distribution partners in Europe, the Middle East and Africa. Intertruck provides well-known A-brands, combined with its own Intertruck brand. The Intertruck branded products are produced according to European standards and meet the relevant e-certificates and ISO/DIN standards. The catalogue of the Intertruck brand has over 10,000 references.

Sampa was founded in 1994 in Turkey and has developed into a leading global manufacturer and distributor of spare parts for heavy-duty vehicles, trailers and buses. Sampa has outstanding manufacturing and R&D facilities which enable it to supply first-class quality products with minimum costs. The company has an extensive customer base and exports its products to more than 130 countries worldwide.

Oaklins' team in the Netherlands acted as the exclusive M&A advisor to the shareholders of Intertruck. This transaction emphasizes its strong track record and expertise in the automotive sector. The team in Turkey supported the transaction.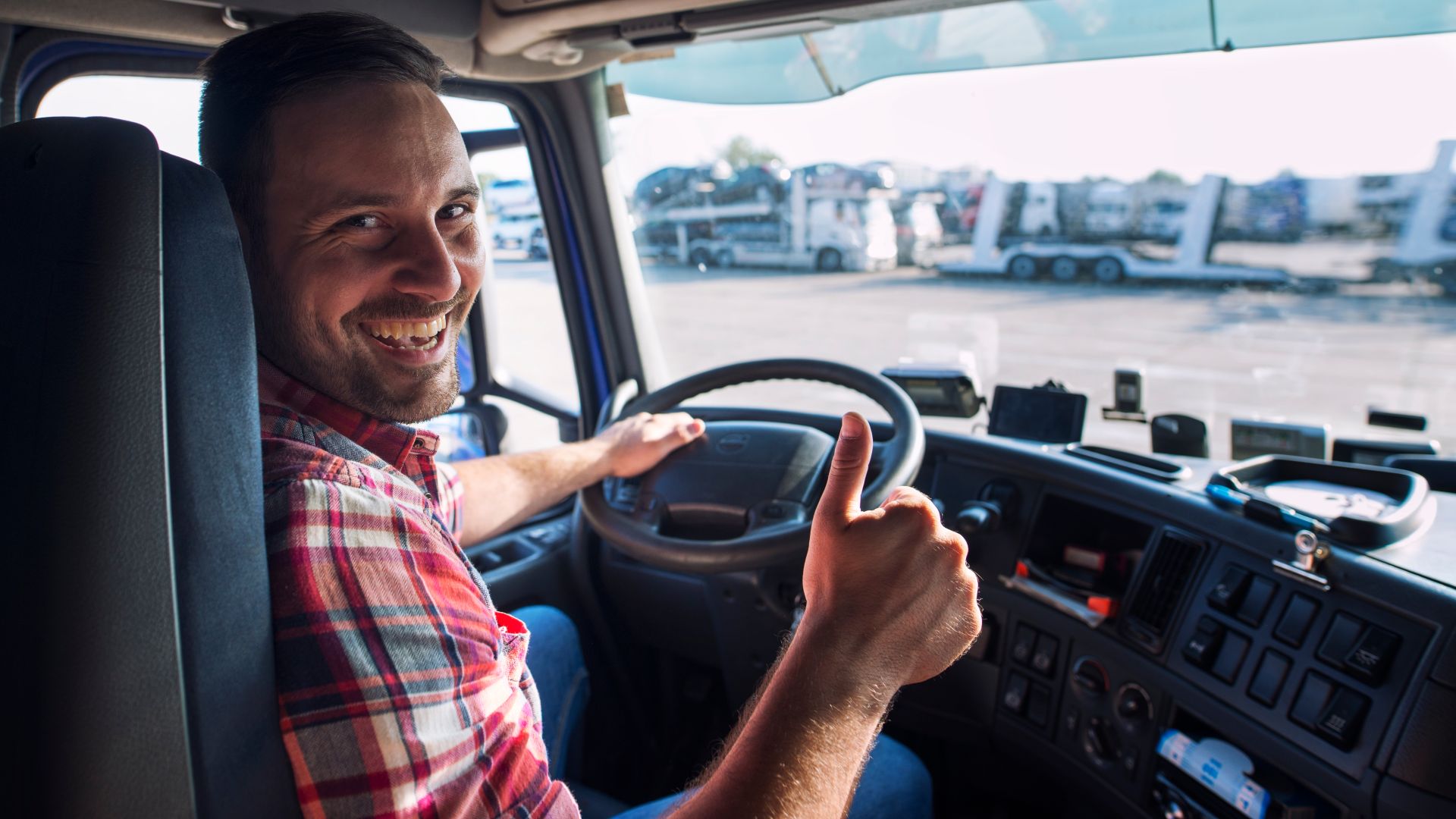 Parties