Go to deals
Private Equity | Automotive
SAPA Group has acquired a majority stake in Grupo Hispamoldes
SAPA Group, one of Europe's leading makers of specialist next-generation parts for the sustainable mobility industry, has acquired a majority stake in Grupo Hispamoldes, a portfolio company of Quarza Inversiones, the investment vehicle created by Cristian Abelló in 2019, who will stay on as one of Hispamoldes' shareholders.

SAPA Group is a leading player in plastic injection molding in the European automotive industry. It sells its products to major European OEMs, including Stellantis, Volkswagen, Ferrari and BMW (Rolls Royce). The group has eight production plants around the world and over 1,500 employees. In 2022, it generated revenues of approximately US$250 million.

Grupo Hispamoldes, headquartered in Ourense, Spain, is a benchmark player in the Spanish thermoplastic injection molding segment and in the manufacture of injection molds and tools. It has over 350 employees divided across its four productive facilities (three in Spain and one in Morocco) and it generates annual revenues of approximately US$38 million.

Oaklins' team in Spain acted as the exclusive financial advisor to SAPA Group in the transaction. The team in Italy introduced the buyer and supported the transaction.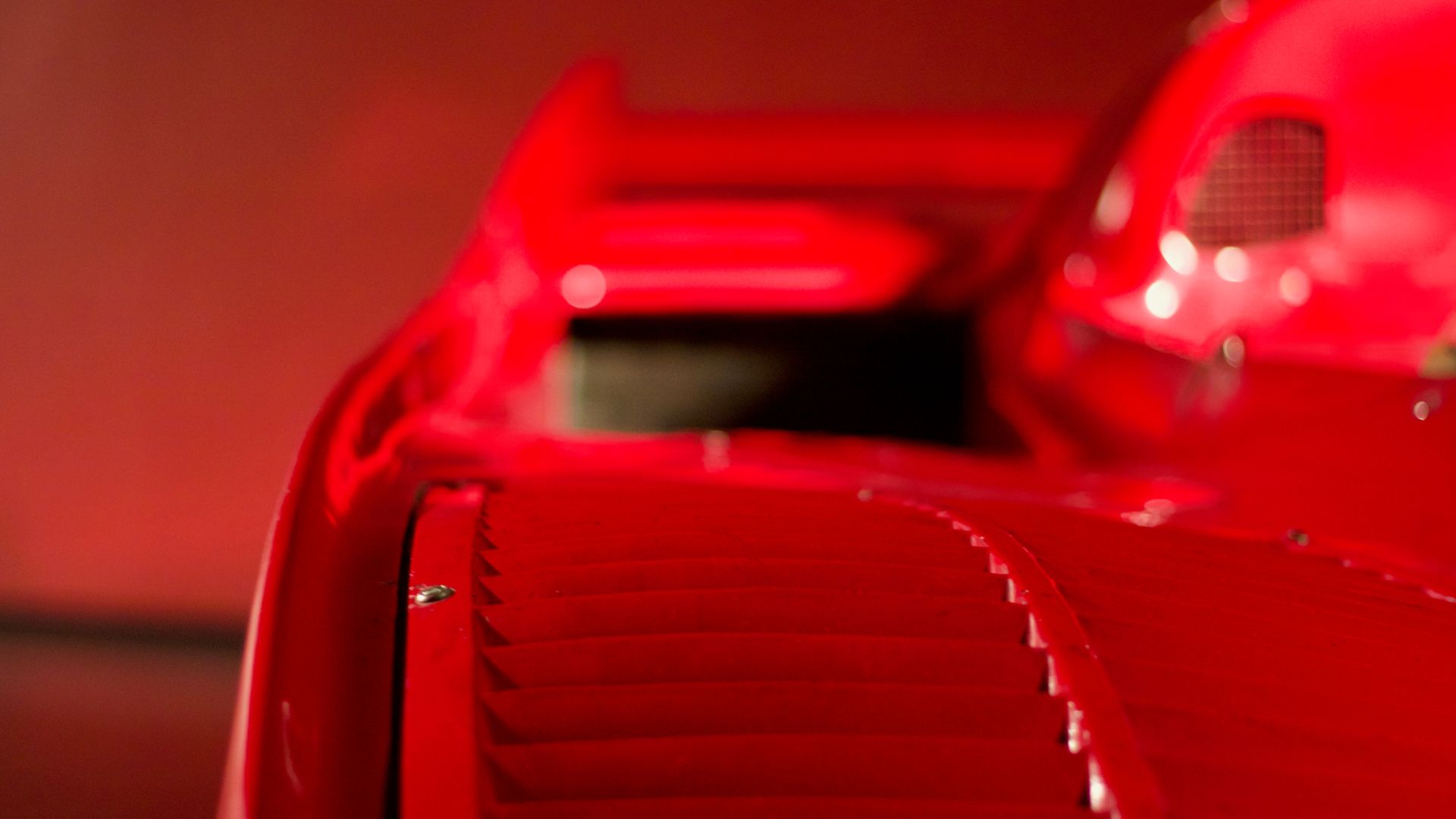 Parties