Go to deals
Automotive | Industrial Machinery & Components
ASSAG has been acquired by AVTEC Limited
The private shareholder of ASSAG, a leading designer and seller of crown gear technology, has sold the company to AVTEC Limited. Financial details have not been disclosed.

ASSAG specializes in crown gear technology and has been developing innovative gearing solutions for many different applications for over 20 years.

AVTEC Limited, a powertrain major from India, is part of the diversified multi-billion dollar CK Birla Group, headquartered in New Delhi, India. The know-how of AVTEC combined with ASSAG's capabilities complement each other and will create substantial synergies for both companies.

The owner of ASSAG considered AVTEC as a potential strong strategic partner and mandated Oaklins' team in Switzerland to advise on the negotiations. Our team prepared and lead an extensive due diligence process with the advisors to AVTEC, conducted the negotiations and assisted in the preparation of the closing of the transaction.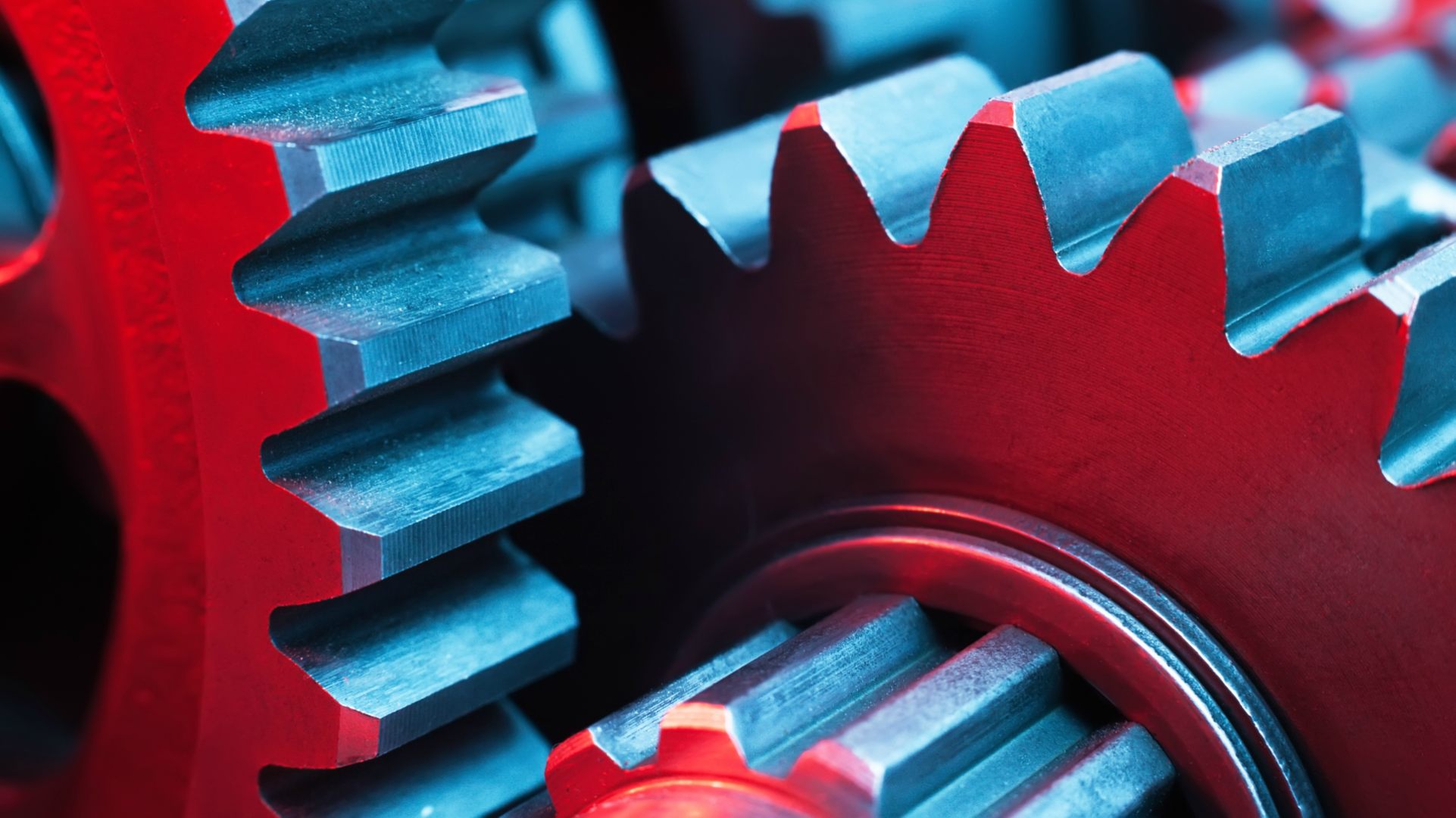 Parties