Go to deals
Private Equity | Healthcare
Agar Scientific has been acquired by Calibre Scientific
Agar Scientific Ltd. (Agar) has been sold to Molecular Dimensions Limited, a subsidiary of Calibre Scientific, Inc., a US-based life sciences company, owned by international private investment firm StoneCalibre.

Agar is a global leader in the distribution and manufacture of electron microscopy consumables. The business was created as the result of an MBO carve out backed by Foresight Group in 2016. Since then, the firm has more than doubled in size under the stewardship of Darren Likely and the Agar management team. Agar has a strong strategic fit with Calibre, providing many synergy benefits. It will enable Calibre to expand their customer base and open up new markets in high growth areas.

Calibre Scientific represents a portfolio of niche life science companies, across various key verticals, with an unrivaled ability to address the unique challenges of their respective markets. Through a combination of acquisitions and organic growth, its global reach extends into over 100 countries, empowering customers all over the world. Headquartered in Los Angeles, California, Calibre Scientific continues to grow across a wide array of verticals and geographies, further diversifying its product offering and global footprint to laboratories around the world.

Oaklins Cavendish, based in the UK, acted as advisor to Agar Scientific in this transaction.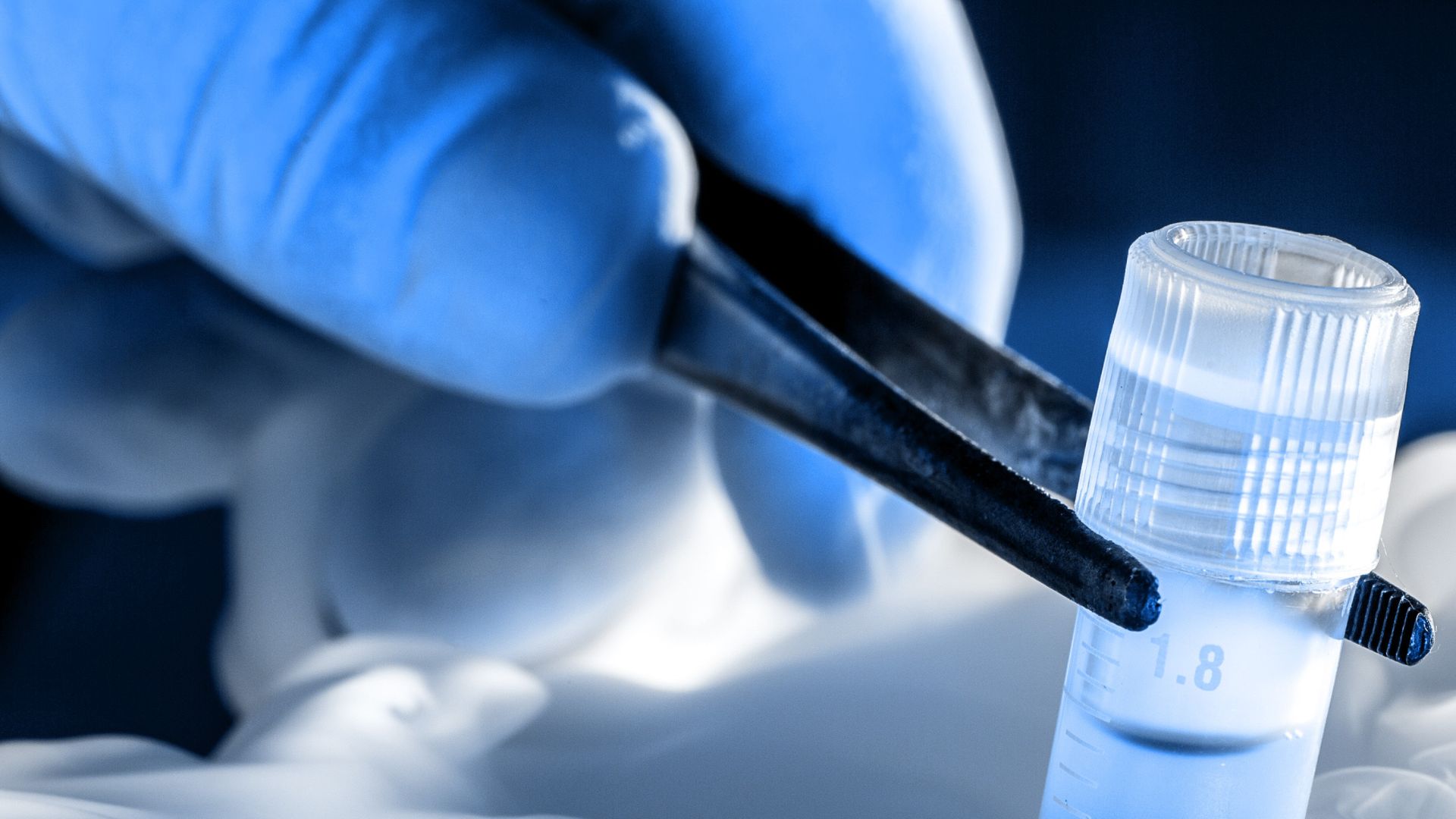 Parties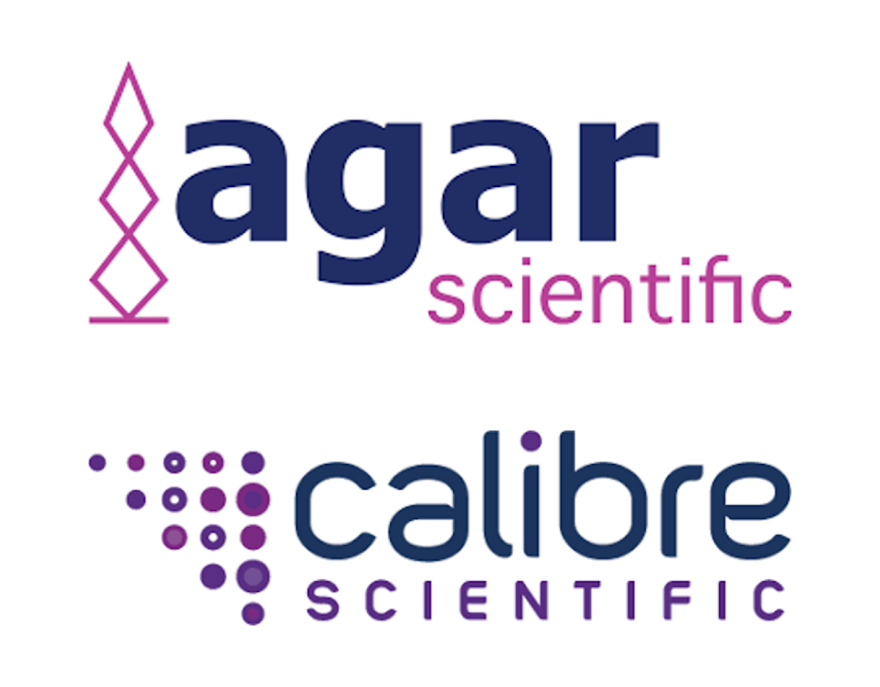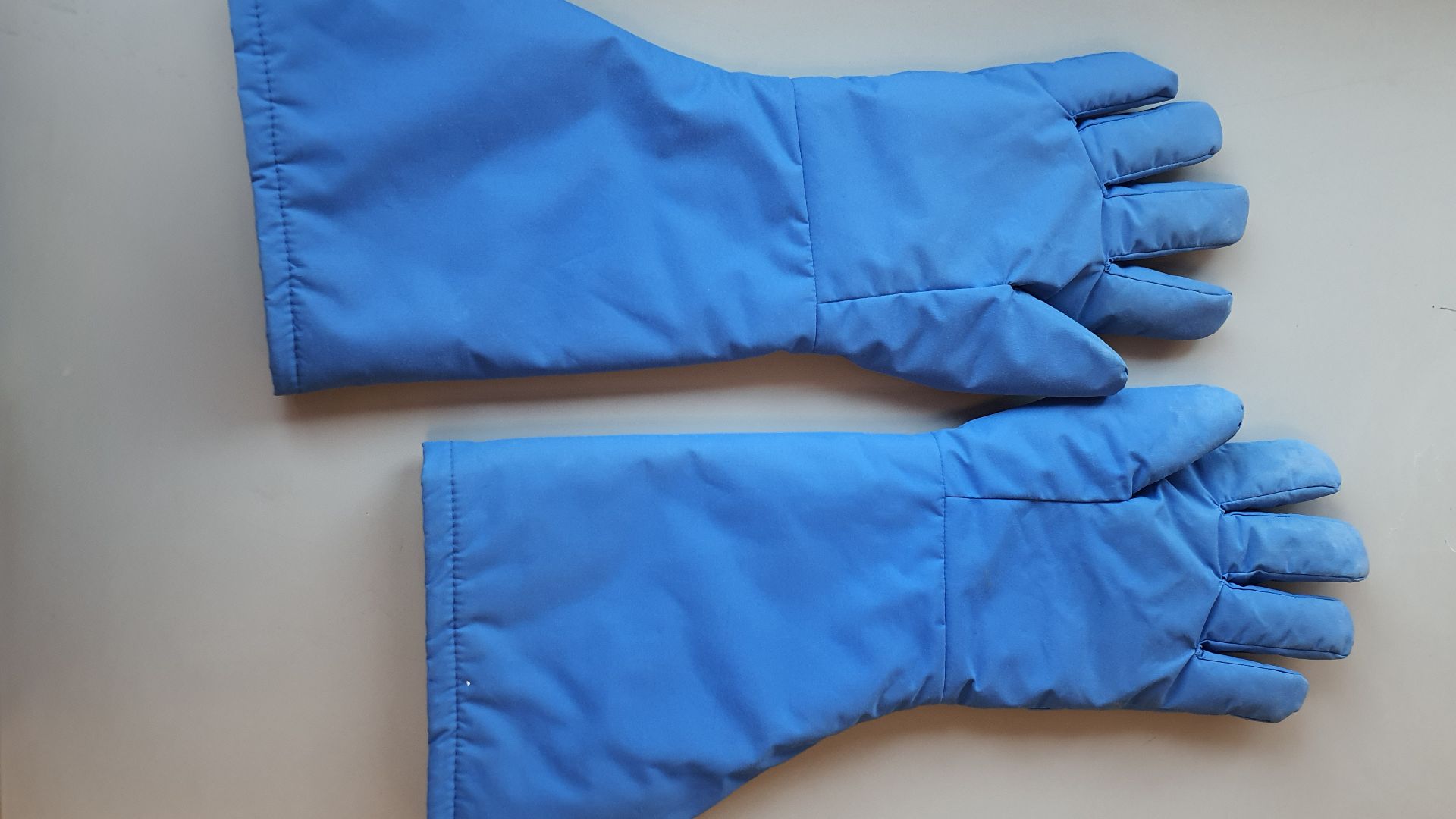 "We're excited to be joining the Calibre Scientific family, who will enable us to further accelerate our long-term strategic growth objectives. The Oaklins Cavendish team has achieved a fantastic result for our shareholders. Their wealth of sector expertise, professionalism and unwavering dedication throughout the process were instrumental in achieving a successful completion."
Darren Likely
CEO, Agar Scientific Ltd.