Go to deals
TMT
Cider Mill Press Book Publishers has been acquired by HarperCollins Focus
Cider Mill Press Book Publishers, an independent publisher of quality, high-design gift books, has been sold to HarperCollins Focus, LLC, a HarperCollins Publishers company, which is a subsidiary of News Corp. Cider Mill Press and Applesauce Press, the company's children's brand, will become imprints within the HarperCollins Focus portfolio.

Cider Mill Press specializes in cookbooks, elegant wine and spirits projects, humor books and children's classics, supporting Focus' overall objective to expand its growing gift and children's product offering.

HarperCollins Focus owns and operates a collection of publishing imprints. The company works with a broad network of booksellers, appealing to readers with content that uplifts through celebration, culinary entertainment, community, family, optimism, humor, advice and motivation. Current publishing imprints include Blink, Harper Celebrate, HarperCollins Leadership, Harper Horizon, Harper Muse, Harper Select, Cider Mill Press and Applesauce Press.

Oaklins DeSilva+Phillips, one of Oaklins' TMT teams in New York, acted as the exclusive financial advisor to Cider Mill Press Book Publishers. This deal further highlights our deep sector expertise in advising marketing and media businesses, specifically those within the book publishing industry.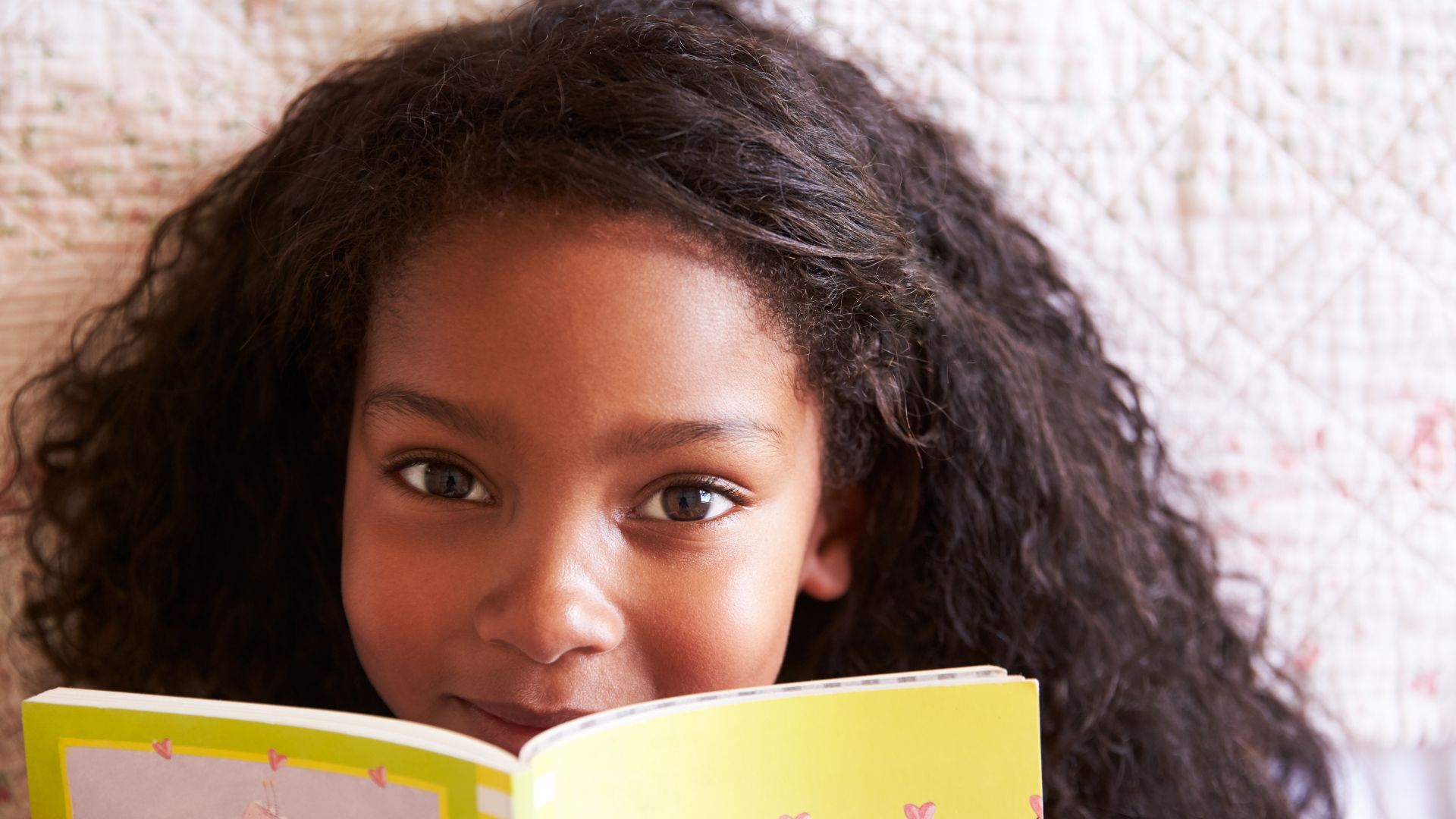 Parties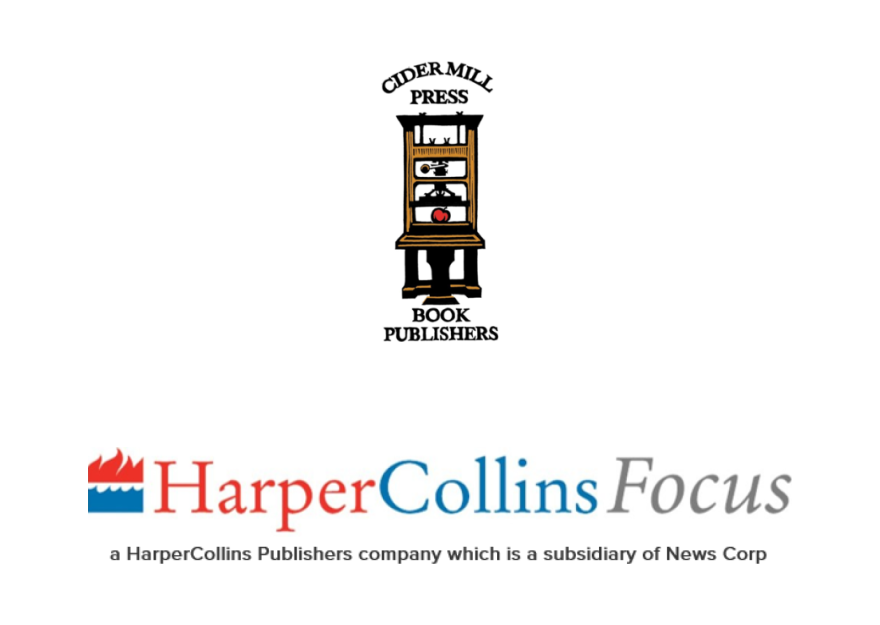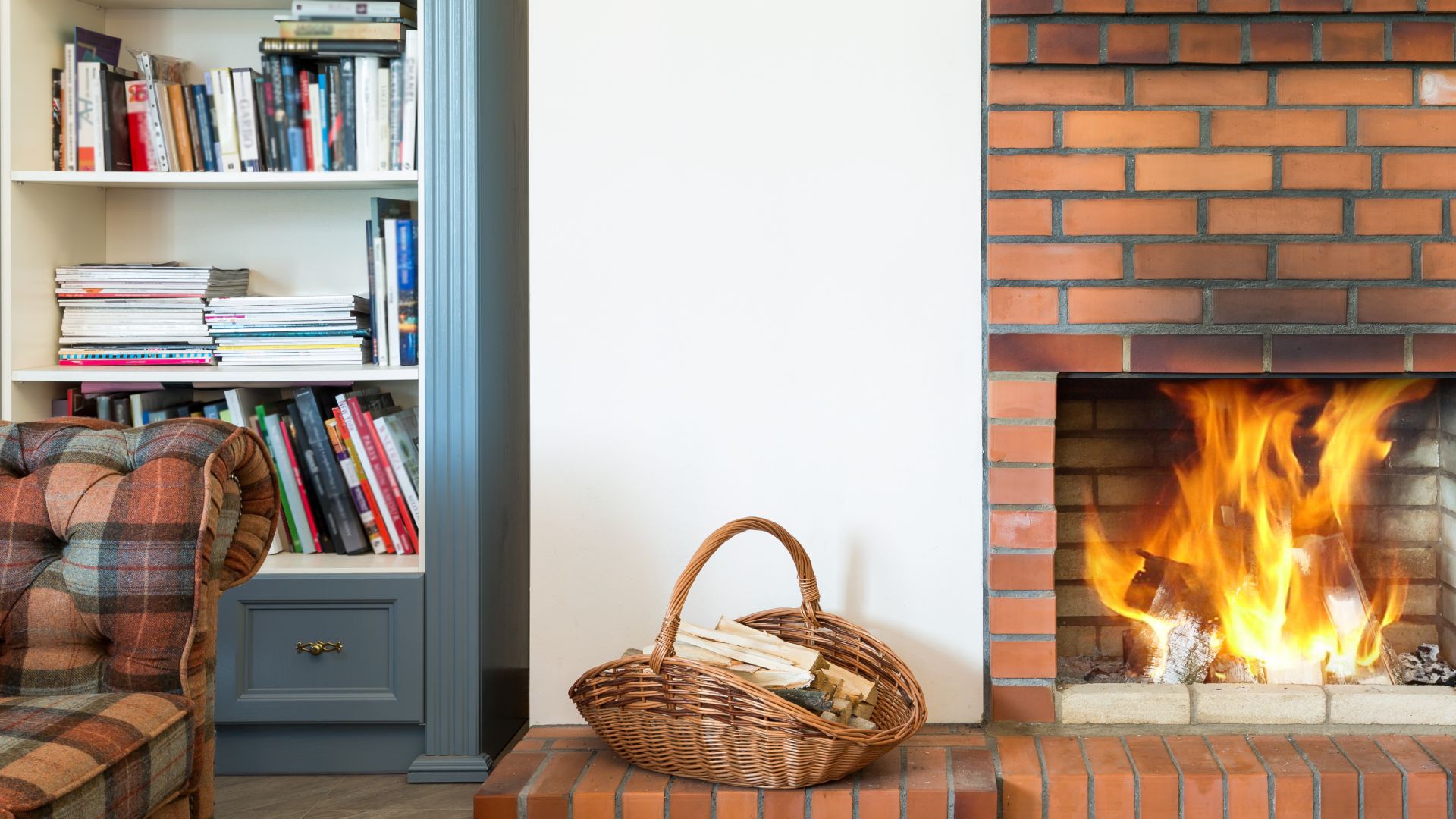 "This is a great moment in Cider Mill's history. This acquisition will help support the company's outstanding growth and expedite its expansion into new distribution channels. Finding a partner that would understand the unique and creative nature of Cider Mill Press' in-house publishing program and support the entire CMP team that has been instrumental in its success was paramount. HarperCollins was that perfect partner. I am incredibly excited to turn the publishing reins over to my son, John, as he has been an instrumental part of the Cider Mill Press history since its founding."
John Whalen Jr.
Founder and Publisher, Cider Mill Press Book Publishers
Talk to the deal team Robin Warner
Managing Director
New York, United States
Oaklins DeSilva+Phillips