Go to deals
TMT
Diff has been acquired by WPP
Ben Crudo Consulting Inc. dba Diff has sold the company to WPP plc, the global creative transformation company.

Founded in 2011 by Benjamin Crudo and based in Montreal, Canada, Diff is an award-winning developer of tailor-made commerce solutions with specialized capabilities that address the rapidly growing Shopify commerce ecosystem. As one of the leading Shopify Plus Partners with more than 115 dedicated employees, Diff is a trusted agency to large enterprises and high-growth D2C brands, including Giant Tiger, Kith and Sakara Life, among others. Through its specialties in growth strategy, front-end design, site optimization and system integrations, Diff has created some of the most innovative, complex and high-performing online stores on the Shopify platform.

WPP is a British multinational communications, advertising, public relations, technology and commerce holding company headquartered in London. The company uses the power of creativity to build a better future for its people, planet, clients and communities.

Oaklins Intrepid in Los Angeles acted as sell-side advisor in this transaction.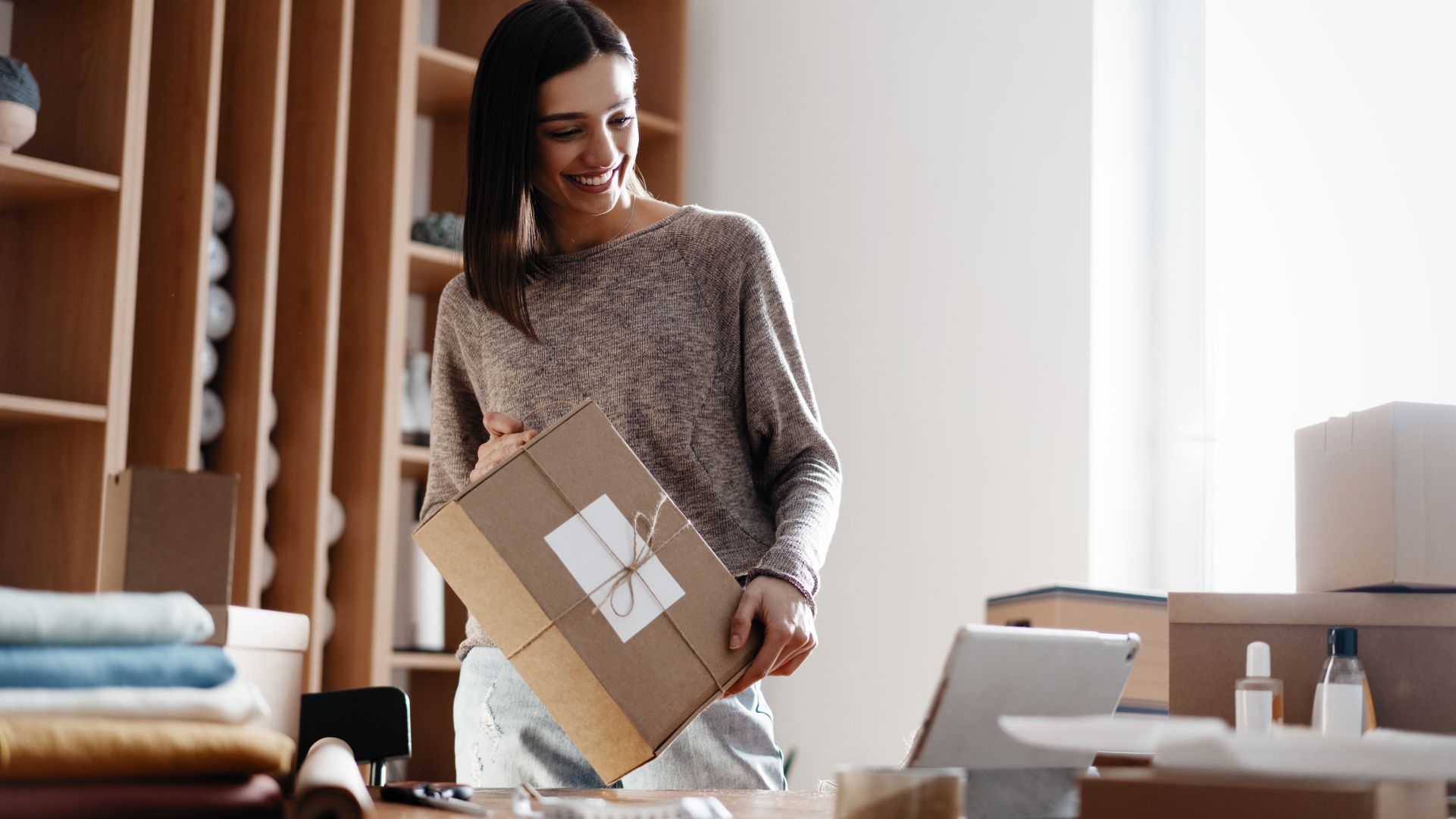 Parties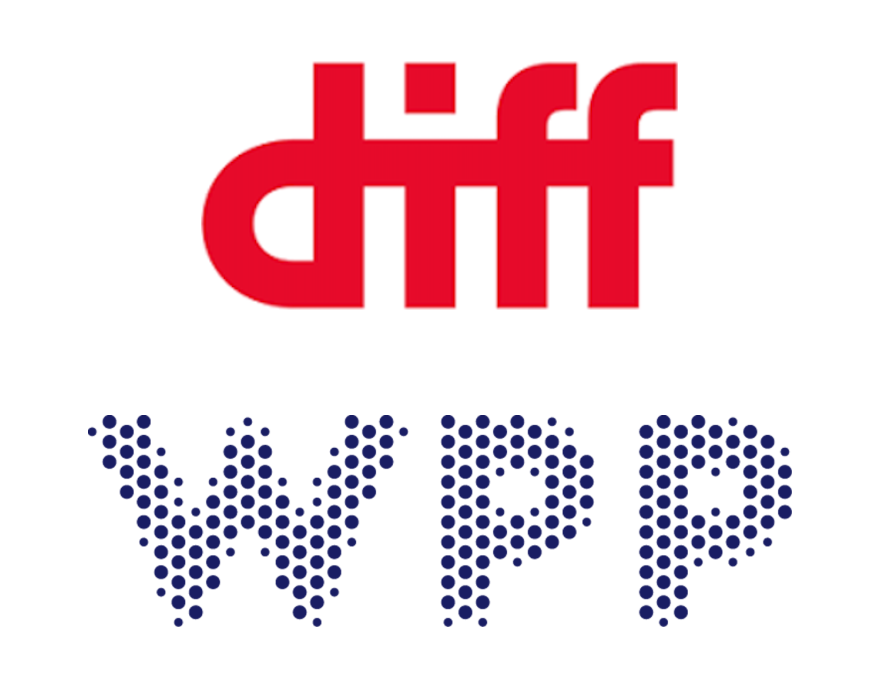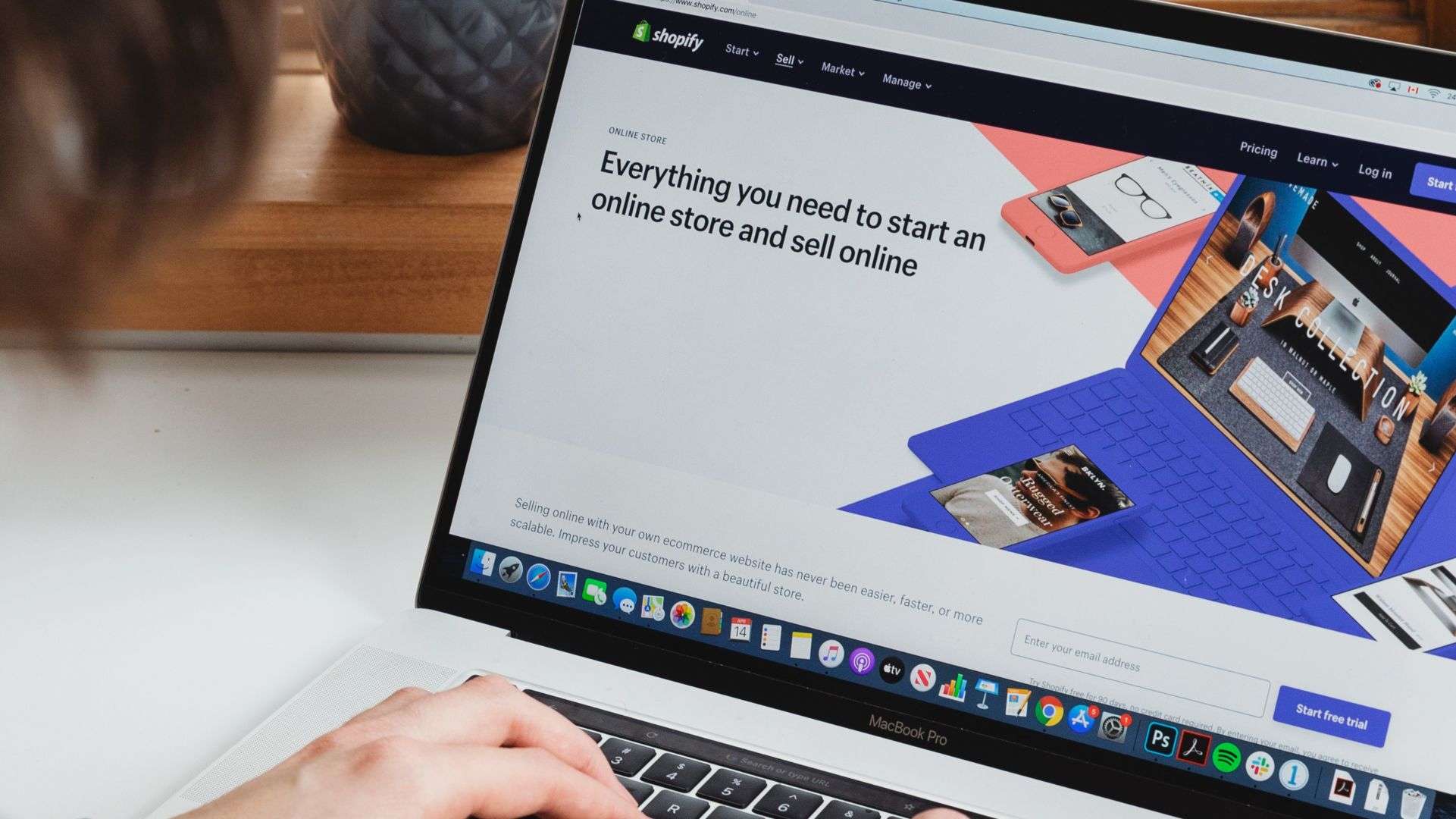 "The Oaklins Intrepid team added a tremendous amount of value throughout the process. Their industry knowledge and relationships across the commerce and marketing services sectors allowed us to find a highly strategic partner with deep cultural alignment to our organization. We are grateful to have had their steady hands guide us through the transaction."
Benjamin Crudo
Founder and CEO, Diff
Talk to the deal team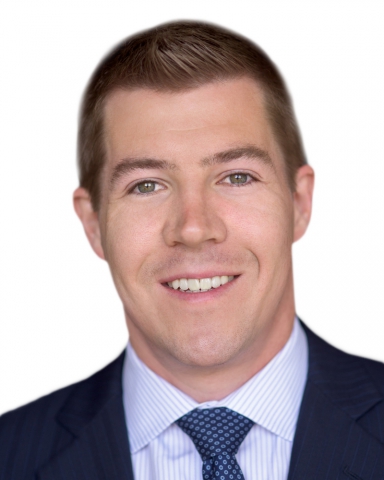 Greg Passani
Associate Director
Los Angeles, United States
Oaklins Intrepid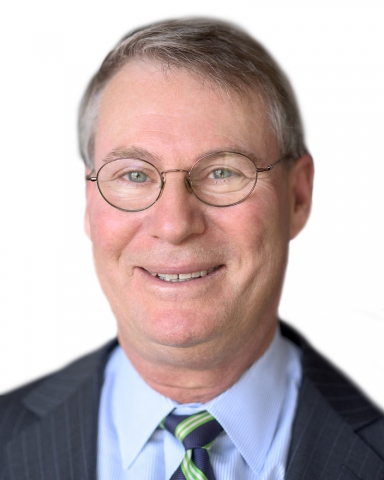 Michael Rosenberg
Managing Director
Los Angeles, United States
Oaklins Intrepid