Go to deals
TMT
Aktiv IT has been acquired by Aderian Group
Through the acquisition of Aktiv IT Partner Nordic AB, Aderian Group strengthens its position as a leading provider of IT services in the Nordic region.

Aktiv IT Partner Nordic, with roots dating back to 2006, is a leading provider of IT solutions to SMEs in Värmland, Sweden. With offices in Arvika, Årjäng, Karlstad and Säffle, the company provides a full-service offering to customers across a wide range of sectors. Over the past 15 years, Aktiv IT has established a strong market position in Värmland by consistently delivering reliable services and working close with its customers. Today, the company is in a very good position to benefit from an increasing demand for a long-term IT partner, fueled by rapid digitalization among SMEs. Headquartered in Arvika, Aktiv IT is expected to generate revenues of approximately US$8.7 in 2022–23.

Aderian Group provides a wide range of secure and sustainable IT services. The company consists of locally leading companies with long experience and strong brands in IT and application management, infrastructure, cloud services, security, and digitalization for small and medium-sized enterprises. The group has approximately 300 employees and annual revenues of over US$76 million.

Oaklins' team in Sweden acted as financial advisor to the owners and management of Aktiv IT Partner Nordic AB in this transaction. Oaklins' approach, with solid preparatory work coupled with its expertise in the IT sector ensured a well-executed process.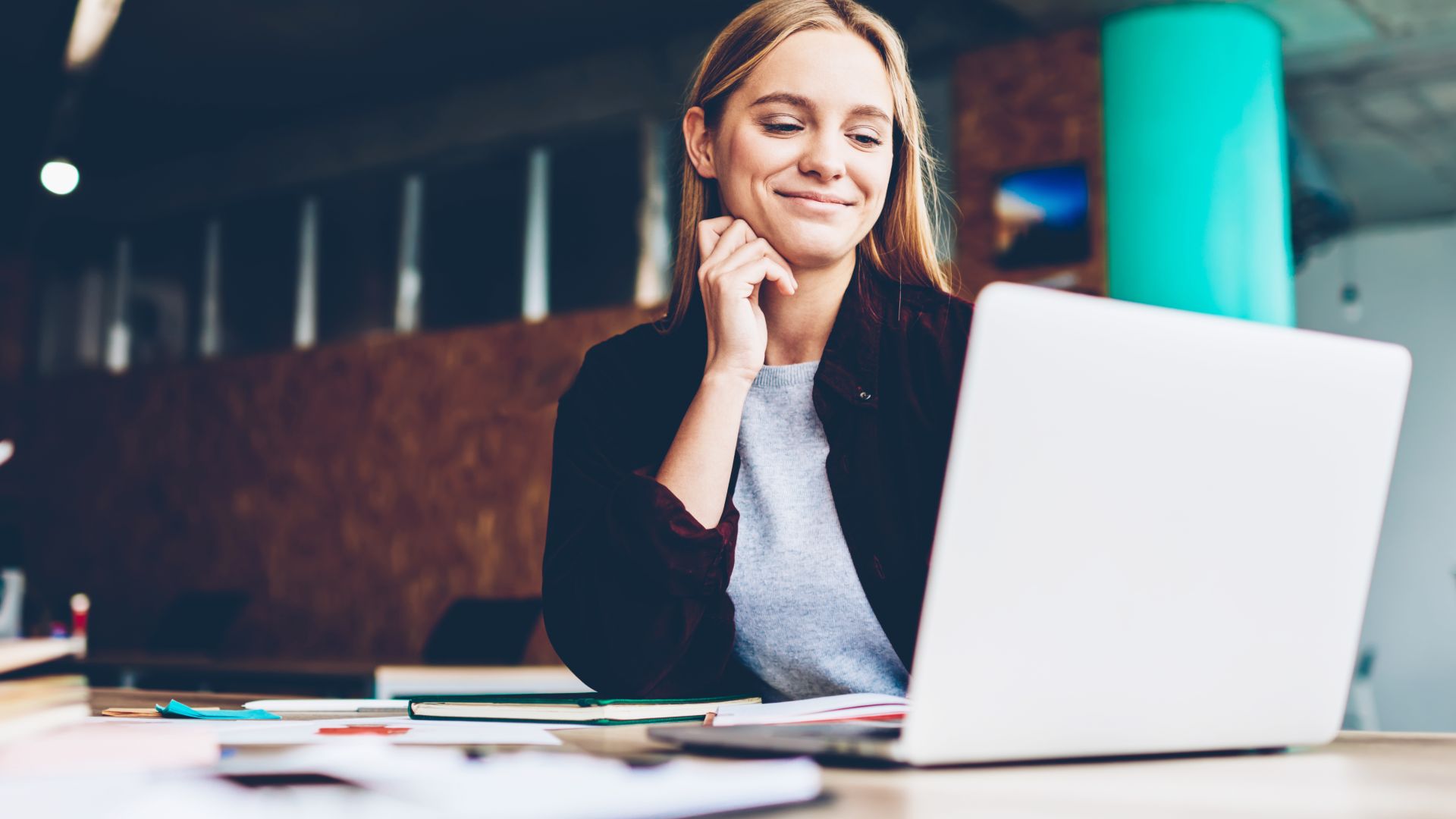 Parties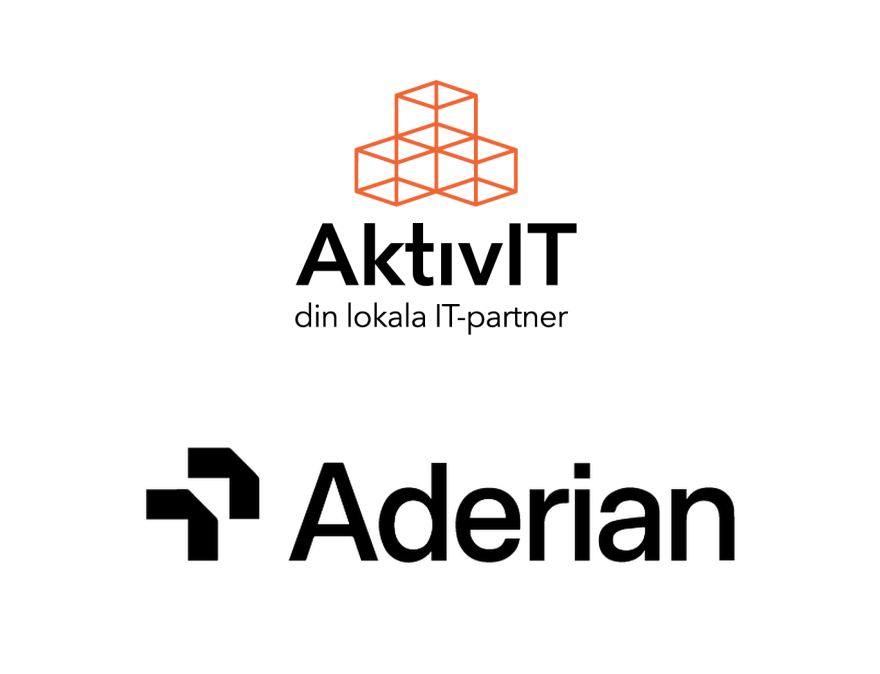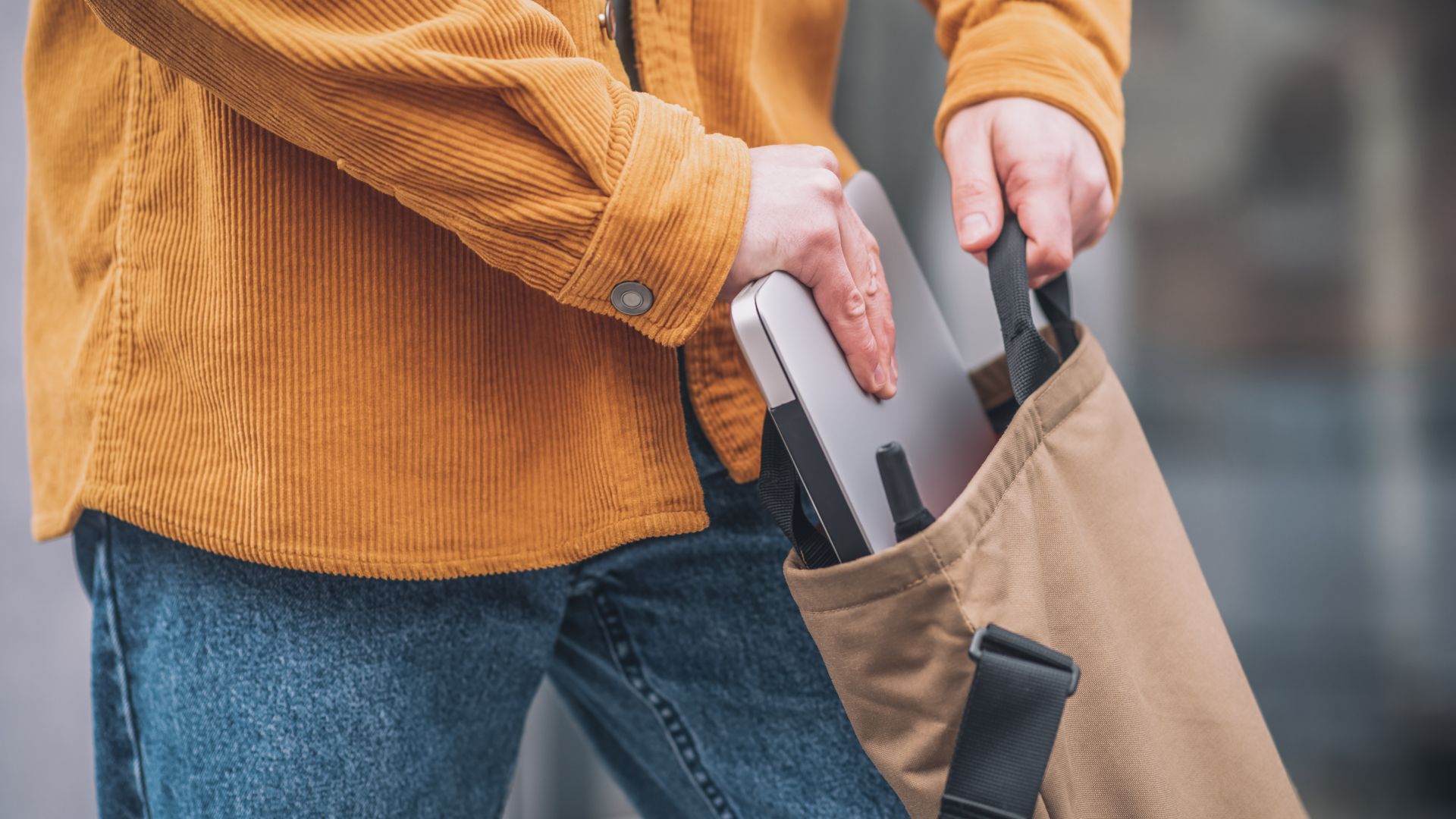 "It feels exciting to become part of Aderian Group, a highly professional owner that can support Aktiv IT to develop the business and continue to provide high-quality services to our customers. I am confident that it will bring numerous benefits and opportunities to our team and customers. I am impressed by Oaklins' dedication, professionalism and methodical work, which resulted in a deal exceeding our expectations."
Tomas Björn
Co-founder and CEO, Aktiv IT Partner Nordic AB