Go to deals
Construction & Engineering Services | Other Industries
Spin Valis has been acquired by Pervanovo Invest AB
A group of private shareholders of Spin Valis d.d. have sold a significant majority stake to Pervanovo Invest AB, the parent company of Bjelin industries in Croatia and Välinge Group in Sweden.

Founded in 1950, Spin Valis is one of the leading local and regional companies in the wood and wooden products industry, with a focus on high-quality and solid wood furniture. The company exports 65% of its production to more than 30 countries across the globe, with Germany, Denmark, Austria, Norway, Slovenia and Italy as the main markets. Spin Valis has approximately 420 employees, which makes it the largest employer in this industry in Croatia.

Pervanovo is an investment and R&D company founded in 1993, fully owned by the Pervan family, from Sweden. The group has about 2,150 employees, 1,800 of which are based in Croatia. While its core is still R&D within their majority-owned subsidiary Välinge Innovation AB, the group has diversified into several different areas over the years, including flooring production and sales, processing of wood-based materials, real estate and tourism.

Oaklins' team in Croatia acted as the exclusive financial advisor to the group of shareholders of Spin Valis in the sale of a significant majority stake to Välinge Croatia, a member of the Pervanovo group. The team led and coordinated the whole process, from its preparation until the signing of the SPA, as well as assisted in other supporting activities following the signing.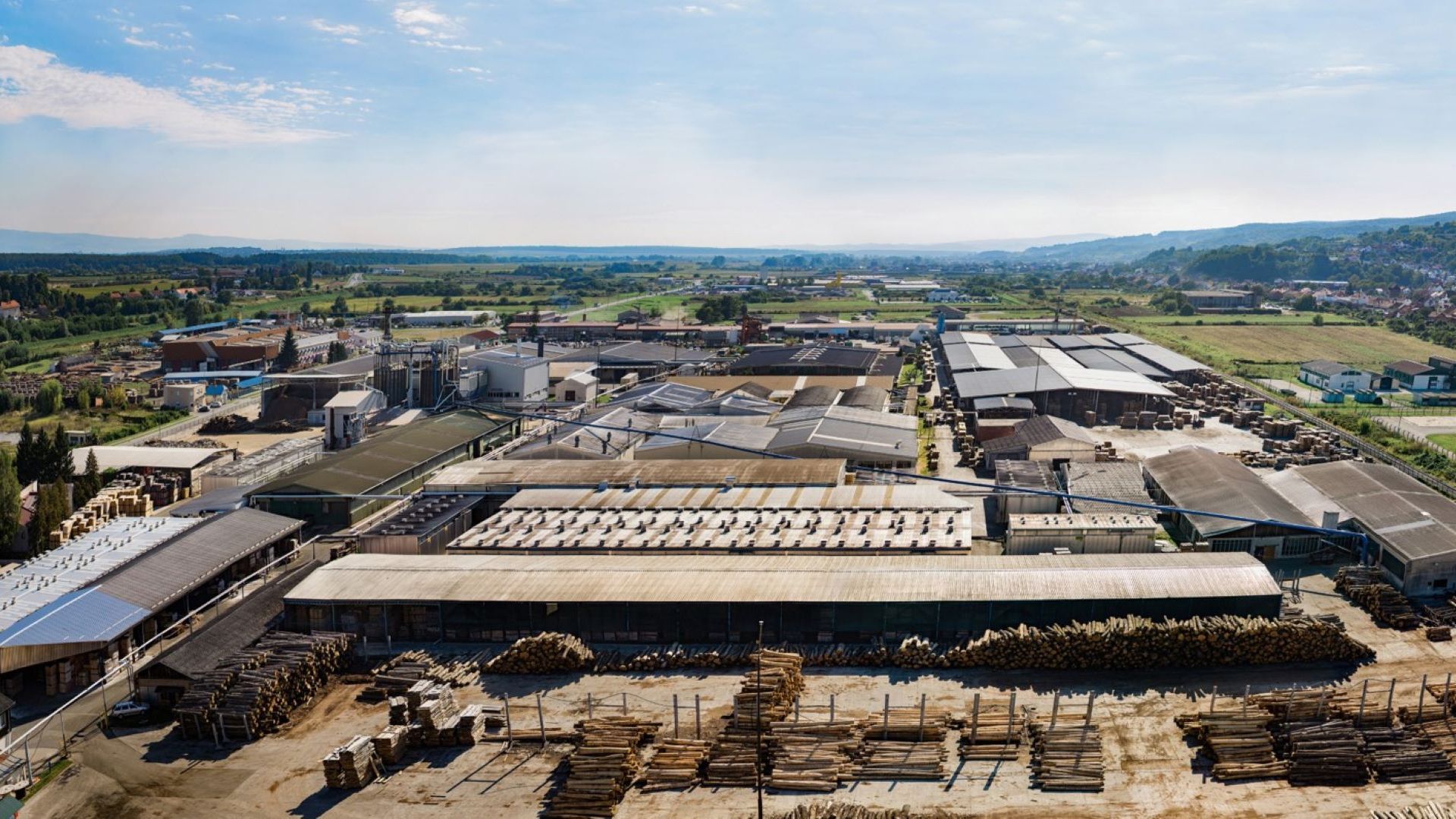 Parties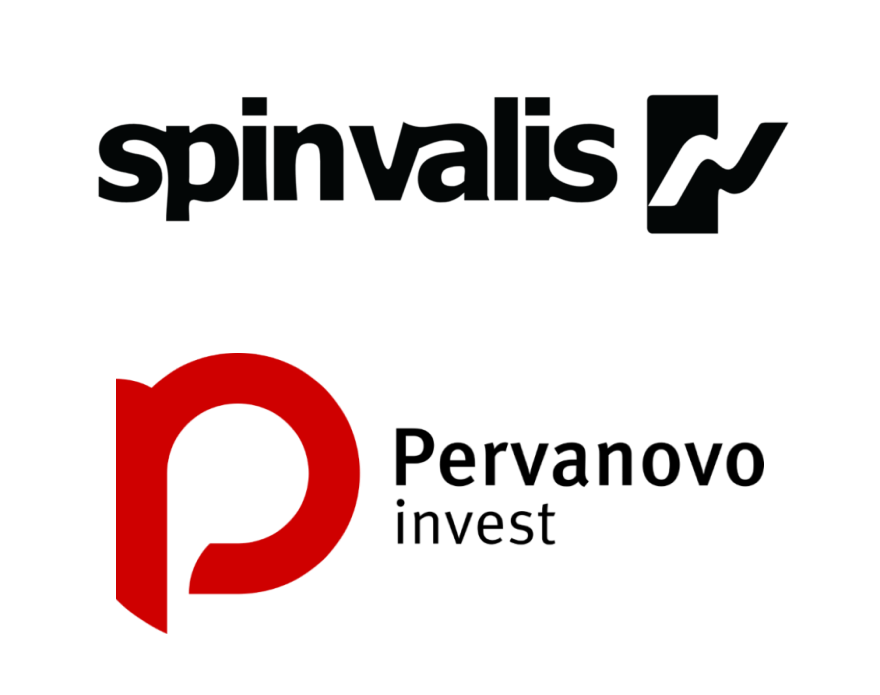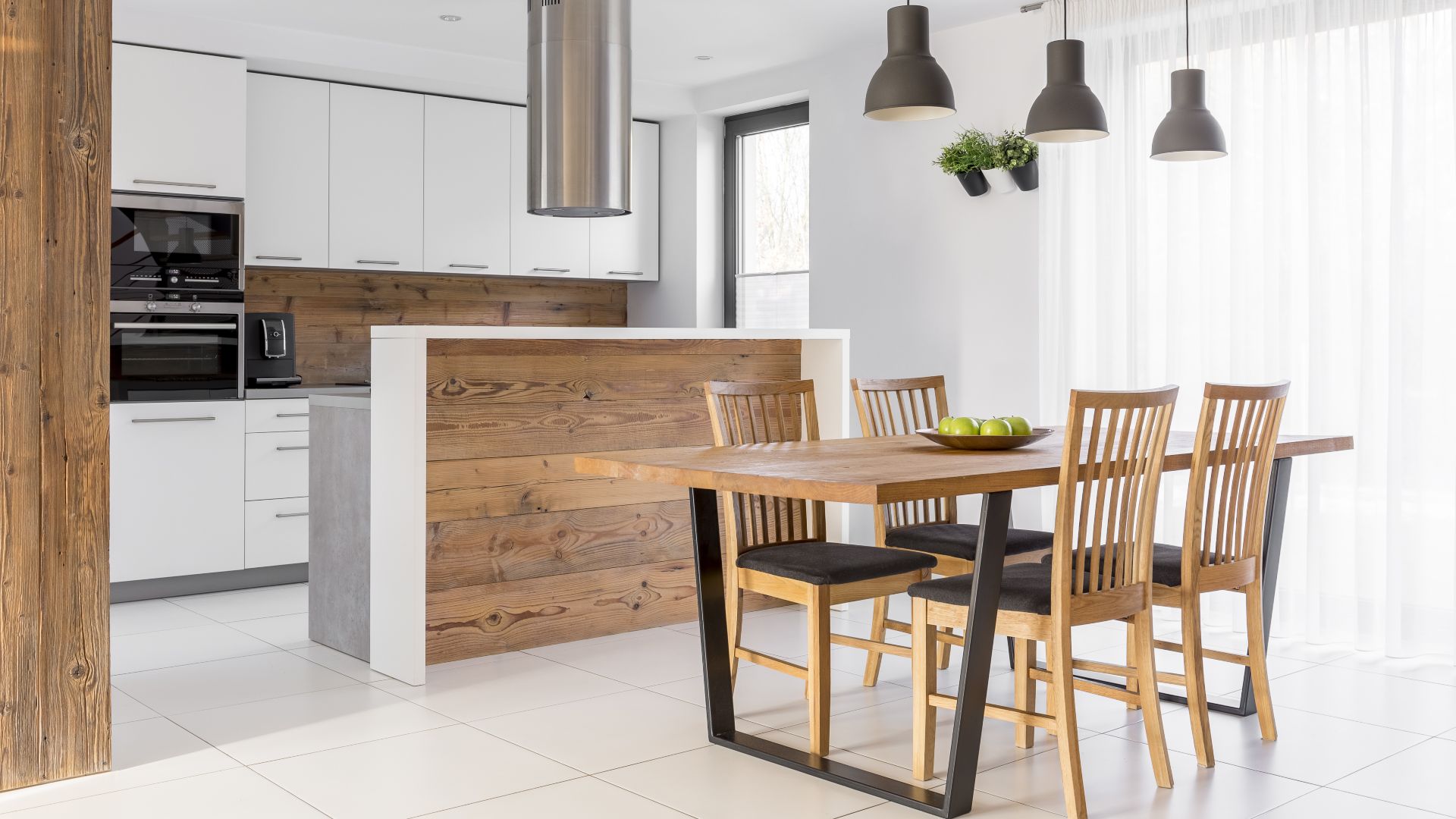 "On behalf of all of us, I would like to thank all the parties involved in the process, especially to our advisors for the exceptional preparation, and leading and execution of the process."
Zdravko Jelčić
Member of the Management Board, Spin Valis d.d.