Go to deals
Business Support Services | Energy
Progressive Solutions, LLC has been acquired by Asplundh Tree Expert Co.
The private shareholders of Progressive Solutions, LLC have sold the company to Asplundh Tree Expert Co. (Asplundh) for US$8 million.

Progressive Solutions, LLC is a national leader in herbicide-related vegetation management services with operations in 23 states in the US.

Asplundh, is a family-owned and operated corporation headquartered near Philadelphia, Pennsylvania. The company has grown and now operates throughout the USA, Canada, New Zealand and Australia. As a full-service utility contractor, Asplundh performs tree pruning and removals, right-of-way clearing and maintenance, vegetation management with herbicides, and emergency storm work and logistical support. Asplundh is the parent company of UtiliCon Solutions, Ltd. whose subsidiaries provide overhead and underground line construction, meter reading and installation, infrared inspection, utility pole maintenance and street lighting/traffic signal services.

Oaklins' team in Dallas was engaged after the owners had received an offer to buy the company from a potential acquiror. The Dallas team was able to increase the value at closing for the sellers by approximately 75% from their pre-engagement offer. The shareholders received a substantial cash payment at closing, attractive employment agreements and a realistic earn-out agreement that will significantly increase the value of the transaction if certain operational objectives are met.
Parties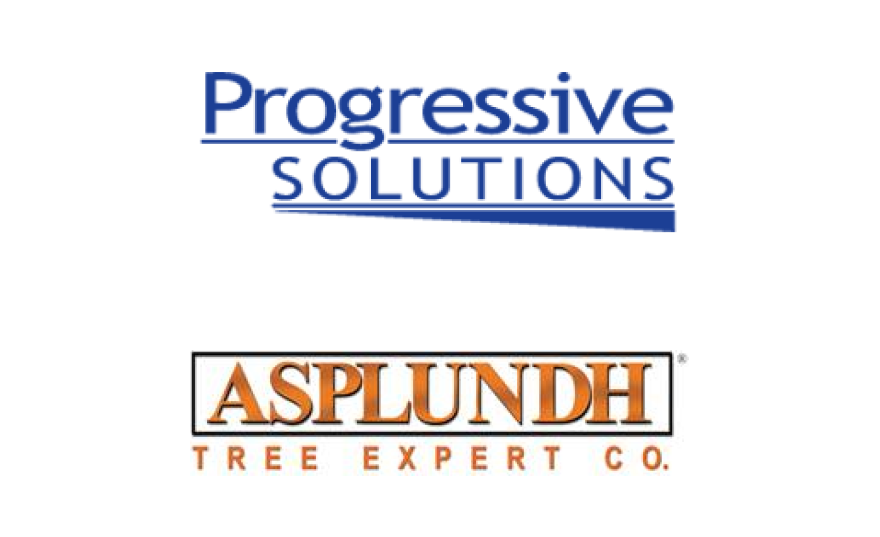 Talk to the deal team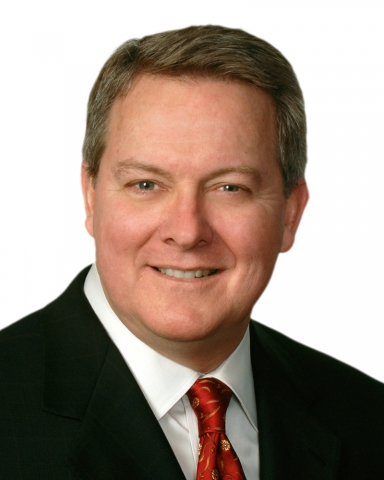 Bryan Livingston
Managing Partner
Dallas, United States
Oaklins Capital Alliance