Go to deals
TMT
Vabi Holding B.V. has been acquired by Vitec Software Group AB
Vabi Holding B.V., the Dutch market leader in building simulation, energy certification and energy advisory software, has been acquired by Vitec Software Group AB. By joining forces, Vabi and Vitec will be able to further expand on the company's strategy and vision towards the sustainable green building revolution.

Founded in 1972, Vabi actively supports stakeholders in the building industry to realize their plans towards the Paris 2050 climate agreement. The firm acts as an established expert on sustainable green buildings, producing energy performance certificates (EPCs), building simulations, reliable decision-making software, and operates as a trusted third party in the market.

Vitec, which is listed on Nasdaq Stockholm, is the market leader for vertical market software in the Nordic region, developing standard niche software. The company grows through acquisitions of well-managed and well-established software companies. Vitec's overall processes, together with the employees' in-depth knowledge of the customer's local market, enable continuous improvement and innovation.

Oaklins' team in the Netherlands acted as the exclusive sell-side advisor to the shareholders of Vabi, supported by Oaklins' team in Sweden. This transaction emphasizes our strong commitment to sustainability, track record in software transactions and highlights the power of Oaklins' international collaboration.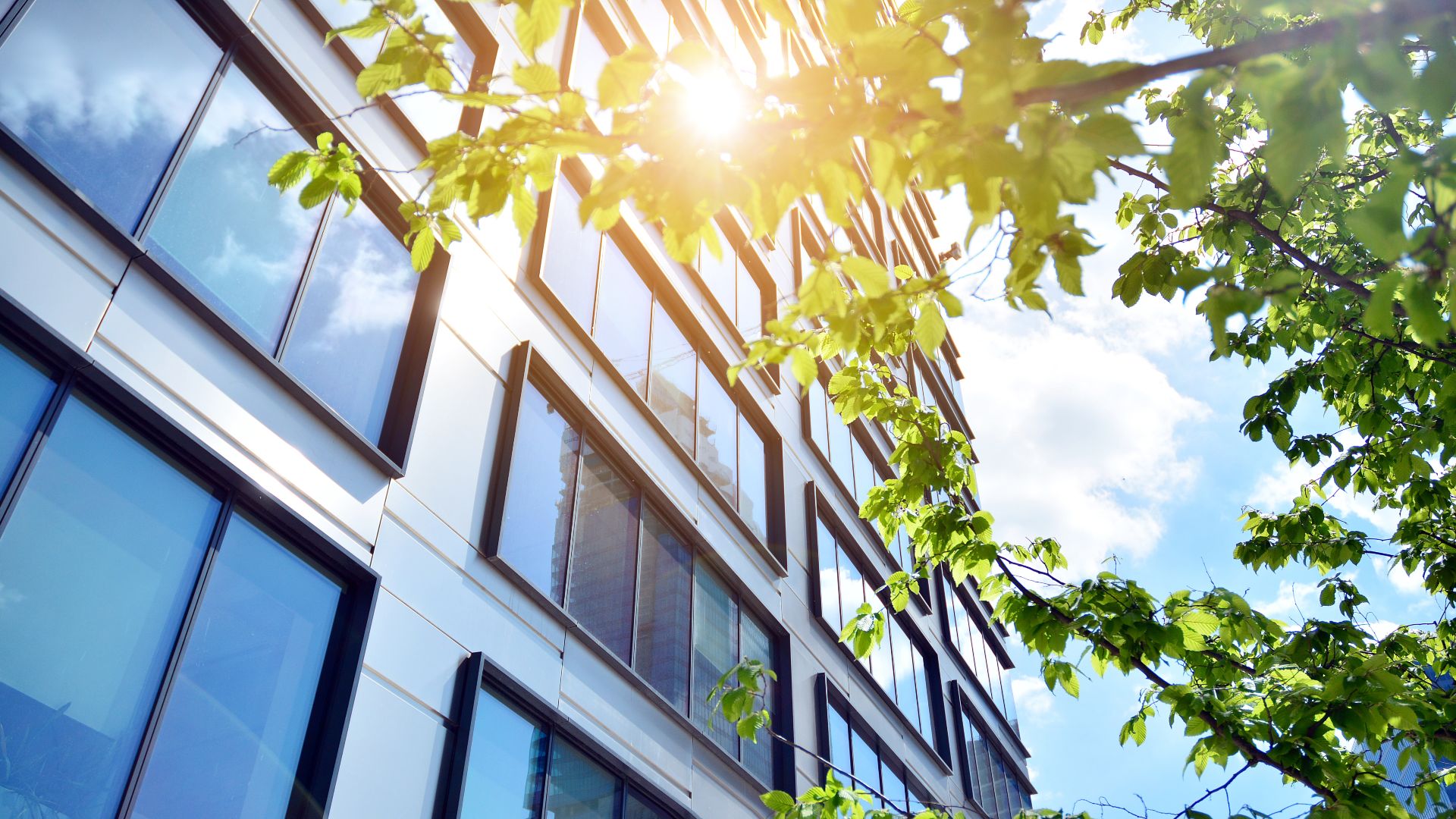 Parties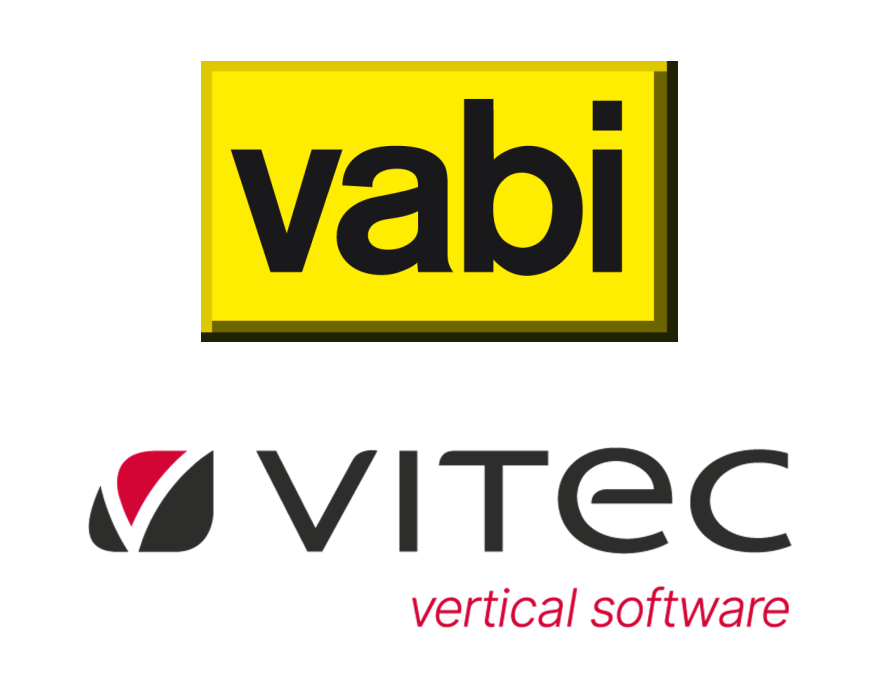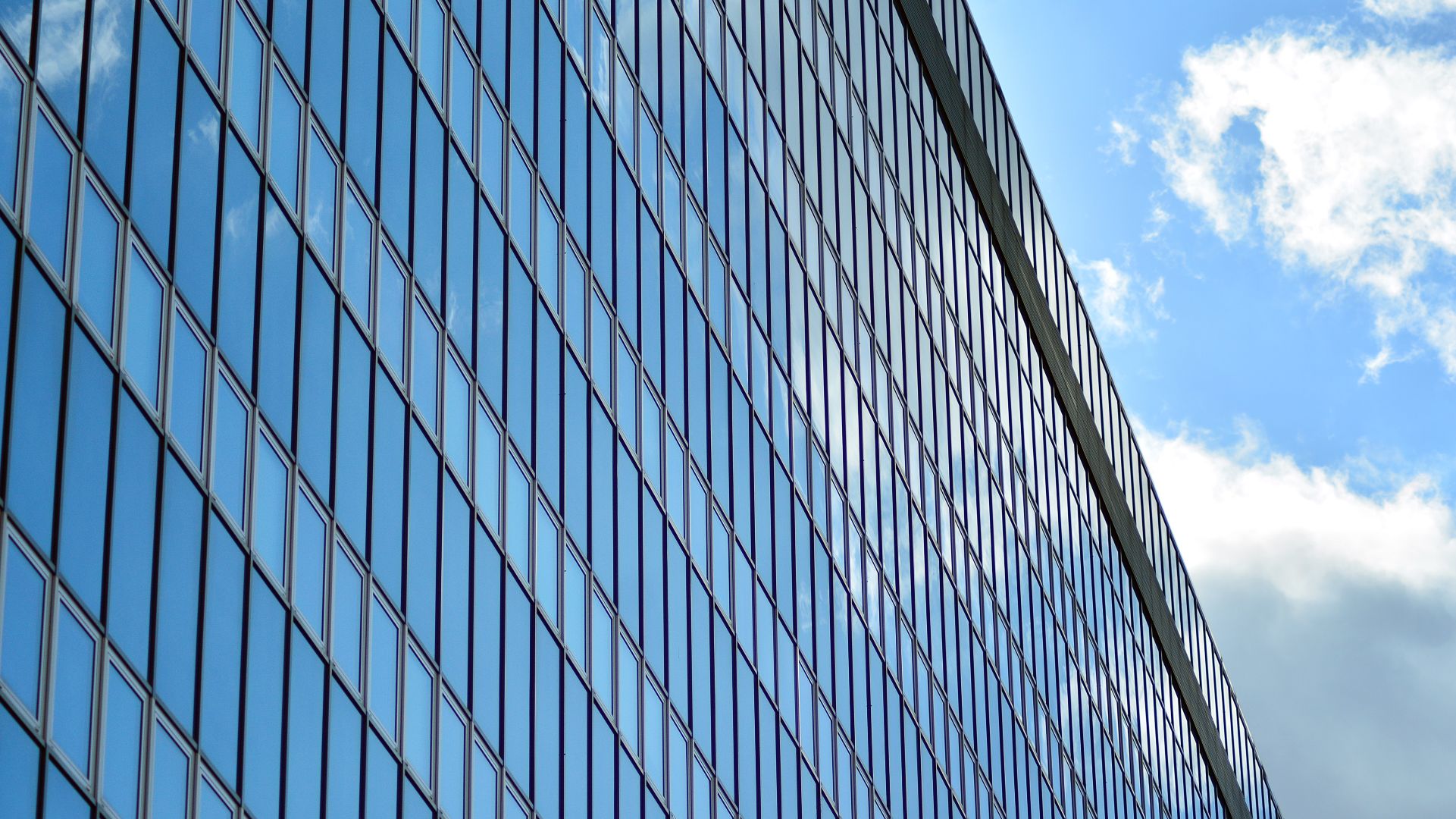 "We are delighted to announce that Vabi has been acquired by Vitec, as the company is ready to take the next step in supporting its clients in their Route-to-Paris strategy. Oaklins' guidance and support, by leveraging on their international reach and deep SaaS expertise, played a fundamental role throughout the sale process."
Pieter Peerlings
Shareholder and CEO, Vabi Holding B.V.