Go to deals
Industrial Machinery & Components
Labcraft Holdings has been acquired by Safe Fleet Holdings
The shareholders of Labcraft Holdings Limited, the UK's leading manufacturer of high performance and energy-efficient LED lighting for the commercial vehicle and emergency services sectors, have sold the business to Safe Fleet Holdings, a leading supplier of safety solutions for fleet vehicles, enhancing Labcraft's presence in the US.

Labcraft designs and manufactures LED lighting for the commercial and emergency vehicle sectors, selling to 32 countries around the world. These low voltage products have diversified into many other applications, such as commercial, marine and leisure. Established in 1956, Labcraft has a developed a strong reputation for innovative high-quality lighting solutions with distinctive design features. Labcraft, with its strong brand heritage, will continue to operate as a stand-alone entity within the Safe Fleet group.

Headquartered in Missouri, USA, Safe Fleet is a leading supplier of safety solutions for fleet vehicles. It provides a platform that combines deep fleet market know-how, ground-breaking technology and engineering, a commitment to safety and a 100-year history of innovation. Safe Fleet has unified an unrivaled portfolio of best-of-breed smart solutions into an integrated safety platform for fleets of every type – school bus, transit bus, law enforcement, fire, EMS, work truck, truck and trailer, waste and recycling, construction, agriculture, industrial and military. This acquisition bolsters Safe Fleet's offering, with the addition of premium safety lighting solutions to its unified brand portfolio and extending its product portfolio.

Oaklins Cavendish, based in the UK, acted as advisor to the seller in this transaction.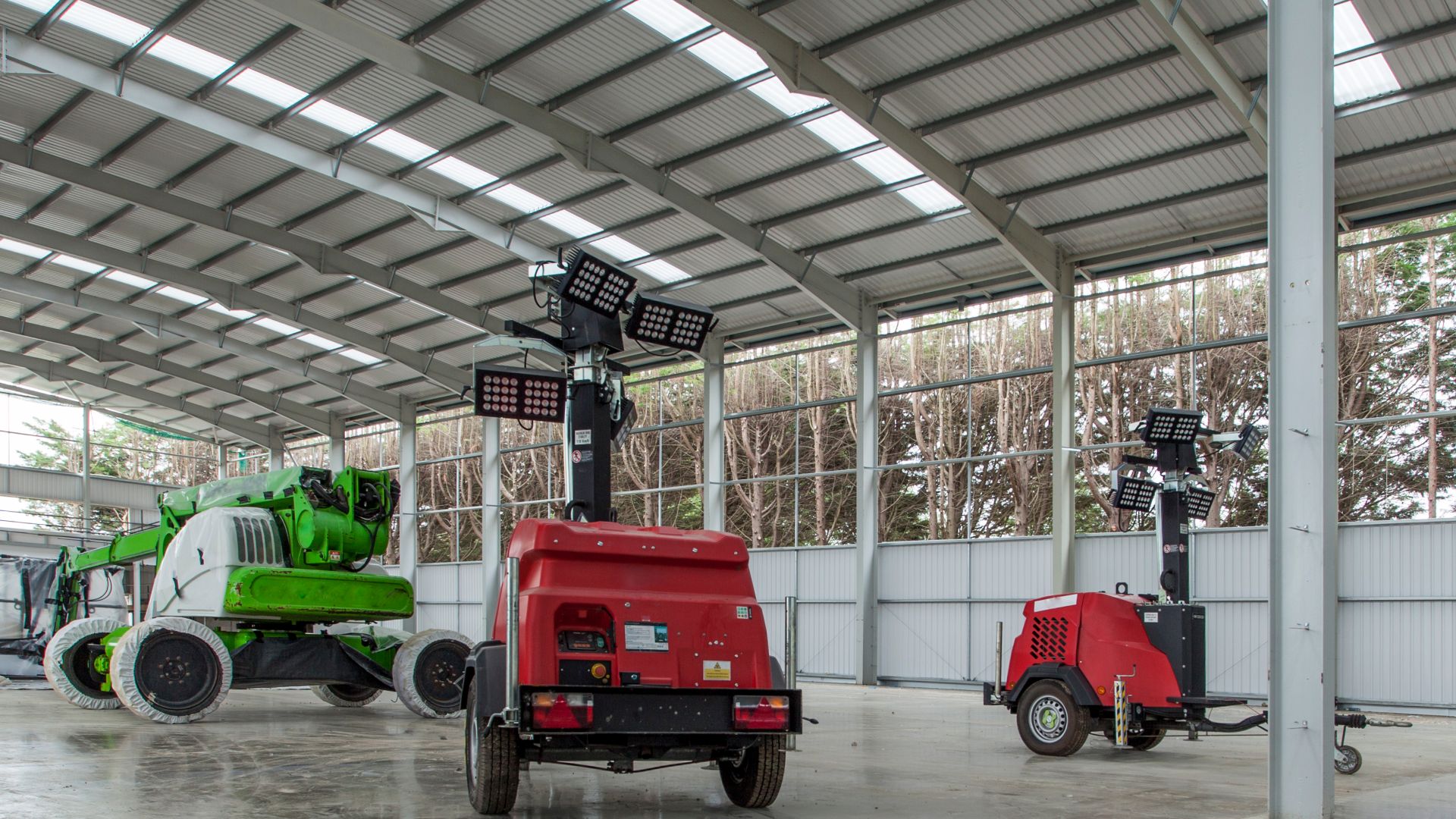 Parties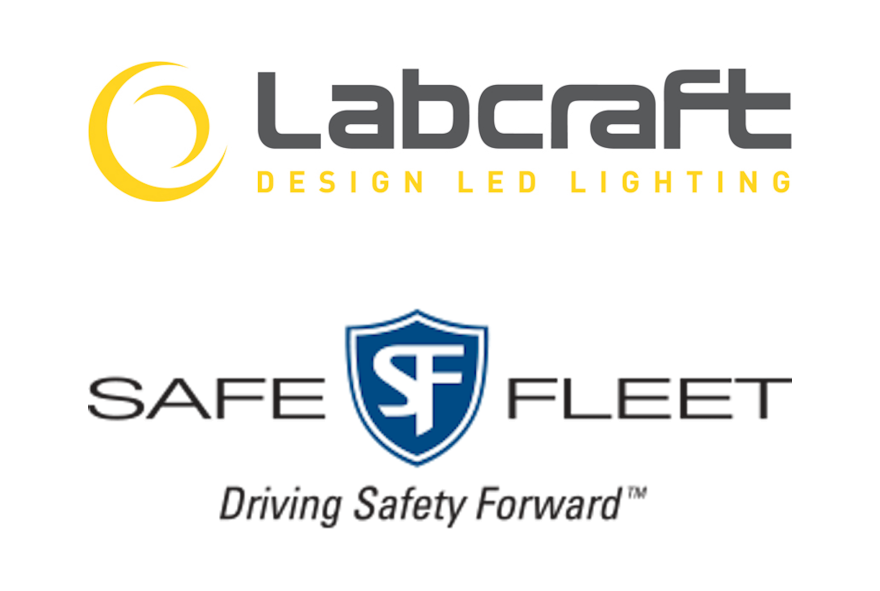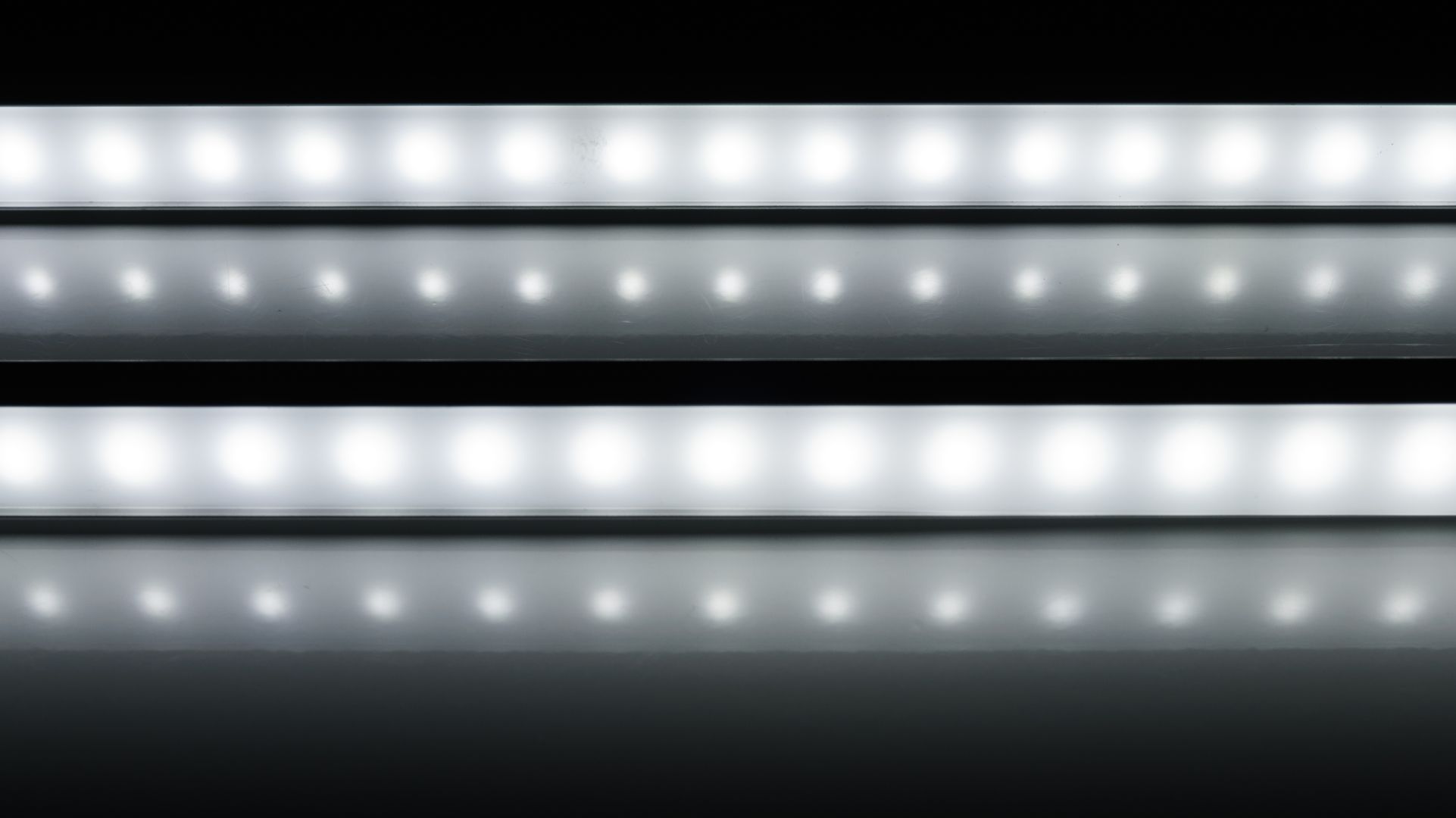 "Over the past 60 years, we are proud to have built a market leading business. We are now delighted that in Safe Fleet we have found a great home for our business to continue to grow, innovate and support both our employees and customers. The team at Oaklins Cavendish tirelessly assisted us through the process and was on hand at each and every step of the journey."
Nick Luscombe
CEO, Labcraft Holdings Limited