Go to deals
Consumer & Retail
Big Green Smile has received funds
Big Green Smile has received a significant investment from impact investor Future Business Partnership (FBP).

Big Green Smile is a leading e-commerce brand and technology provider in the natural and organic, household and beauty market. From make-up and beauty products to natural cleaners and baby care, the firm is one of the biggest online retailers of natural and organic products in the UK. Big Green Smile has delivered exceptional growth in recent years, and with FBP's investment it will be able to accelerate its ambitious growth plans. The transaction also marks FBP's first investment, which is in line with its new strategy of bringing ethically motivated capital to sustainably minded brands.

Oaklins Cavendish, based in the UK, advised the founding shareholders of Big Green Smile on the investment from Future Business Partnership.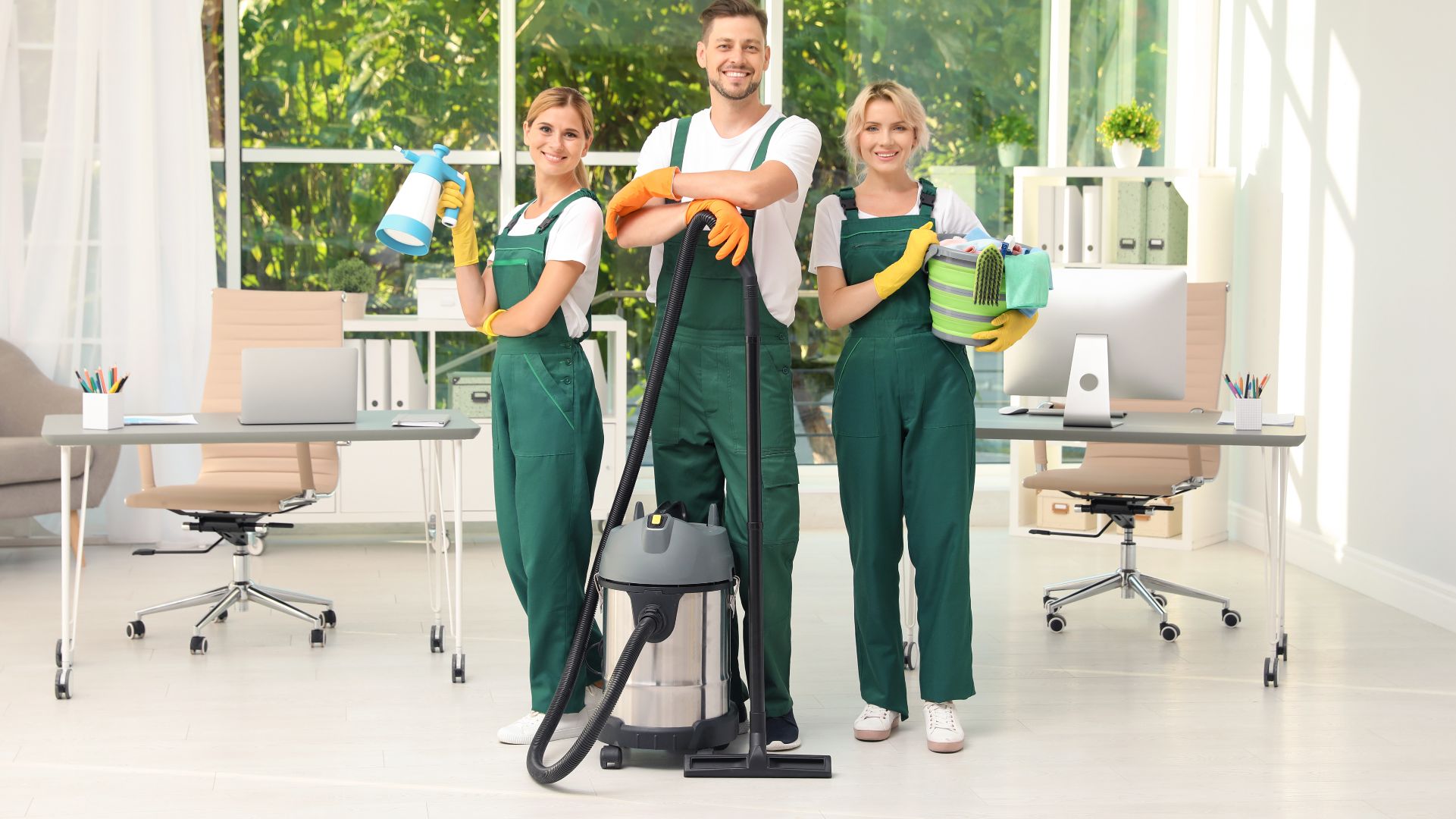 Service
Funding, debt advisory & ECM
Parties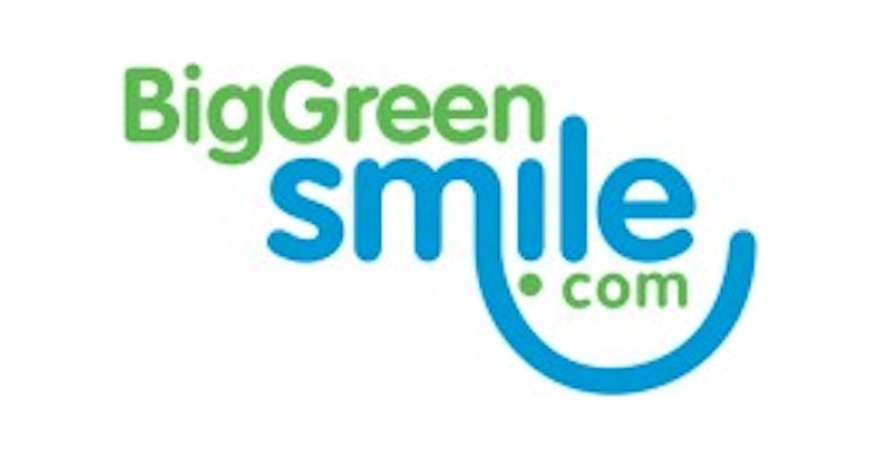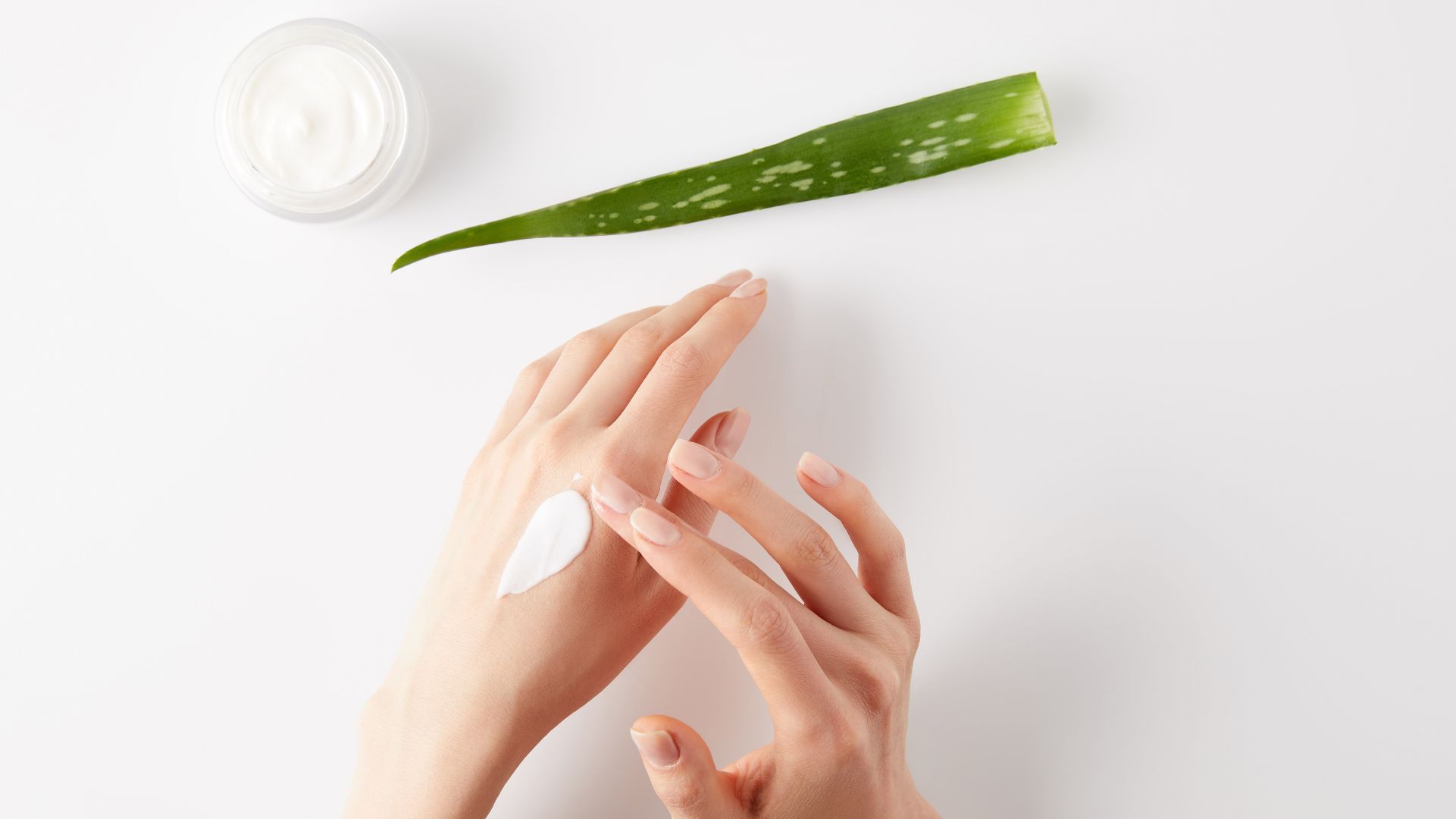 "This transaction is huge for our business as we look to continue our growth journey. We're very excited to have raised enough capital from a leading impact investor to expand our market-leading position and maintain standards of excellence across all our products. We're hugely grateful to the team at Oaklins Cavendish, who played a fundamental role in what we hope will be a very exciting growth story."
Ben Wigley
CEO, Big Green Smile