Go to deals
Consumer & Retail
Där Lighting has raised funds
Där Lighting Group has completed a fundraising.

Där Lighting designs, manufactures and sells lighting products through the Där, David Hunt and J&M Parker brands. The company's UK design team creates exceptional, original lighting designs that add individuality, excitement and ambience to any home, inside and out, big or small. The company sells its products through a selection of specialist retailers chosen for their knowledge, expertise and ability to offer a great customer selection experience.

Oaklins Evelyn Partners, based in the UK, worked with the existing shareholders to deliver a successful transfer to the new ownership.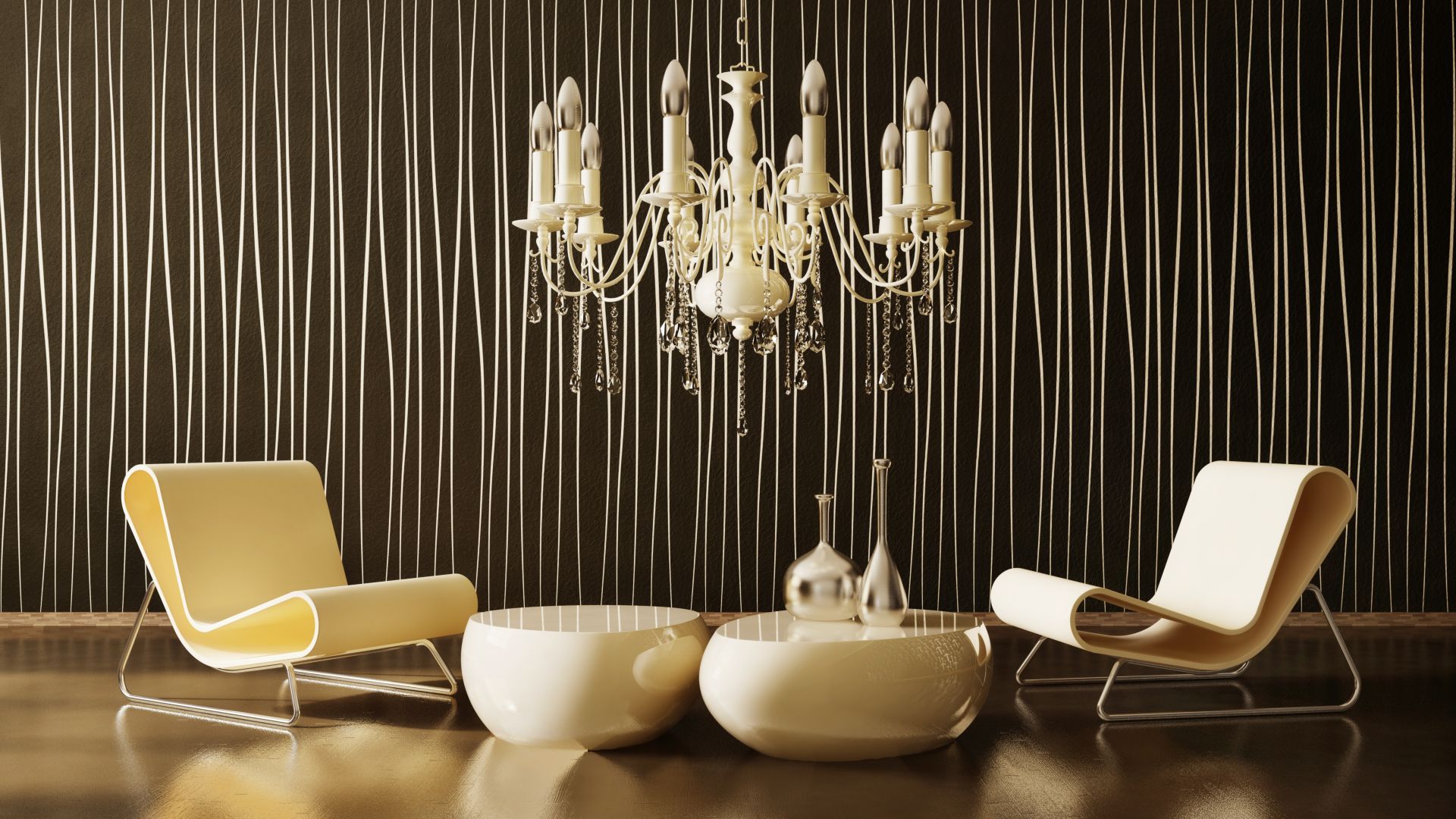 Parties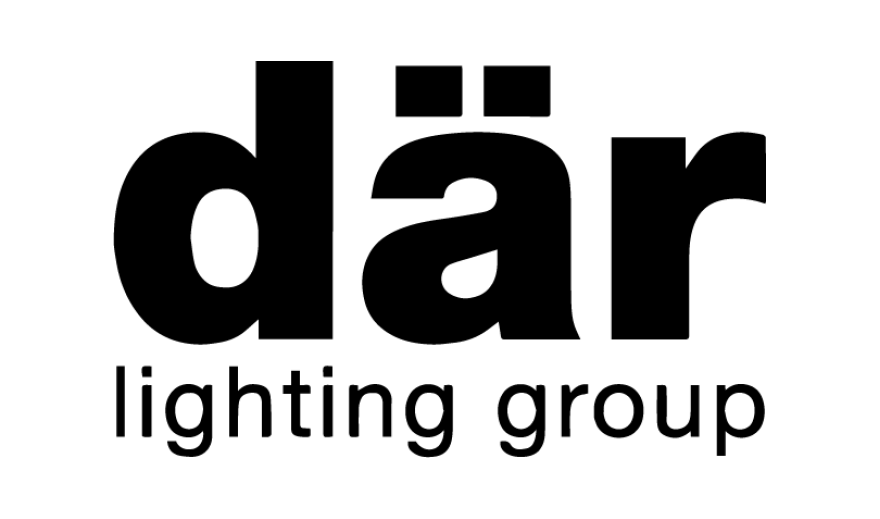 Talk to the deal team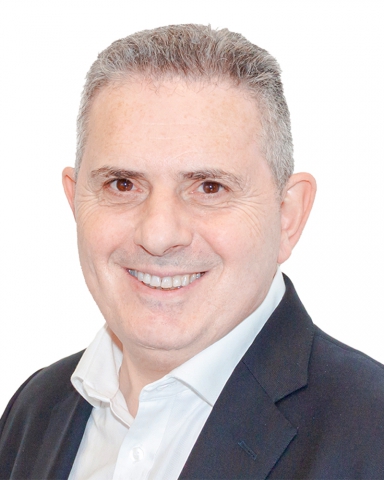 Brian Livingston
Managing Director
London, United Kingdom
Oaklins Evelyn Partners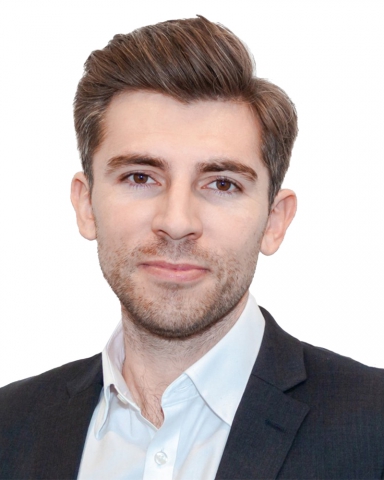 Dylan Polley
Associate Director
London, United Kingdom
Oaklins Evelyn Partners