Go to deals
Private Equity | Industrial Machinery & Components
Air Power has sold a majority stake to Entangled Capital
The shareholders or Air Power have sold a majority stake in the company to Entangled Capital SGR S.p.A.

Air Power is a family-owned company and is one of the leading Italian manufacturers of machines for the ceramic sector. The company designs and manufactures machinery for the industrial processing of ceramics: conveyor lines for tiles, machinery for moving tiles and application machinery for wet and dry glazing. In 2021, the company recorded revenues of US$26 million (of which 40% in Asia, 30% in Italy, 18% in Europe and 10% in America) and US$5 million EBITDA.

Entangled Capital SGR is an independent Italian asset management firm that promotes and manages a private equity direct fund in small mid-cap companies, with an operative approach combining the track record of the investment team with the industrial experience of the operating partners.

Oaklins' team in Italy acted as the exclusive financial advisor to Air Power in this transaction.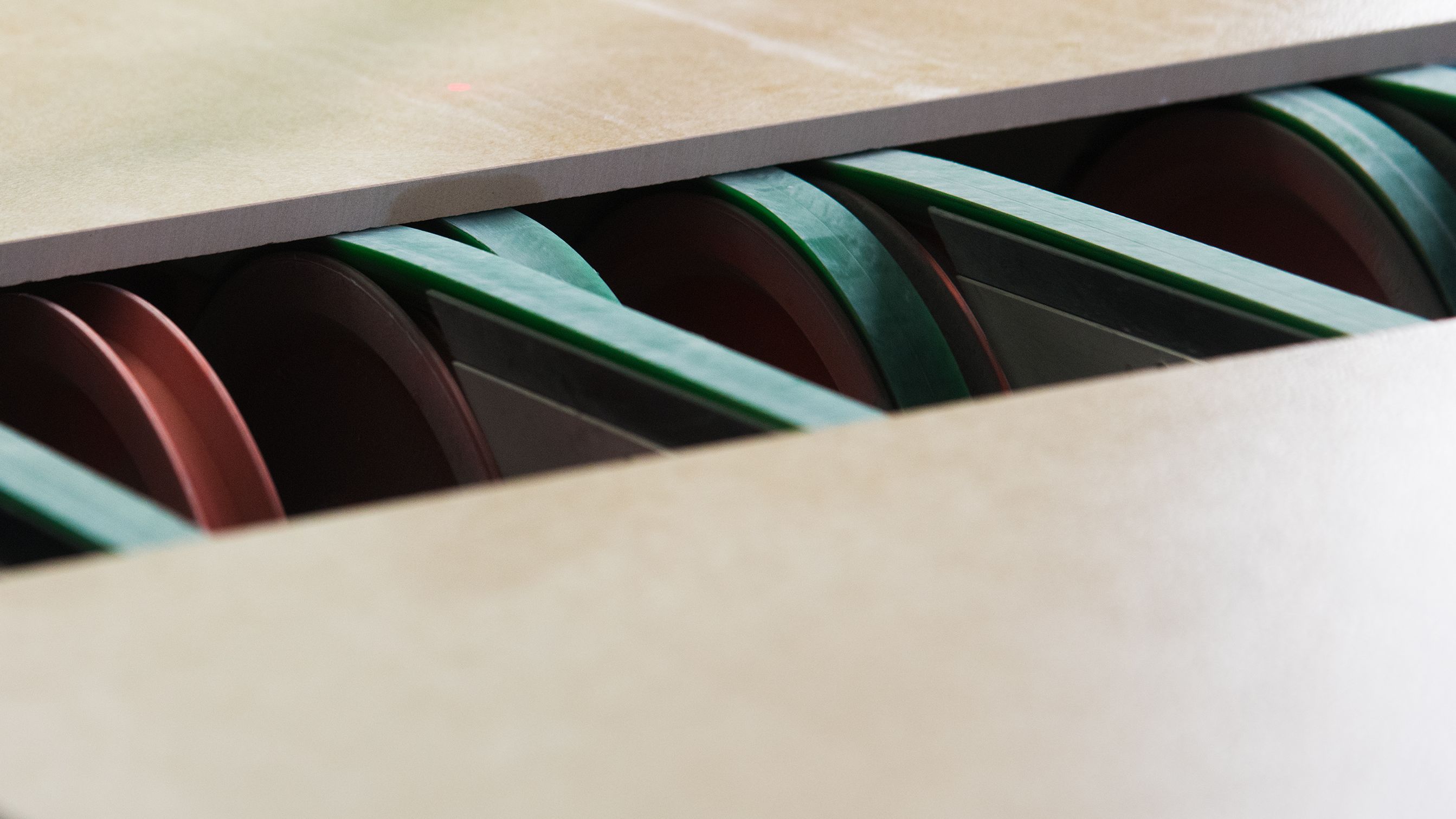 Parties